For all the world to see, an indignant Filipino passenger who lost his belongings and precious gifts to loved ones took to social media regarding the alleged rampant pilferage at the Clark International Airport.
Mr. Jovinal C. Dela Cruz, 34 yrs old, of 196 Guijo St., Bunsuran, 1st Pandi, Bulacan showed his three empty luggages and one balikbayan box on Facebook. All his luggages and balikbayan box were emptied by unidentified cargo handlers at the Clark airport.
Dela Cruz arrived at Clark airport with Ms. Rosemarie Campo Versoza, 36 yrs old, of Green Place Home, Imus, Cavite, on December 23, 2017 via Jet Star Flight No. 3K 779 from Singapore.
The three luggages and one balikbayan box of the two passengers, however, did not make it to the Clark airport. PAGS Luggage Agent Jobel Fernando had reportedly informed the two passengers that they will be informed when the luggages and box arrive.
Since Dela Cruz and Versoza did not hear again from the luggage agent, the two have decided to check on their belongings at the Clark airport last January 10, 2018.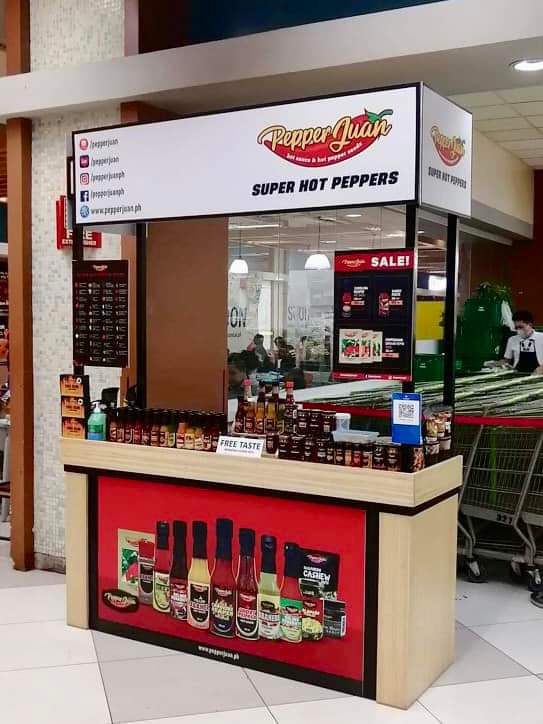 To their surprise, the three luggages and one balikbayan box were delivered to the Clark airport on December 24, 2017 but the luggage agent did not bother to call them.
Dela Cruz expressed dismay when he found out that their three luggages and one box were forcibly opened. All of their belongings were also missing.
The Clark Airport Police Station had assisted the complainants to the MIASCOR Office where they met MIASCOR Manager Mark Anthony Esteban and ground staff Hazel David. MIASCOR, the ground handler which handled the three luggages and box, had settled the matter by paying the lost items worth P82,824.00.
CIAC Acting President and CEO Alexander Cauguiran said six suspects, all employees of MIASCOR were placed under preventive suspension for the pilferage.
CIAC withheld the names of the suspects pending the filing of administrative charges against them by the airport authority.
"I will also recommend to Miascor the termination from employment of these suspects," said Cauguiran, adding that measures are being undertaken with airlines and groundhandlers to ensure that the incident will not happen again.
It was not the first time that items were lost at the Clark airport. Several complaints of luggage pilferage have been lodged in the past particularly in 2013 when numerous complaints had been aired.
Among the lost items reported at Clark airport include: one luggage with OPod3, Long Champ bag and brand new clothes (Jan. 1, 2013); 5 pieces of men's watches, a pair of Levis, 3 boxes of Frago chocolates (Feb. 19, 2013); old blackberry celphone (Feb, 27, 2013); Iphone5, Rayban shades, Esprit shades, i Hugo Boss perfume (April 24, 2013); missing 3 earings and Mac make up (May 26, 2013); 1 Digital compact camera, sunglass, 2 wristwatches (May 24, 2013); missing jewelleries (May 31, 2013); missing perfumes (June 4, 2013); missing two Bulgari perfumes (June 4, 2013).