Mabalacat City — Police personnel of this city are investigating on the possible cause of the multiple collision involving four vehicles, whether human error or mechanical malfunction.
Based on the footages of the closed circuit television (CCTV) camera installed at Ong Sin Sio Grocery here, at about 8:30 p.m of January 9 at Mabalacat intersection in Barangay San Francisco, the black Montero Sport driven by Frelaine Michelle Ong, 35, of Mabiga facing north and parked infront of the grocery mart made a sudden acceleration hitting the ten-wheeler Isuzu truck executing a right turn heading north.
The impact has caused the truck to cross the reverse lane dashing the Angeles-Mabalacat route public jeepney being driven by Emmanuel Canlas, 41 of Mawaque Malati, a tricycle under the name of Albert Miranda, 37, from Mabalacat and a privately owned Hyundai Eon owned by Renato Doble,56, of Angeles City.
On the same setting, 13 attendees of the ongoing solemn procession heading south were brought to Mabalacat District Hospital due to multiple physical injuries after the Montero Sport continued to move forward to the location of the 'karo' of Black Nazarene.
The victims are Jose Salazar Mallari, 77; Alexander Arquillardo, 60; Anna Marie Banadilla, 14; Maria Bella Amaiz- Aguilar, 60; Theresa Babadila, 41; Corazon Pascual, 69; Angelita Tuquero, 52; Christopher de Leon, 43; Wesley Babadilla, 54; Erico Matulin, 50; Joana Salazar,38; and Alfredo Manguera, 49 – all residents of Mabalacat City.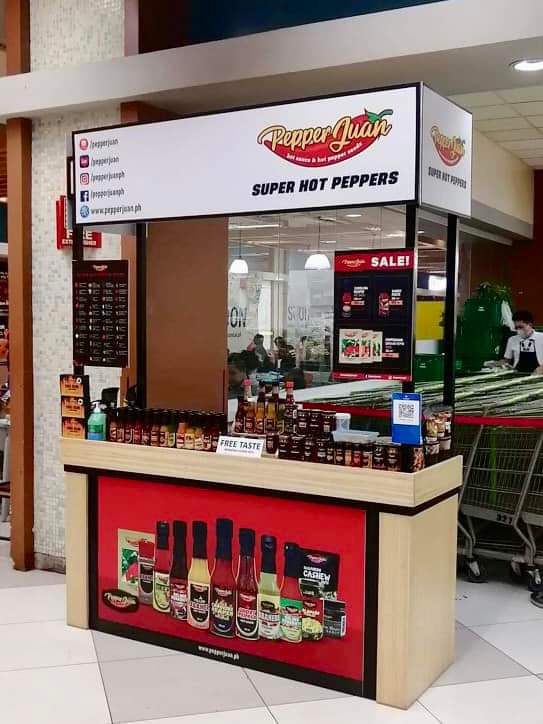 "Hanggang ngayon pinag-aaralan pa rin ng pulisya kung driver o mechanical error ang kasong ito. Nangako naman ang Montero owner na sasagutin ang lahat ng gastusin sa ospital ng mga nasaktan sa aksidente," Mabalacat police investigator-on-case PO3 Salvador De Vera said.
"Kung hindi tinumbok ng Montero Sport ang paparating na truck ay mas marami pang deboto ng Nazareno ang nadamay sa aksidente, " De Vera added.
The truck driver identified as Lyndon Rendon, 49, of San Quintin in Pangasinan is facing charges for violation of the Mabalacat City Ordinance on Truck Ban from 9a.m. to 9p.m.
***
The issue on sudden unintended acceleration (SUA) among Montero Sport vehicles was first reported in a blog in 2011. It was in 2015 when numerous complaints have sprouted pertaining to the defects of its pedal displacement design. In 2016, Mitsubishi Motors Corporation have contracted a third party group, Horiba Mira Ltd., to test the road worthiness of Mitsubishi Montero Sport 2010-2015. The investigation resulted to a negative finding on vehicular irregularities.