CITY OF SAN FERNANDO, Pampanga — Presidential Communications Operations Office (PCOO) encourages Kapampangan youth to be advocates of truth through its advocacy dubbed "Youth for Truth".
In his engagement with Sangguniang Kabataan Federation leaders in the province, PCOO Secretary Martin Andanar underscored the vital role of truth and integrity in the development of the society.
"No matter how hard we work or strive to make our country progressive, if we allow fake news or disinformation to spread, our government's institutions will be destroyed," Andanar said.
This is the reason, the secretary added, why the youth need to expound on sharing only the correct, truthful and right information.
For her part, PCOO Director and Youth for Truth Program Head Vinci Beltran said they focus on the youth because they have the greatest energy and strongest voice yet have the most teachable heart so they can contribute a lot to the society.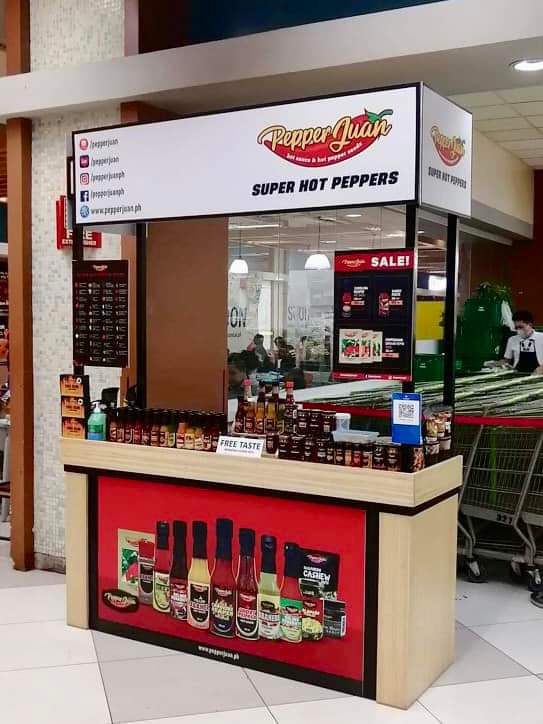 "The spread of fake news and disinformation is very rampant in social media. Since the youth are the primary users of social media, they are also the ones expected to dismiss disinformation through responsible use of these channels," Beltran said.
The director added that this program is also one way to encourage the youth to actively take part in various relevant and pressing societal issues.
With this, she invited the youth to be youth correspondents and submit their contents or video blogs to the PCOO Youth for Truth Program Head via facebook page https://www.facebook.com/YouthforTruthPH/.
Beltran said the "Youth for Truth" radio program is aired every Fridays, 8:00 to 9:00PM over Radyo Pilipinas 738kHz and can be streamed live through www.facebook.com/RadyoPilipinas1.
Youth for Truth program is part of the Dismiss Disinformation campaign of the government.