TARLAC CITY — Department of Trade and Industry (DTI) randomly inspected hardware stores in Concepcion and Tarlac City to ensure that only licensed steel bars are being sold to consumers.
DTI Consumer Protection Division Officer-in-Charge Florencia Balilo said inspections and monitoring are regularly conducted to enable a better marketplace and protect consumers from unfair trade practices.
During the nationwide surprise product standards monitoring, the weight and length of the steel bars were checked using calibrated weighing scale and tape rule.
"We also checked the mandatory markings and logos to ensure that they conform to the Philippine National Standards. So far, all four inspected hardware stores are not selling substandard steel bars and are compliant to the standards," she stressed.
Meanwhile, the division chief reiterated that non-compliance of Fair Trade Laws is punishable by law with a corresponding penalty.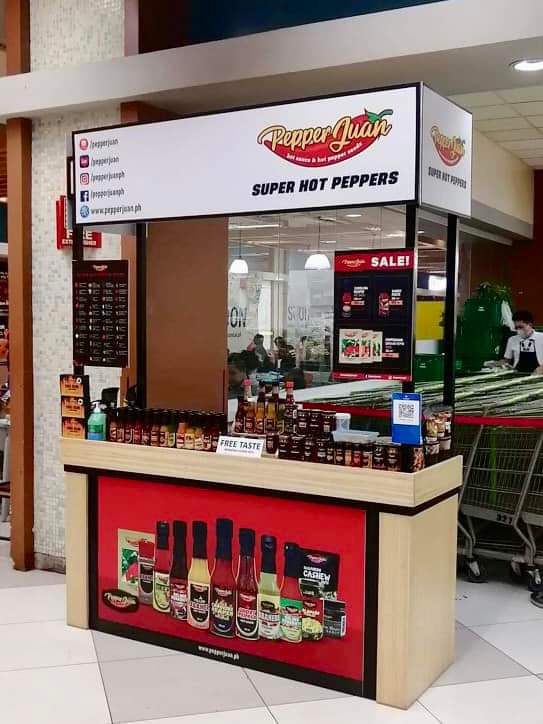 For products under mandatory certification, Balilo advised hardware store owners to secure a Bureau of Philippine Standards certification from their suppliers.
DTI continuously conducts consumer education and monitoring of grocery stores, hardware stores and other business firms to check their compliance on the price tag law, product standards and other fair trade laws.