Operatives of the Philippine Drug Enforcement Agency-Central Luzon nabbed a notorious drug trafficker and confiscated at least 800 grams of shabu worth P5,440,000 in separate buy-bust operations in Metro Manila over the weekend.
The first operation in Barangay 150, Pasay City resulted in the arrest of 30-year-old Rodolfo Rivera, who yielded a brown paper bag containing four plastic bags containing some 500 grams of shabu worth P3,400,000 and the marked money.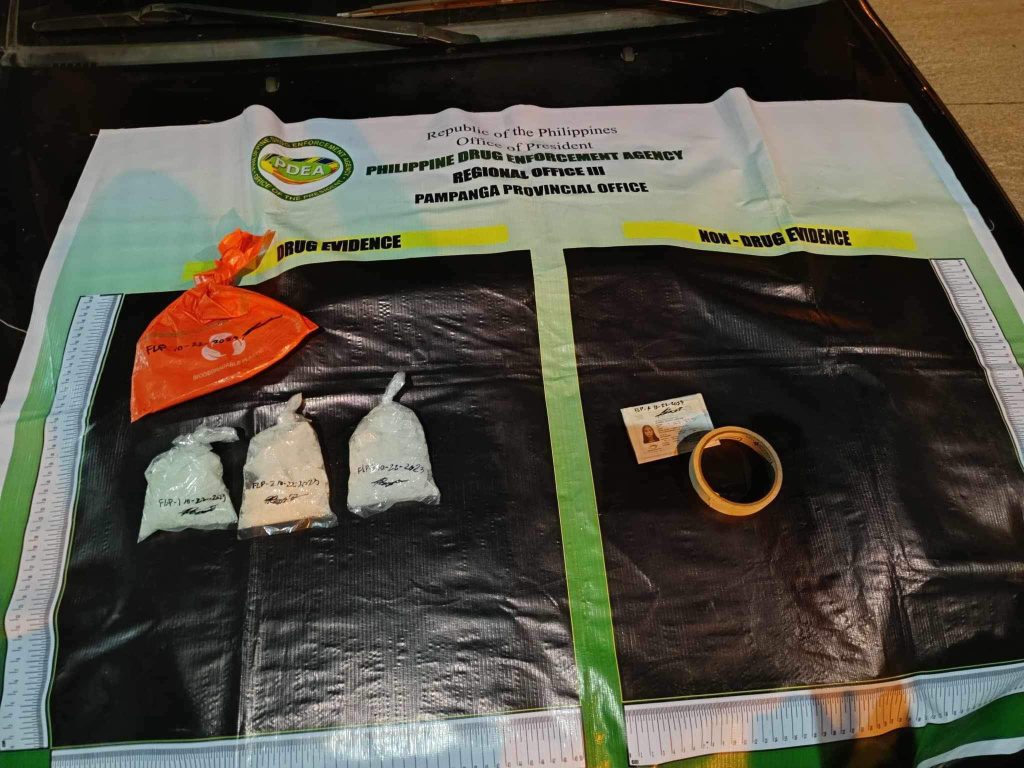 Rivera will be charged with violation of Republic Act 9165.
Another PDEA-R3 operation in Barangay Pembo, Makati City resulted in an armed encounter but the suspects escaped arrest.
The PDEA Pampanga said the suspects fired at the agents upon sensing that they were dealing with government operatives.
"The suspects immediately fled in the crime scene but we were able to recover more or less 300 grams shabu amounting to P2,040,000," the PDEA Pampanga said.