The Philippine Drug Enforcement Agency (PDEA) has set its sights on keeping children off the streets and away from the evil effects of drug use.
Known as Project: "Sagip Batang Solvent", the program aims to rescue street children from the drug trade and drug abuse, with sniffers of solvent as primary targets.
The sight of children sniffing solvent on our streets, and their involvement in illegal drug activities, have long been regarded as a perennial problem in the country's busy streets and urban areas.
"What these children need is a sense of belonging. They belong to their homes under their parents' care, and in schools where they are supposed to learn and grow, not in the streets where they are left to fend for themselves," said PDEA Director General Aaron N. Aquino, who serves as the project proponent.
"PDEA emphasizes the important role of parents in keeping these kids off the streets. The parents, as head of the basic unit of society, must be responsible for starting anti-drug awareness and prevention in the family," he added.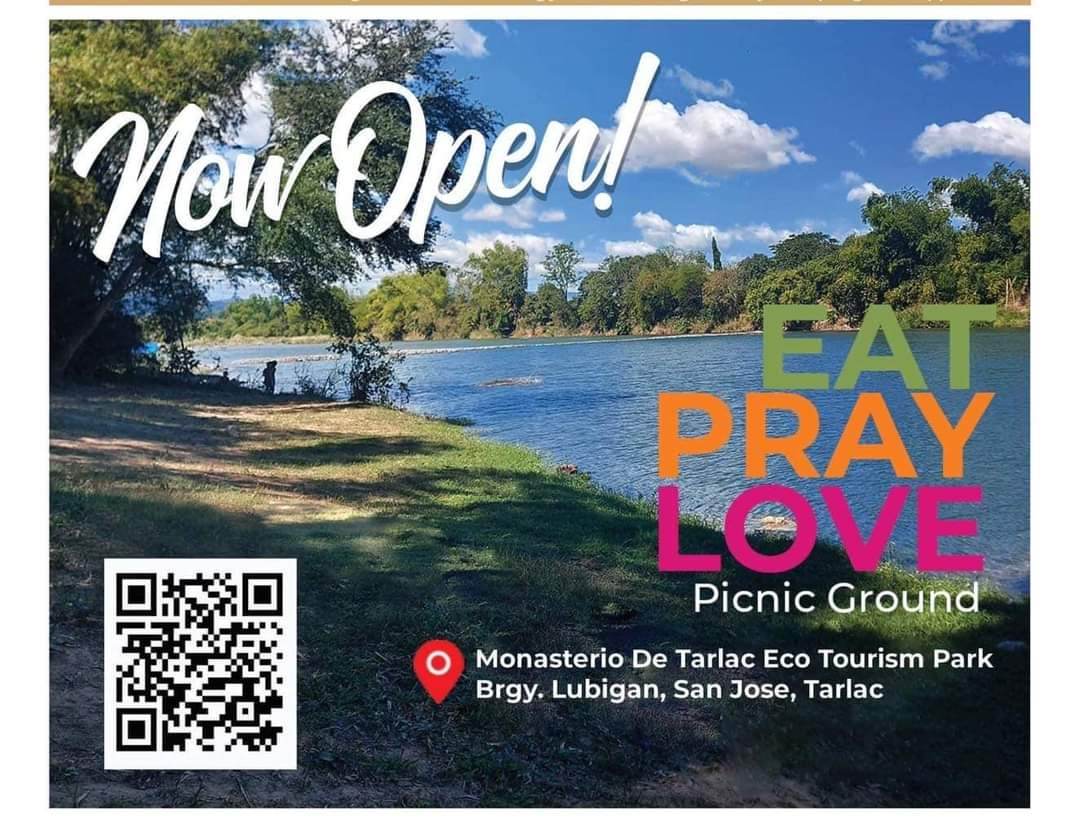 The Project: "Sagip Batang Solvent" will establish homey facilities to rehabilitate and reform rescued street children in the communities. General interventions, like education, talent and skills development, dual training system, in partnership with industries, counselling and values formation, volunteerism program, and livelihood and entrepreneurship training, are also provided under the program.
To develop the protocols of the program, a Technical Working Group (TWG) headed by the PDEA- Preventive Education and Community Involvement Service (PECIS) was created. PDEA is set to hold a series of consultative meetings with the Department of Social Welfare and Development (DSWD), Department of Health (DOH), Commission on Human Rights (CHR), local government units and local police, and other stakeholders, to thresh out issues and concerns prior to the project's launching and implementation nationwide.
The basic components of the rescue program will be anchored on the provisions of Republic Act 9165, or "The Comprehensive Dangerous Drugs Act of 2002"; RA 9344, or "The Juvenile Justice and Welfare Act of 2006"; Presidential Decree (PD) No.1619 or "Penalizing the use or possession or the unauthorized sale to minors of volatile substances for the purpose of inducing intoxication or in any manner changing, distorting or disturbing the auditory, visual or mental process"; United Nations on Drugs and Crimes (UNODC) Plan of Action; and UN Children's Rights.
PDEA is appealing to big corporations and business owners to include Project: "Sagip Batang Solvent" as part of their corporate social responsibility (CSR) and support the government's drug demand reduction efforts by lending financial assistance.
"Poor families and their children are easily lured into illegal drug activities for lack of any decent means of livelihood. This mirrors the prevailing sociological aspect of the drug problem. Poverty alleviation is a necessary component for success in the national anti-drug campaign, and this is one area where big corporations as benefactors can help the government," Aquino said.
"Education and skills trainings are permanent solutions to the problem. It is about time we have a rescue program solely designed for children to keep them off the streets for good," the PDEA chief said.