Financial accruals from Clark and its locators remain to be one of the major sources of revenues for the City of Mabalacat.
A steady stream of income, the local government of Mabalacat City has cited the contributions of this Freeport in the improvement of their fiscal standing and revenue generations
During his very first State of the City Address (SOCA), Mayor Crisostomo Garbo reported that their fiscal management has improved last year compared to the city's economic status in 2016. He furthered that this Freeport is one of their major revenue sources.
"In comparison to 2016, we improved our fiscal management by increasing from P400 million to P600 million collections from Clark alone," Garbo said.
He was referring to the shares of the City in the collection of five percent Gross Income Earned (GIE) from Clark locators. Under the law, Clark locators are exempted from paying local and national taxes and are to pay only the GIE. The GIE is shared to host local government units of the Freeport.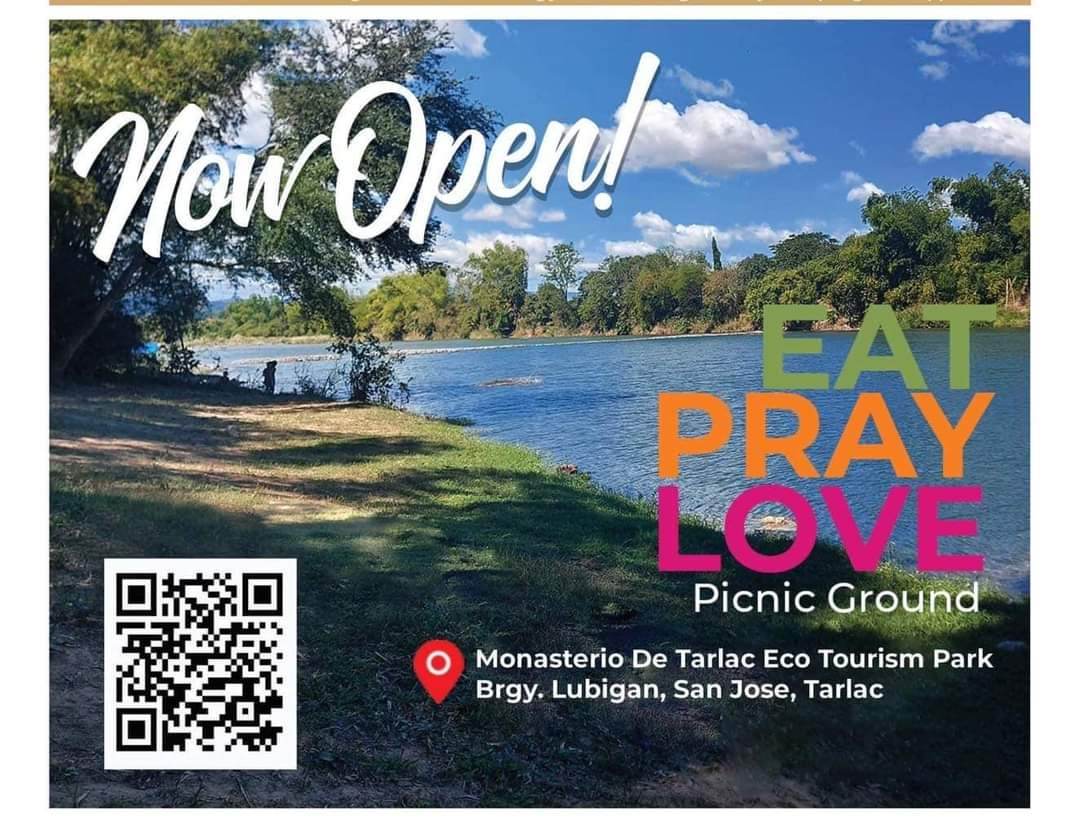 Payment of GIEs are made directly to the Treasurer's Office of Mabalacat City at its annex inside the Freeport.
Garbo also acknowledged the effort of Clark Development Corporation (CDC) and Clark locators in contributing to the developments in their City.
"Thank you very much Sir, Manankil. With the collaboration of CDC, it is where we are able to get data for GIE. So, again, to the (CDC) board headed by Tatang Ping (Jose De Jesus) thank you very much," he said in his speech.
Garbo furthered that with the increase in their fiscal resources, they were able to push through with various socio – economic projects in their city, including the aid for start-up industries by providing seminars, lectures and workshop among others.
CDC and Mabalacat City have been collaborating on mutually beneficial projects that include training, livelihood, employment and tourism.
Under tRepublic Act 9400, an act amending the Bases Conversion and Development Act of 1992, 2% of the GIE paid by investors in this Freeport shall be remitted to the treasurer's office of the municipality or city where they are located while 3% will be remitted to the national government.