The Philippine Drug Enforcement Agency (PDEA) and the Maritime Industry Authority (MARINA) signed a Memorandum of Agreement (MOA) that sealed their partnership to prevent the shipment, delivery and transportation of illegal drugs and controlled precursors and essential chemicals (CPECs) using marine vessels.
The signatories were PDEA Director General Aaron N. Aquino and MARINA Administrator Rey Leonardo Guerrero who formalized the pact in a ceremony held today Wednesday, July 11, 2018 at the PDEA National Headquarters in Quezon City.
"Under the agreement, the two parties are to ensure to the best of their abilities, that no marine vessels, whether private or commercial, entering the country are used or utilized to smuggle dangerous drugs and CPECs, and identify and report timely intelligence information for the purpose of anti-drug operations," Aquino said.
The MOA was the first of its kind between PDEA and MARINA.
Under the agreement, PDEA shall design, plan and conduct, in coordination with MARINA, a joint anti-drug operation. Also, PDEA shall take the lead role in the overall investigation, arrest, and subsequent filing of drug cases, provide and conduct trainings and seminars for MARINA's personnel on matters relevant to the implementation of Republic Act 9165, or "The Comprehensive Dangerous Drugs Act of 2002", and monitor the implementation of the agreement, in the continuing investigation involving suspected marine vessels and illegal drug traffickers.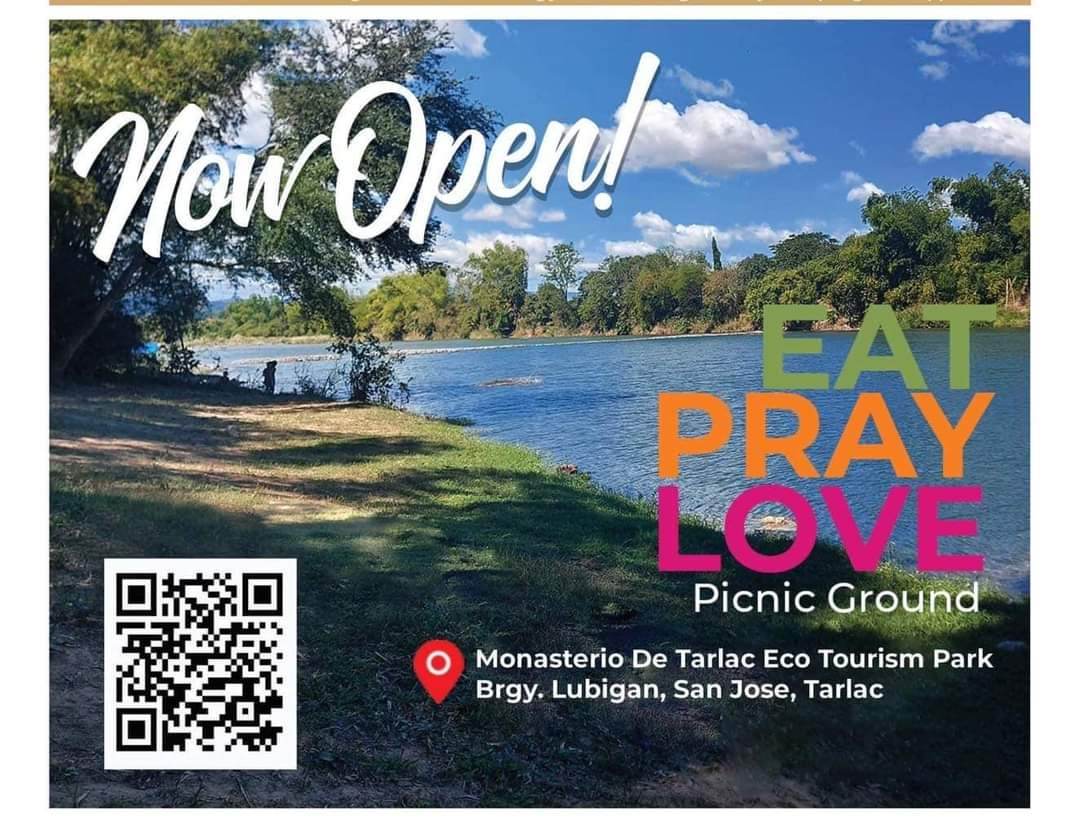 On the other hand, MARINA pledged to deputize PDEA agents to conduct inspection to private and commercial marine vessels in the enforcement of the anti-drug law; alert PDEA when marine vessels turn off its Automatic Identification System; provide subject matter experts (SMEs) in the training of PDEA personnel; allow the use of any of its equipment or facilities to identify drug-related activities, among others.
MARINA is under the Department of Transportation (DOTr) which is responsible for integrating the development, promotion and regulation of the maritime industry in the Philippines.
"Intelligence reports indicated that drug trafficking organizations (DTOs) can ship tons of methamphetamine hychloride, or shabu, and its chemical ingredients into the country either through shipside smuggling in the high seas and seaports," Aquino noted.
DTOs found the Philippines as a possible market and transshipment point for shabu and other illegal drugs because of the country's vulnerability, particularly its porous borders and vast coastlines, a factor in the undetected movement of illegal drugs through shipment.
To curb drug smuggling through the ports and high seas, PDEA has established seaport interdiction units assigned in 13 key seaports nationwide, and has recently entered into agreements with the Philippine Ports Authority (PPA), Philippine Coast Guard (PCG) and MARINA which empowered the inspection of all maritime transportation in the country's 1,200 private seaports.
"Now, all bases are covered. The PDEA's collaboration and cooperation with these institutions enhance further the efficacy to seal off our waters from illegal drugs," the PDEA chief said.