ANGELES CITY – Mayor Carmelo "Pogi" Lazatin Jr. said the Philippine Drug Enforcement Agency (PDEA) will extend its resources to ensure all 33 barangays here will be free from illegal drugs.
Mayor Lazatin said that 31 out of our 33 barangays are drug affected.
"Angeles City is lucky enough that one of its daughters and my father's most trusted personnel was appointed Chief of Staff and Acting Deputy Director General for Administration of the Philippine Drug Enforcement Agency (PDEA), the lead agency in President Duterte's war against illegal drugs, said Mayor Lazatin.
"Director IC Calaguas, my good friend and confidant, has promised that she will extend the resources of PDEA to ensure that all 33 Barangays of Angeles City will be drug-cleared," said Mayor Lazatin.
Director Calaguas will also assist in the setting up of the Balay Silangan Reformation Center, a community-based reformation center for drug pushers.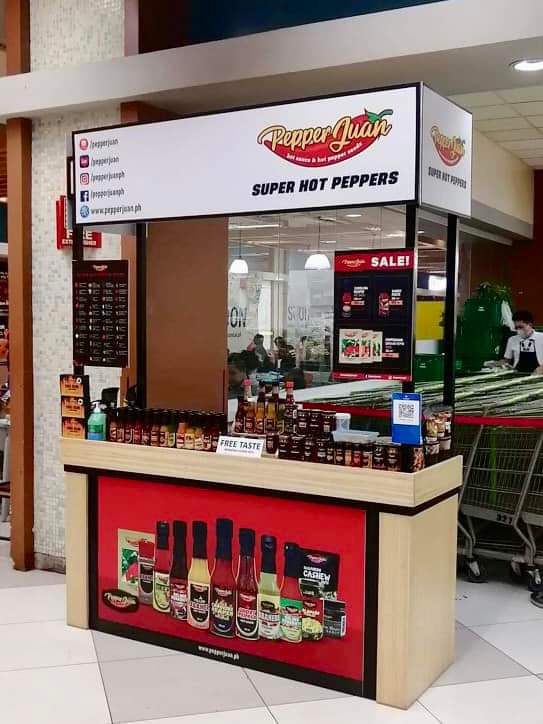 "We will reform drug offenders and reintegrate them back as productive members of our society," said Mayor Lazatin.
Three PDEA agents are now currently training personnel in establishing the Sagip Batang Solvent Reformation Center in Angeles City, which will be the first center outside Metro Manila, said Mayor Lazatin.
"Through this center, we can now rid and clean our streets of children sniffing solvents or rugby boys and, at the same time, we can reform them and save their lives and future," according to Mayor Lazatin.
The PDEA will now have a satellite office in the City Hall compound and will provide operational support to crack down illegal drugs' high value targets operating here.
Mayor Lazatin warned illegal drug pushers they "have no place in Angeles City. Not under my watch." He reaffirmed his support to President Rodrigo Duterte's war against illegal drugs.
A mandatory drug test will also be conducted to all City Hall employees and those tested positive will be dismissed and given proper intervention.
"By addressing the problem on illegal drugs, we are actually addressing our problems on peace and order since 70 percent of crimes are drug related," said Mayor Lazatin.
"We ask each and every responsible citizen to join me in our crusade to make Angeles City "drug-cleared" through our collective and continued vigilance.
"Alongside our anti-illegal drugs efforts, I will also task the City Police to rid our city of pick pockets and akyat bahay. If the City Police failed, I will enforce the same one strike policy on them."
The city has one of the lowest crime rates in the region.
"There is a lot to be done in crime prevention and the preservation of peace and order in the city. The drug problem is one of our major concerns." – Angeles CIO