The Philippine Drug Enforcement Agency (PDEA) expressed concern over the online peddling of injectable liquid methamphetamine hydrochloride, or shabu, through social media.
PDEA Director General Aaron N Aquino issued the warning after 26 syringes were seized during a buy-bust operation conducted by PDEA Special Enforcement Service (PDEA-SES) on February 20, 2020, in front of a popular fast food chain along Barangay Highway Hills, Mandaluyong City.
Each syringe contained suspected injectable liquid shabu, with a total estimated content of 10.4 milliliters.
Arrested during the operation were suspects identified as Mark Kenneth D. San Juan, alias Xtian, 23 years old; and cohort Jeffrey V. Saclao, 28, both from Pembo, Makati City.
Investigation revealed that before their arrest, San Juan sold injectable liquid shabu by advertising through different social media sites such as Twitter, Romeo and Grindr- both dating applications catering to specific groups within the Lesbian, Gay, Bisexual, Transgender, Queer (LGBTQ) community.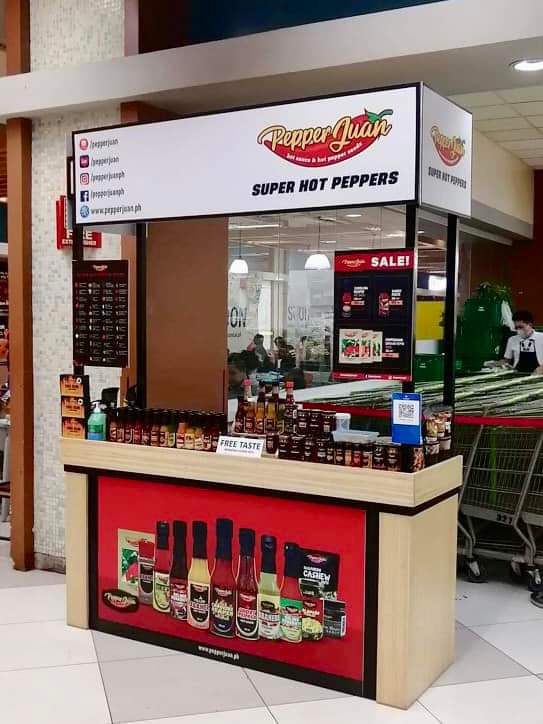 Buyers usually contact San Juan through text messages and other voice or call messaging applications on Facebook, Skype, Romeo, and Grindr, placing orders of the illegal drug.
"A syringe containing 20 cc of liquid shabu costs ₱1,000. San Juan and Saclao also offer a service fee of ₱300 for administering the injection. Besides liquid shabu, the suspects sell shabu by the gram. They either transact their businesses via meetups or delivery through courier service platforms," Aquino said.
To liquify the shabu in crystallized form, the process involves dilution using sterile water, after which it is aspirated using tuberculin syringe. The drug is then administered to the body by injecting it directly into the veins and expand into the nervous system.
The method is fast becoming popular among shabu users because it produces faster and greater high effect since it is taken intravenously. However, this can lead to accidental drug overdose, while shared needles can spread contagious diseases.
The effects of an injectable liquid shabu ranges from stimulation of sexual arousal, increased libido and sexual desire to prolonged sexual activity.
"Drug dealers have become brazen in publicly advertising and selling their illicit products online or through social media. Rest assured that PDEA will be relentless in stopping this method of drug trafficking," the PDEA chief said.