MANILA – Senator Aquilino "Koko" Pimentel III, National President of Partido Demokratiko Pilipino (PDP) on Monday appointed Hermosa, Bataan Mayor Antonio Joseph "Jopet" R. Inton as Secretary-General, Bataan Provincial Council of PDP.
This was confirmed thru a Facebook post by his wife, Atty. Anne Adorable-Inton, member of the Board of Directors
of the Clark International Airport Corporation (CIAC).
"Your appointment by the PDP LABAN National Council is a testament of your leadership and commitment to public service. We are very proud of you," Mrs. Inton said.
Congratulatory messages from friends, relatives and supporters from his hometown flooded the said Facebook post.
Some of Mayor Inton's duties as PDP Provincial Sec-Gen include mobilization of leadership in his jurisdiction to accomplish tasks assigned to him by the National Council; custody of all party official records and preparation of membership roster of the Local Council, etc.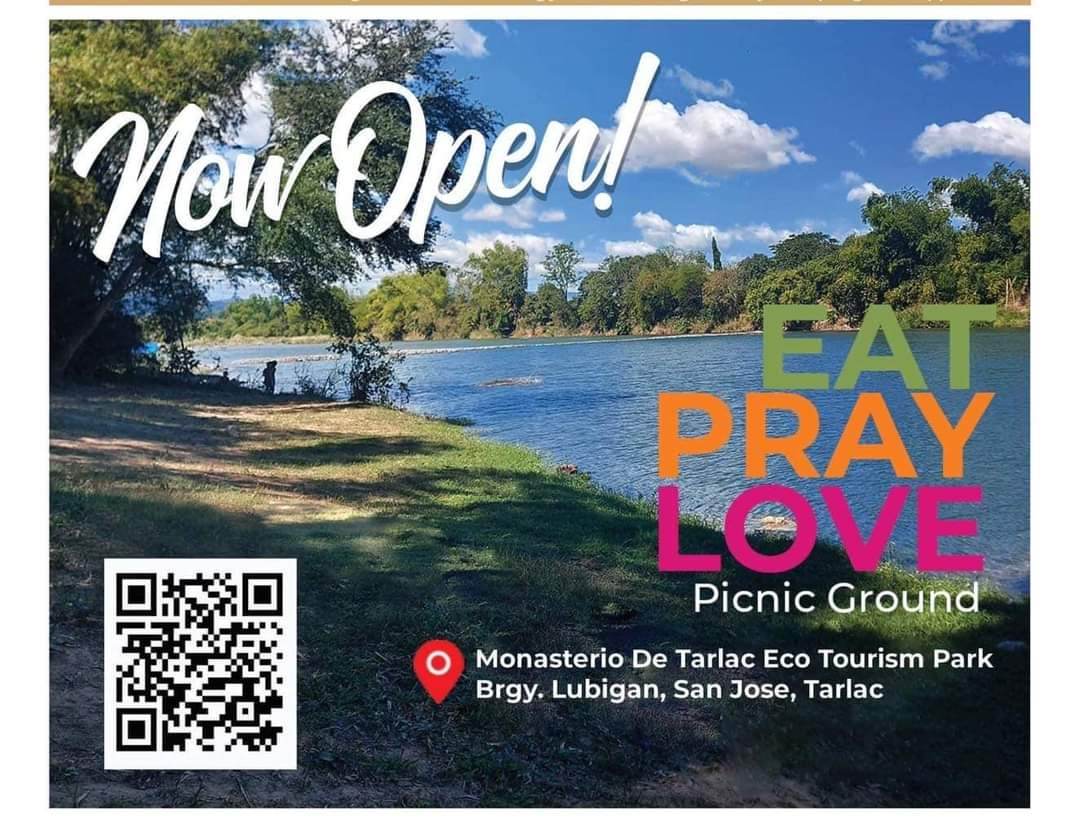 PDP was founded in 1982 by Aquilino "Nene" Pimentel Jr.
In 1984, PDP has formed a coalition with the Lakas ng Bayan party founded earlier by Sen. Benigno Aquino, Jr. in 1978.
Hence, the ruling party now known as PDP-Laban is the result of a merger of two political parties: PDP and Lakas ng Bayan.