Concerned over the possible effect of what he called an erroneous statement attributed to him to the peace talks between the Philippine government and communists, Angeles City Mayor Edgardo Pamintuan on Monday demanded an apology and erratum from gmanetwork.com.
Pamintuan, a peace adviser and president of the League of Cities of the Philippines, said the online network and its reporter Jessica Bartolome should apologize to him, the Philippine government, Communist Party of the Philippines and National Democratic Front over her "wrong and very dangerous and damaging report."
The gmanetwork.com has been requested to give comments and at press time, Pamintuan's complaint is being discussed by editors.
He referred to a story wherein Bartolome wrote: "Angeles City Mayor Edgardo Pamintuan, adviser of the government's peace panel, had earlier condemned the killings. He alleged that the CPP's armed wing, the New People's Army, and its political wing, the National Democratic Front (NDF) are behind the killings due to land disputes."
Speaking to this correspondent by phone, he said the statement he issued on the killings of five farmers in Nueva Ecija and Isabela provinces last week did not mention any allegation against the NPA.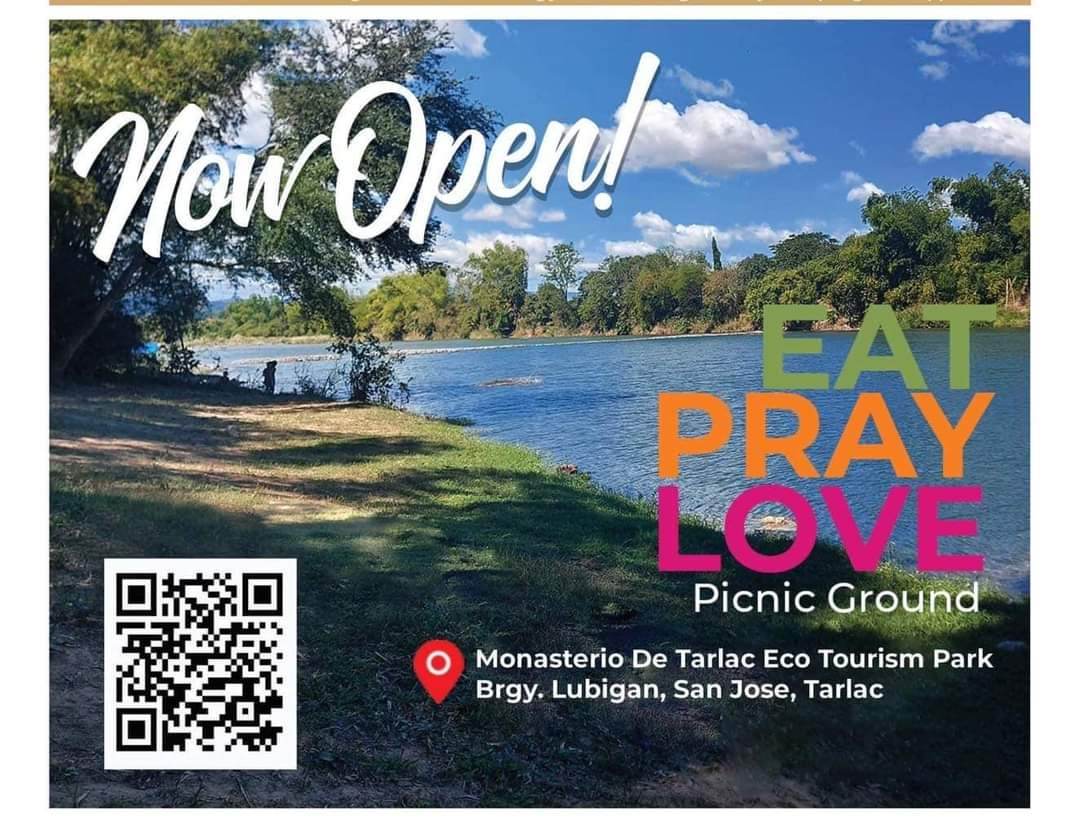 Bartolome, according to him, did not interview him in person, or by phone, through text or email.
"I hope she could be discerning and she should realize that the peace negotiation is a sensitive matter. The wrong statement attributed to me as a member of the government peace panel could cause distrust or worse, friction," the mayor said.
He said his statement which the Office of the Presidential Adviser on the Peace Process published in its website mentioned no allegations against the NPA.
In a statement, Pamintuan said, "these are progressive farmer leaders. How can I accuse the NPA and NDF of masterminding the slaying when I know for a fact that the revolutionary forces and progressives organizations have almost similar goals and will never harm each other."