League of Cities of the Philippines National President and Angeles City Mayor Edgardo Pamintuan has threatened to file a case against giant TV network GMA 7 and one of its reporters for publishing a malicious report.
Pamintuan, also government peace panel adviser, said the report by GMA 7 reporter Jessica Bartolome was "wrong and very dangerous and damaging."
In its online website gmanews.com, Bartolome wrote, "Angeles City Mayor Edgardo Pamintuan, adviser of the government's peace panel, had earlier condemned the killings. He alleged that the CPP's armed wing, the New People's Army, and its political wing, the National Democratic Front (NDF) are behind the killings due to land disputes."
"I never said that!" Pamintuan said. "That is a case of malicious reporting. The reporter twisted the truth."
In his statement published at the website of the Office of the Presidential Adviser on the Peace Process, Pamintuan condemned the slayings of farmer leaders and asked the PNP and local officials to take serious action against the perpetrators. There was no mention whatsoever of any allegation against the Philippine left.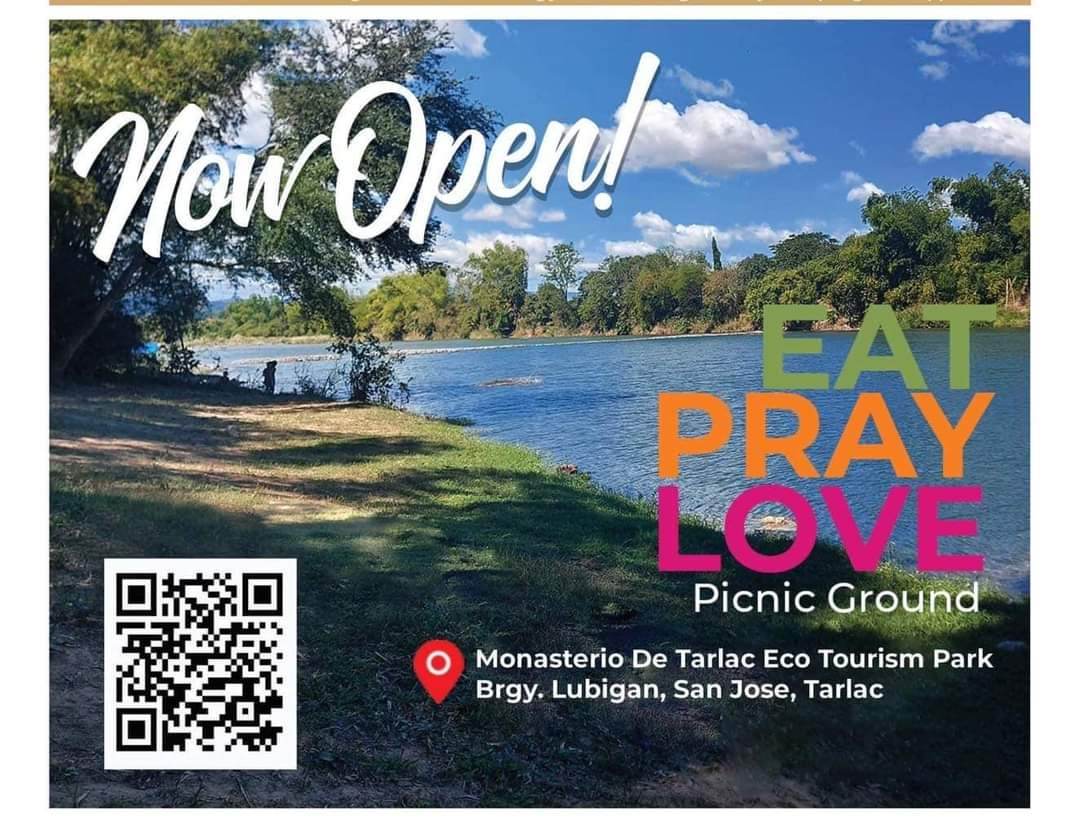 "The victims were progressive farmer leaders. How can I accuse the NPA and NDF of masterminding the slaying when I know for a fact that the revolutionary forces and progressive organizations have almost similar goals and will never harm each other?" Pamintuan added.