ANGELES CITY – The Pinoy Gumising Ka Movement (PGKM) has sounded the alarm on politicians who seemed to be more concerned on how Kuwait feels over the rescue of distressed overseas Filipino workers (OFWs) in the gulf state.
The PGKM warned that OFWs and their families should not reelect politicians who seemed more concerned about how Kuwait feels over the rescue of distressed OFWs there than call on government to further intensify its efforts to protect the more than 10 million Filipinos working abroad.
PGKM, a large multi-sectoral cause-oriented group, said in reaction to what it described as the "grandstanding" of several senators and congressmen over the current diplomatic row between the Philippines and Kuwait.
"Some of our senators and congressmen should be ashamed of themselves for appearing to be more concerned about the feelings of a foreign country known for abusing our workers than heed the cries for help of hundreds of our kababayans who are stranded there," PGKM chair Ruperto Cruz said.
He noted that instead of supporting the President's position, some lawmakers seemed to be saying that workers should just tolerate the exploitation and abuse in the hands of their employers because, according to them, there is no work available for OFWs in the Philippines.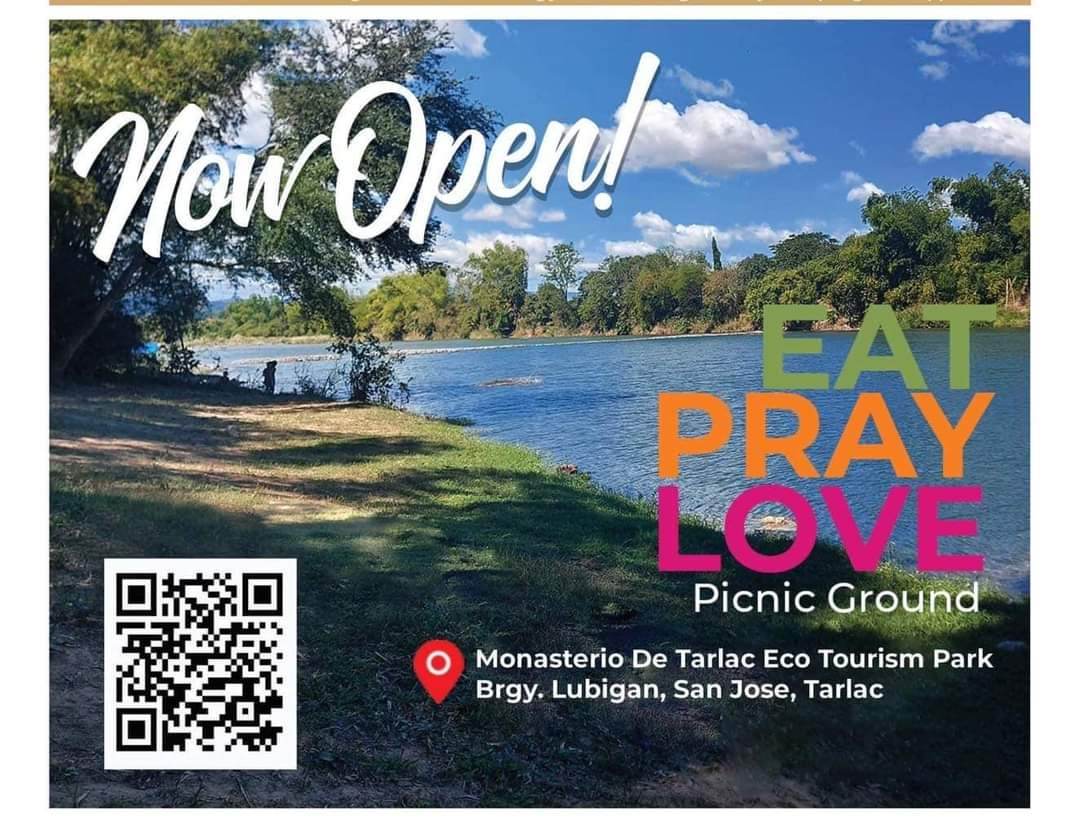 "Isn't it about time that we Filipinos feel proud about ourselves and say enough is enough, we can no longer be your slaves," Cruz said as he expressed his group's support for the decision of President Duterte to permanently ban the deployment of workers to Kuwait.
Cruz said OFWs and their families in the Philippines should not support these grandstanding lawmakers, most, if not all, have never been to Kuwait, when they seek reelection next year. He said his group will actively campaign against these legislators.
At the same time, Cruz said instead of finding fault with the Department of Foreign Affairs over the current diplomatic row with Kuwait, lawmakers should investigate local recruitment agencies for perpetuating the cycle of exploitation and abuse that Filipino domestic helpers there have long been subjected to.
"Our diplomats are just doing their jobs and whether we agree or not with how they carried out these rescues, we could be certain that these were done with the interest of our OFWs in mind," Cruz added.
Some of the politicians who lambasted the Department of Foreign Affairs (DFA) on the issue were Senators Risa Hontiveros, Francis Pangilinan and Nancy Binay.