Two-thirds of companies have already arranged, or are in the process of arranging, the purchase of vaccines on their employees' behalf.
MANILA, PHILIPPINES, 2 March 2021 — Amidst the news on the development and availability of COVID-19 vaccines, an increasing number of organizations in the Philippines have sought information on how companies plan to manage vaccinations for their workforce. A recent survey conducted jointly by Willis Towers Watson (NASDAQ: WLTW), a leading global advisory, broking and solutions company, and People Management Association of the Philippines (PMAP) on 250 HR practitioners found that two-thirds (65%) have already arranged, or are in the process of arranging, the purchase of vaccines on their employees' behalf.
Among the employers who had not started the process, 58% are considering doing so and 42% of companies have no plans of purchasing the vaccines.
In addition, 60% of the respondents, have also indicated that they are working on the procurement of vaccines for the dependents of their employees. Among those who had not started the process yet, 52% are considering to procure the vaccines for their dependents, and almost half (48%) are not.
When procuring or facilitating the purchase of the vaccine for employees' dependents, over half of the respondents have indicated that these would include spouse, parents of single employees and children, all of whom are residing with their employees. Over 40% plan to include the parents of married employees, siblings of single employees, and anyone residing within the household of their employees.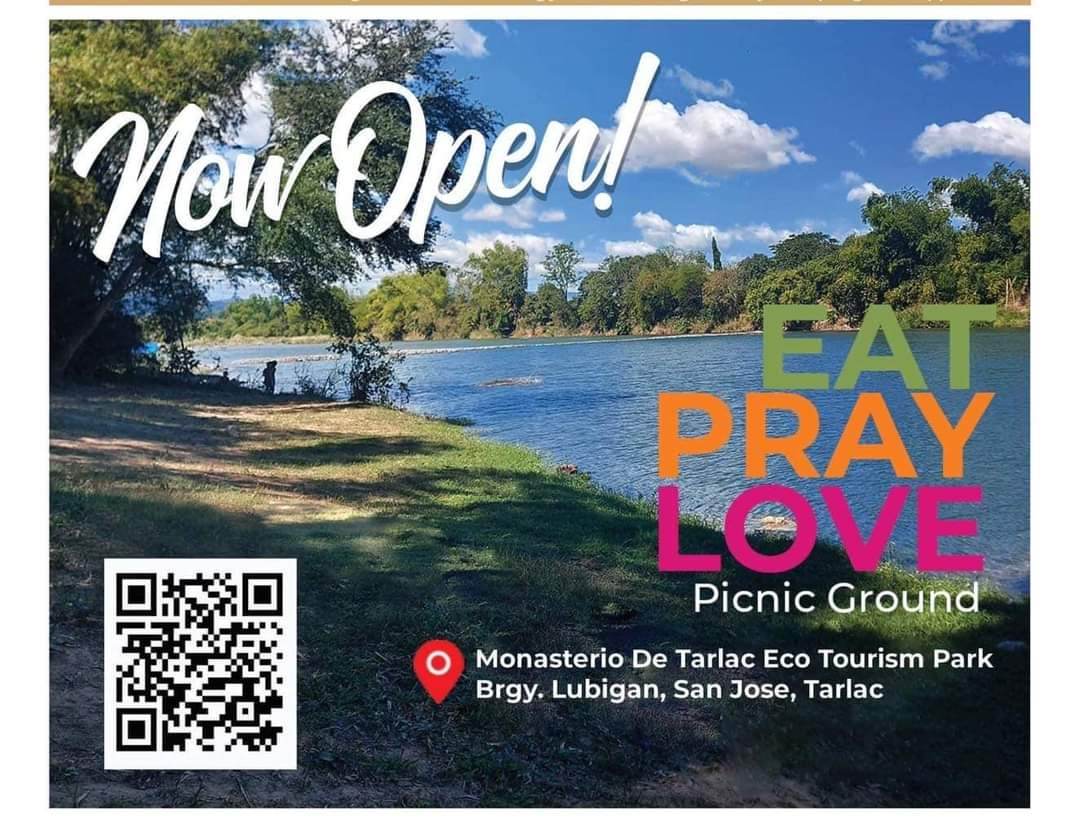 When considering the procurement of vaccines for their employees, 68% of companies said they would fully pay for these vaccines. One in ten (11%) indicated that they would subsidise the cost, but not shoulder a 100% payment of it. A small proportion of 7% said that the company's financial support would be limited to a segment of their employees' population. Amongst these, half said they would pay for the vaccines for permanent employees only. As for dependents and/or household members, the vast majority (71%) of companies would pass on the full cost to their employees.
For companies that are considering Procurement, 70% of employers have indicated that they are running a survey to determine the number of employees who are interested in being vaccinated. Among those not conducting the survey, 30% have indicated that they have just not gotten around to doing so, 16% are waiting to find out what their peers are doing and 15% prefer to run the survey once the order of their vaccine is confirmed.
When it comes to vaccine administration, 37% of companies are considering a third-party administrator other than their HMO or onsite clinic, 29% have not thought about administration yet, 19% will work with their HMOs for vaccine administration and 15% with their onsite clinic provider.
""Pandemic fatigue is real and we all feel it. Now, more than ever, companies need to focus on the health and wellbeing of their employees. In a study we conducted last year, 93% of employers think that the pandemic will have a negative impact on employee wellbeing. In a more recent survey, two thirds of the respondents said that their companies' response to the current pandemic or preparation for a future pandemic impacts their wellbeing approach and activities." said Susan La Chica, Health and Benefits Leader, Willis Towers Watson Philippines. "By providing timely communication, benefits and access, employers can assist employees in getting vaccinated. This is an important role that employers can play in helping to protect their employees and limit the spread of COVID-19."
About the survey
The Willis Towers Watson COVID-19 Vaccination Efforts Survey was conducted in February 2021 and reflects responses from 250 HR practitioners in the Philippines.
About Willis Towers Watson
Willis Towers Watson (NASDAQ: WLTW) is a leading global advisory, broking and solutions company that helps clients around the world turn risk into a path for growth. With roots dating to 1828, Willis Towers Watson has 45,000 employees serving more than 140 countries and markets. We design and deliver solutions that manage risk, optimize benefits, cultivate talent, and expand the power of capital to protect and strengthen institutions and individuals. Our unique perspective allows us to see the critical intersections between talent, assets and ideas — the dynamic formula that drives business performance. Together, we unlock potential. Learn more at willistowerswatson.com.