The Philippine Postal Corporation (PHLPost) commemorated the 250th founding anniversary of the postal service in the country with a bloodletting activity in cooperation
with the Philippine Red Cross (PRC) held at the lobby of the historic Manila Central Post Office in Liwasang Bonifacio.
The activity was participated by One Hundred Thirty Six (136) Blood Donors which was a project initiated by the Human Resource Management Department (HRMD) of PHLPost.
"Not only we deliver mails and parcels, we also help save other people's lives. It is but fitting to include this worthy endeavor in our employees day activity as part of our HR
program for the 250th founding anniversary of the postal service", Postmaster General Joel Otarra said.
A total of 61,200 cc's (61.2 liters) of blood were donated by PHLPost to the Philippine Red Cross (PRC).
According to Red Cross, blood donations help millions of patients in need. On an average, our body has around 4-5 liters of blood which can be donated every three
months in the case of men and every four months in the case of women.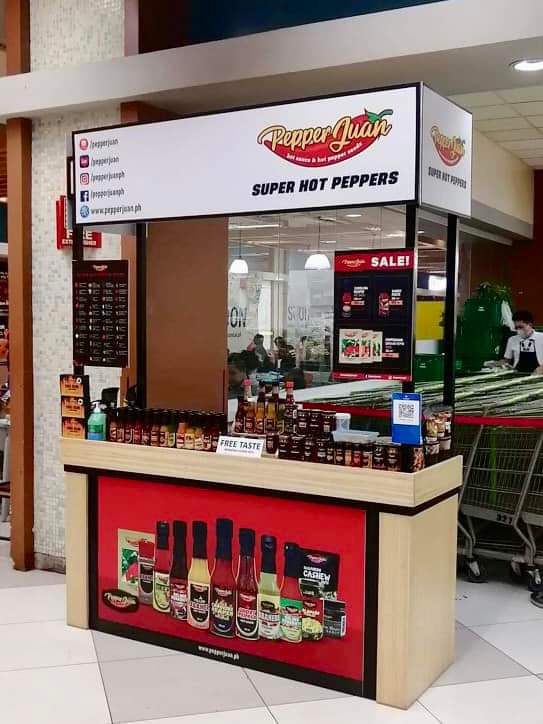 The conduct of annual bloodletting activities is a customary practice of PHLPost especially during activities celebrating its founding anniversary every year.
The postal agency was an awardee of the Scroll of Honor given by the Philippine Red Cross (PRC) which recognizes government and private institutions for its sustained
collaboration in the Red Cross blood services program.
The Red Cross collects blood from voluntary, non-remunerated blood donors with their donations accounting to almost 50% share of the nation's blood supply.