TARLAC Gov. Susan Yap gave cash incentives to athletes who won medals in the recently concluded Batang Pinoy 2017-Luzon Leg sports competition held at the Quirino Stadium in Vigan, Ilocos Sur.
The 28 athletes, who competed in various athletic events received P4,000 for winning gold medal, P2,500 for silver and P1,500 for bronze.
Bryan Amir Stevenson Eugenio, a 14-year old grade eight student from the Tarlac National High School [TNHS] won the most number of gold medals with five. All his medals came from archery when he was crowned champion in the 30-meters, 40-meters, 50-meters, single FITA and mixed team.
In an interview, Eugenio, who is coached by his father thanked the governor for the cash incentive he received.
"I thanked Governor Susan Yap for the cash reward. It will definitely help finance my training for future competitions," Eugenio said in the vernacular. He likewise thanked TNHS principal Yolanda Gonzales, his family and his father coach for the support that they accorded him.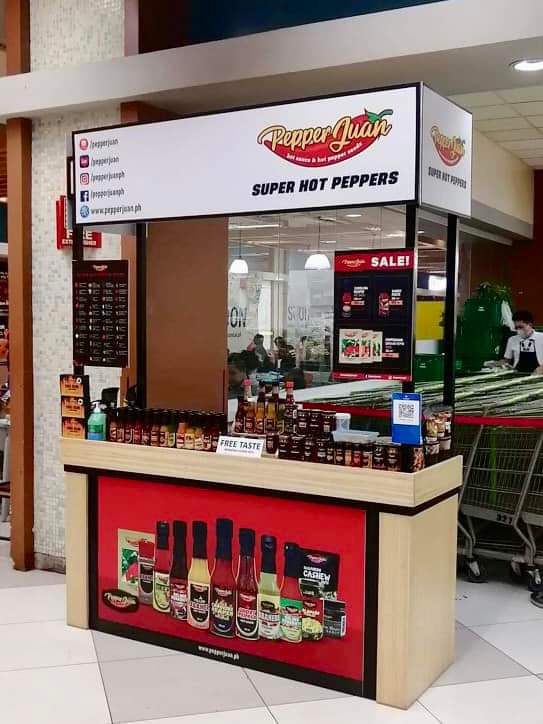 Meanwhile, Central Institute of Technology's Kristel Natividad, who won gold 100-meter dash vowed to continue to improve her performance through relentless training. Natividad is a 15-year old grade 10 student.
In her message, Yap told the athletes to take care of their health, veer away from vices and always pray. The governor also urged them to strive harder so that they can haul more medals in future sports competitions.
The province garnered a total of eight gold, 10 silvers and 10 bronze medals. Eighteen Tarlac athletes qualified for the Batang Pinoy national stage to be conducted on February next year at Dumaguete city.
Tarlac placed 17th over-all out of 74 provinces and cities that composes Luzon. This is the first time that the province joined in the athletic competition.
Also present during the ceremony were Board Members Antonio Cervantes Jr. and Harmes Sembrano.