TARLAC CITY — Philippine Postal Corporation (PHLPost) issued commemorative stamps in celebration of Tarlac's 150th Founding Anniversary.
The province was formally established on May 28, 1873.
PHLPost Postmaster General Luis Carlos said the commemorative stamps showcase the rich historic and cultural heritage of Tarlac.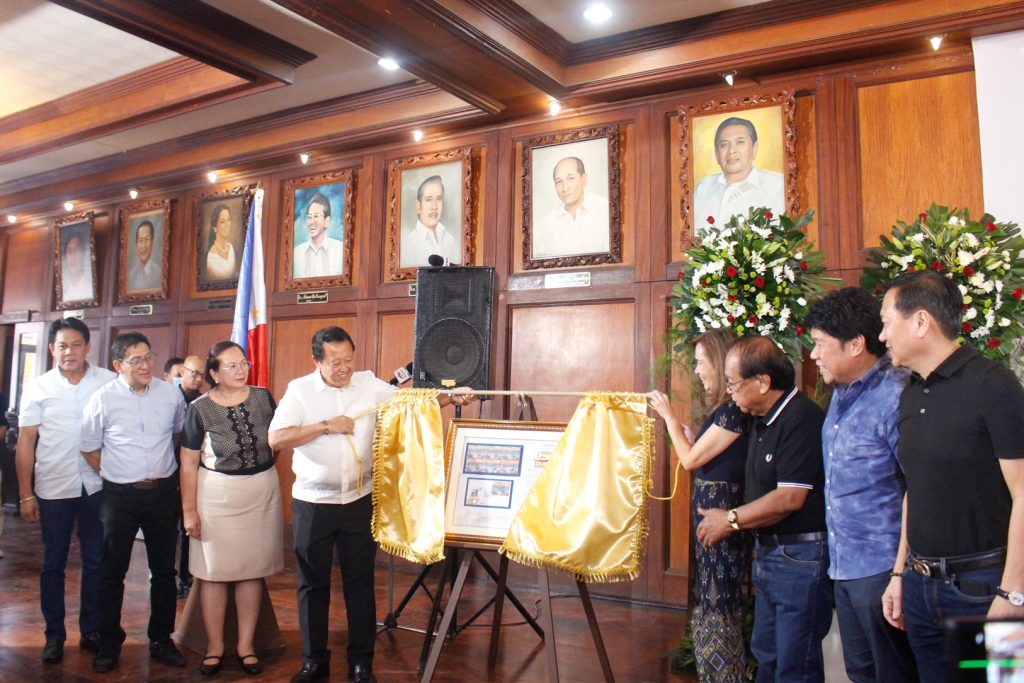 "The commemorative stamps feature the Capas Death March Monument, Monasterio De Tarlac, the old Provincial Capitol Building, and the Canarem Lake," he shared.
It was designed by Tarlac Artists Paolo Beltran and Dax Simbol in collaboration with Eunice Beatrix Dabu of PHLPost.
For her part, Governor Susan Yap thanked the agency for making it in time for the celebration despite recent difficulties encountered.
"We thank PHLPost for gracing our event with our commemorative stamps highlighting our heritage and bringing cultural sensitivity to all Tarlaqueños, particularly the youth," she said.
Meanwhile, the provincial government and Department of Environment and Natural Resources distributed 150 land titles to deserving beneficiaries.
"Providing these land titles signifies not just legal ownership but also empowerment, as it opens doors to a brighter future for these individuals and their families. It's a powerful step forward as we work together to build a stronger and more resilient Tarlac," Yap emphasized.
The landmark occasion carried the theme "Maningning ang Magiting!"