Clark International Airport Corporation President and CEO Aaron Aquino on Monday said a modern 18-storey air traffic control tower building facility at the Clark International Airport is expected to begin operations on April 24, 2022.
"This new tower will be equipped with state-of-the-art technology, has an impressive architectural design, and is an outstanding asset of the government aimed at improving the aviation complex facilities servicing the Clark airport," said Aquino.
The P316.4-million tower project was made possible through a funding approved via the General Appropriations Act of 2020 under the account of CIAC's parent company, the Bases Conversion and Development Authority, Aquino added.
Aquino was accompanied by CIAC Vice President for Operations, Irish Calaguas, during the site inspection with the agency's project engineers and representatives from the MSV Construction Corp., the contracting company for the project.
"The project started in January this year and, upon completion, will be the tallest in the country—18-storeys in height or around 54 meters—much higher than the existing one built in the 60s by the Americans when Clark was still a US Air Force base," the CIAC chief said.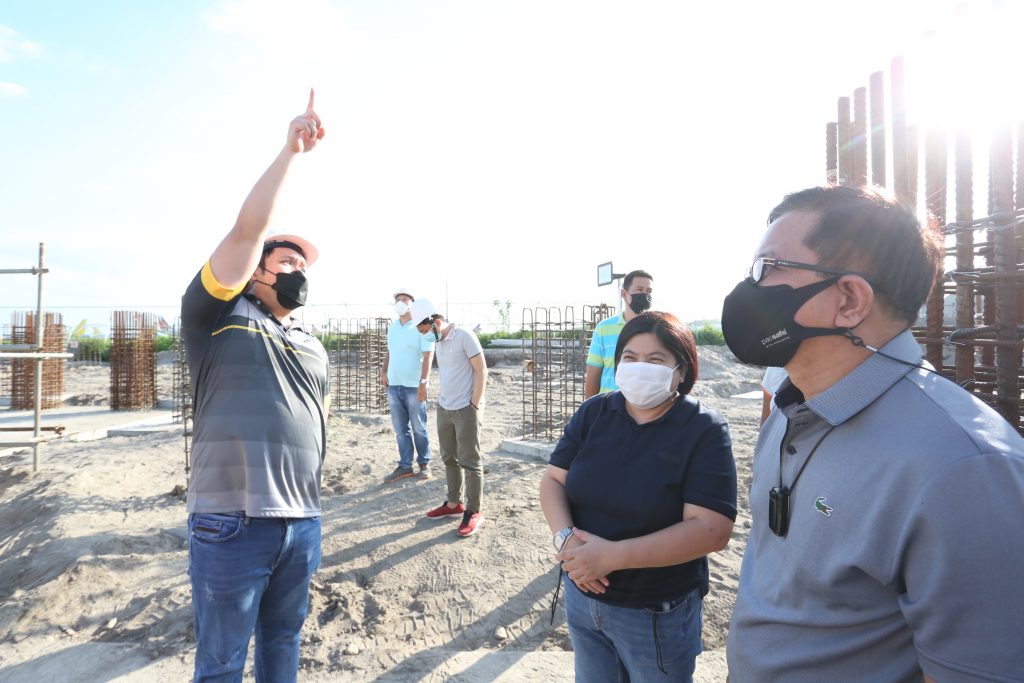 The control tower at the Ninoy Aquino International Airport is measured at about 40 meters while Mactan-Cebu International Airport's tower is at 30 meters high.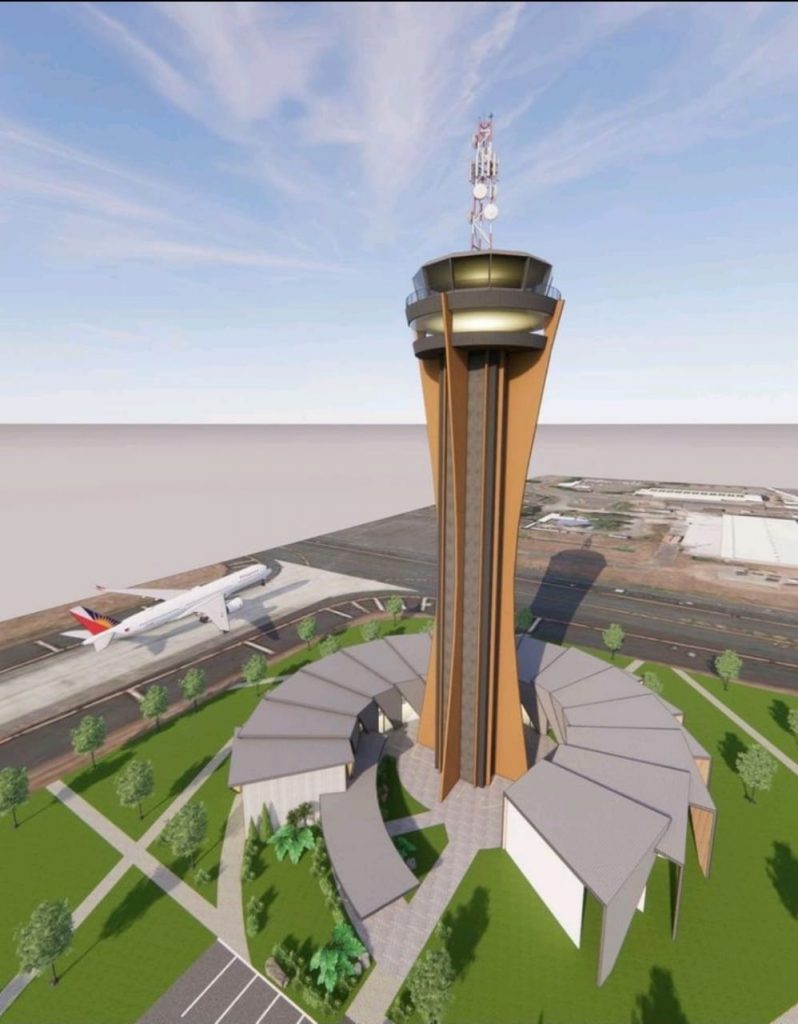 Aquino also noted the existing control tower needs to be replaced as it is more than 50 years old and has exceeded its intended lifespan alongside line-of-sight issues inconsistent with the national government's current master plan for the Clark airport.
"Add the new tower with recent CIAC projects such as the new surveillance radar, airfield ground lighting, and the improvements of taxiway and access roads, and we will be able to vastly improve Clark's air traffic control system and allow for increased safety as we anticipate the return to the bustle of air travel worldwide," Aquino said.
CIAC will also provide office space for the Civil Aviation Authority of the Philippines at the new air traffic control tower building facility.
CIAC is the government agency tasked to manage and develop the 200-hectare Clark civil aviation complex, which is also home to the Clark International Airport run by a consortium called LIPAD, along with around 45 locators engaged in aviation- and non-aviation related businesses.