Why settle for one when you can have it all? At Romantic Baboy, you can pig out on all eight belly flavors for only P499.
This isn't your ordinary samg place for they offer pork and beef cuts marinated in special sauces.
The typical dry and salty meat we enjoy for P300 or less has got a new flavor here at Romantic Baboy.
Get to choose from:
▪︎ Curry Beef: Thin sliced beef in curry sauce
▪︎ Spicy Beef: Thin sliced beef in spicy sauce
▪︎ Romantic Bulgogi: Sweet marinated Korean style beef
▪︎ Yangyum Galbi: Marinated pork ribs
▪︎ Daepae Galbi: Thin slice pork belly
▪︎ Moksal: Seasoned pork neck
▪︎ Woo Samgyup: Thin slice beef brisket
▪︎ Herb Samgyup: Herb-flavored belly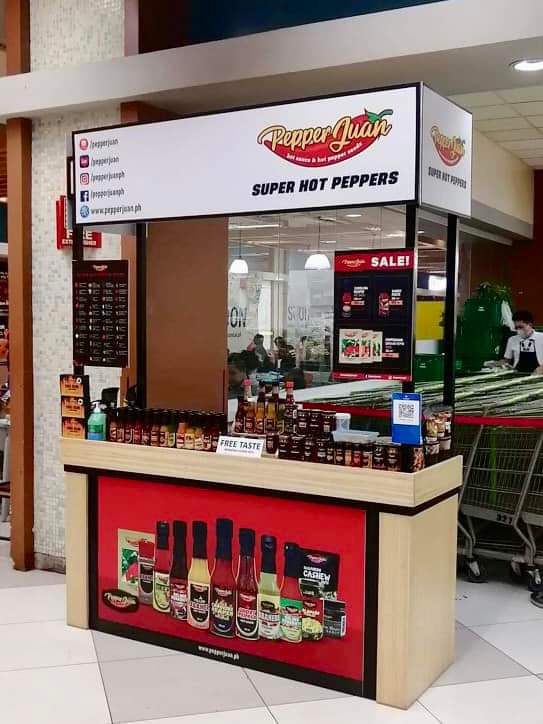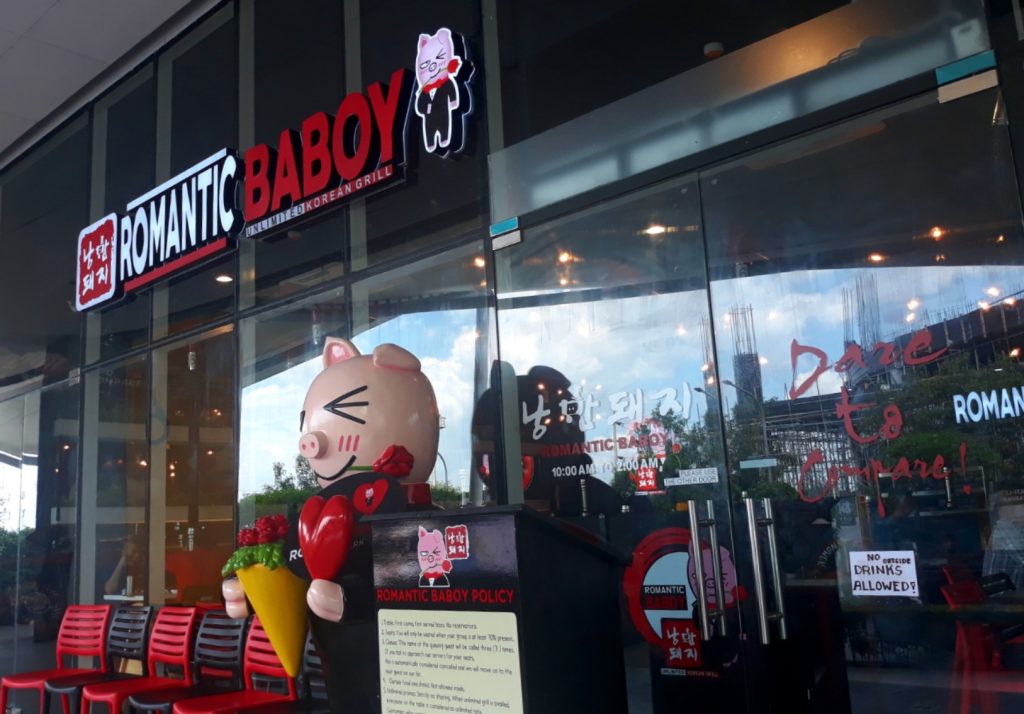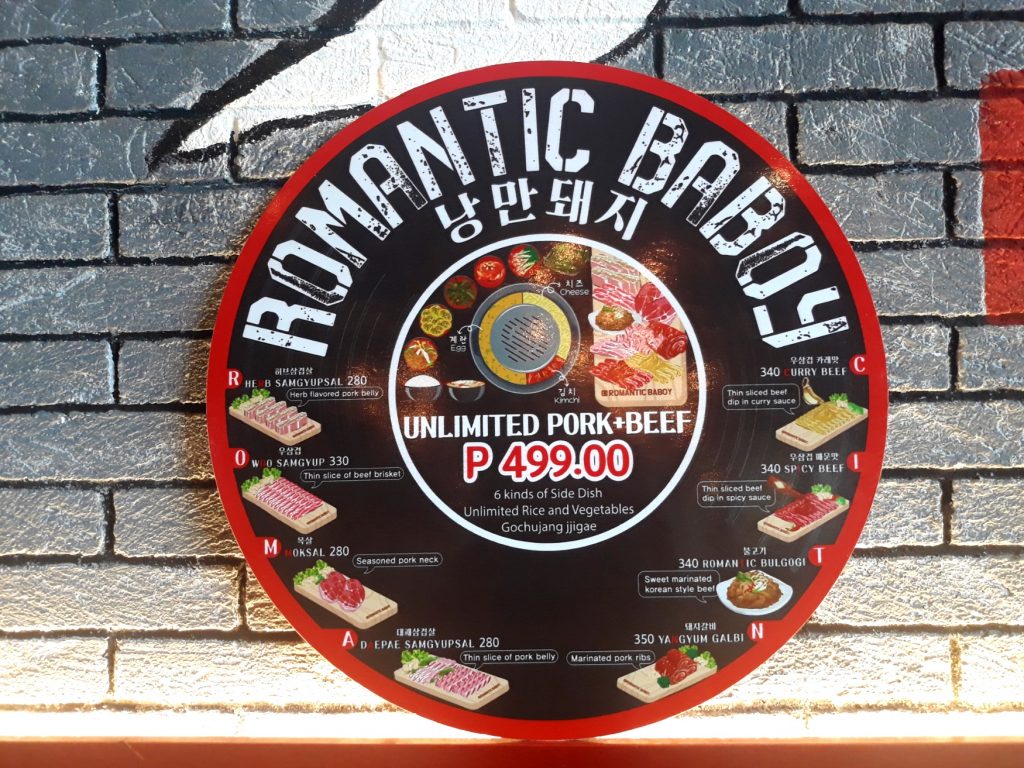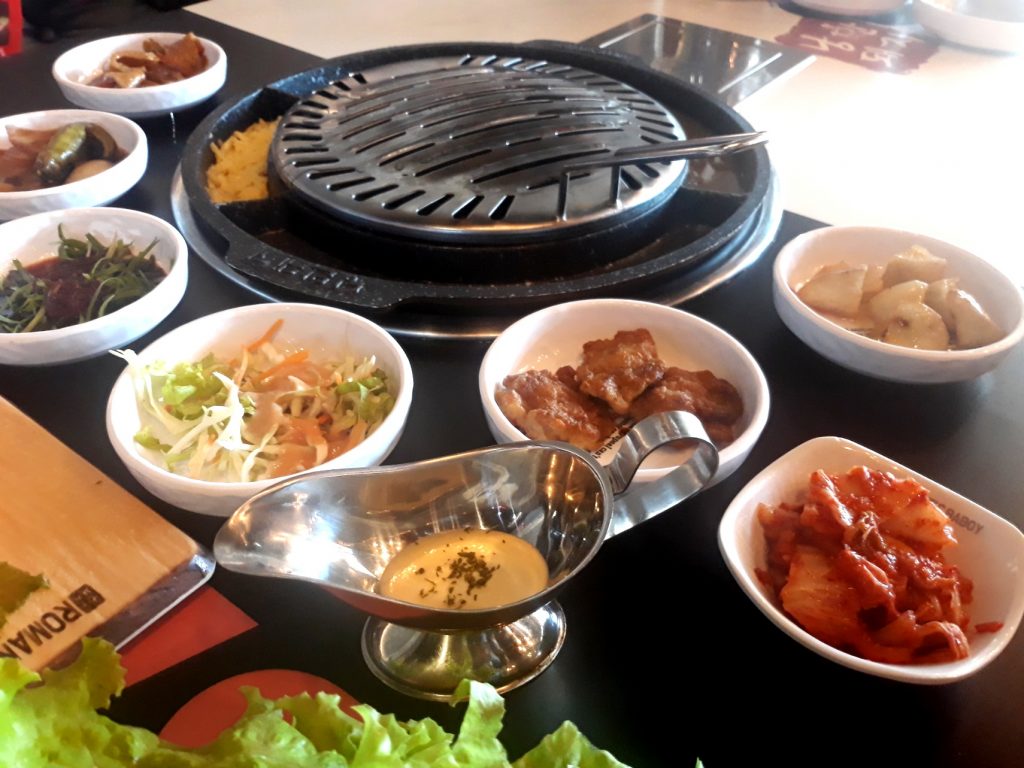 (Note: The P499 promo is not for sharing. For Ala Carte choices, you can enjoy 150 grams of pork or beef and refill of side dishes and lettuce is once)
The P499 eat-all-you-can promo also comes with six variants of side dishes plus unlimited rice, vegetables and gochujang jjigae.
Fan of cheese dips and samg, this place fits you. Samggyupsal with grilled cheese is a total lit!
Joy Defensor, head of operations of Romantic Baboy said Romantic Baboy SMCK branch will definitely get a 'thumbs up' to Kapampangans for their chef is also a kabalen.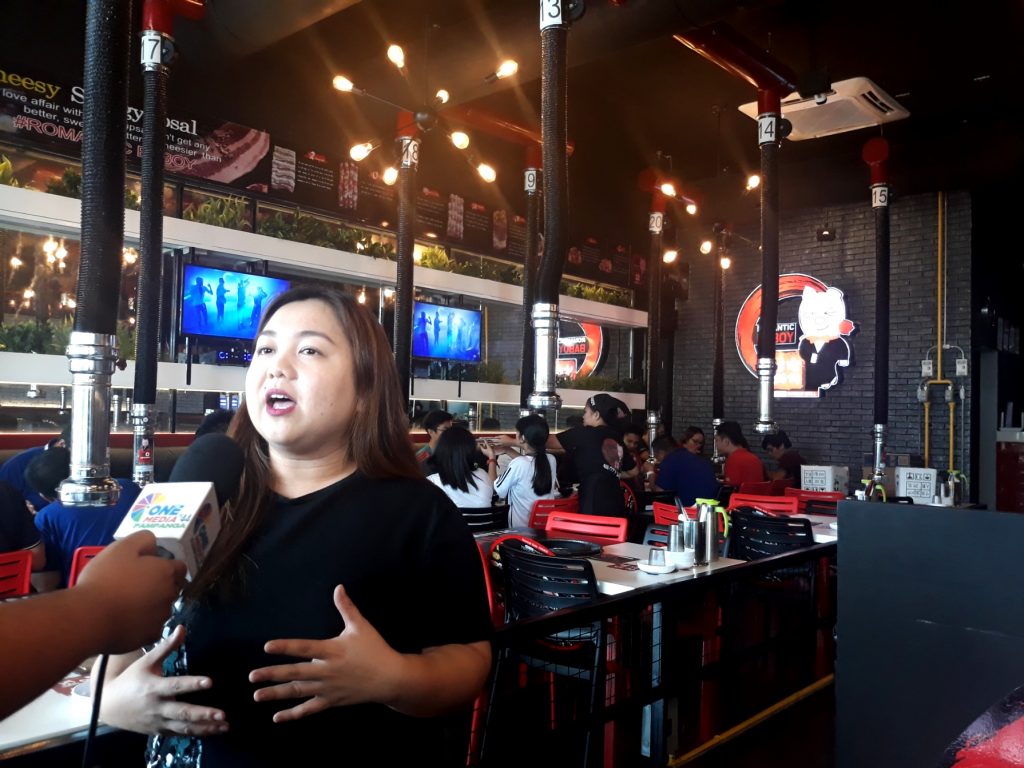 Hang out with the cheesiest 'baboy' located at Tech Hub 6 (near Tree Park), SM City Clark open from 10:00 A.M to 2:00 A.M.