At least 39 rebel returnees from Sta. Ana town received cash grants worth P10,000, each with a total amount of P390,000, from the provincial government led by Acting Governor Dennis 'Delta' Pineda.
The acting governor assured the rebel returnees that the provincial government is open to any assistance it could provide for them and their families – be it social, medical, livelihood, education, among others.
He said the cash grants handed to them is enough to start a small business and augment the income of their families especially now that they are integrated into the mainstream of society living a decent life.
The returnees expressed gratitude to the acting governor and to Governor Lilia Nanay Pineda for their concern to the plight of their families especially their children.
It can be recalled that Sta. Ana Mayor Norberto "Ross" Gamboa initiated the surrender of the rebel returnees – his former comrades in the underground movement.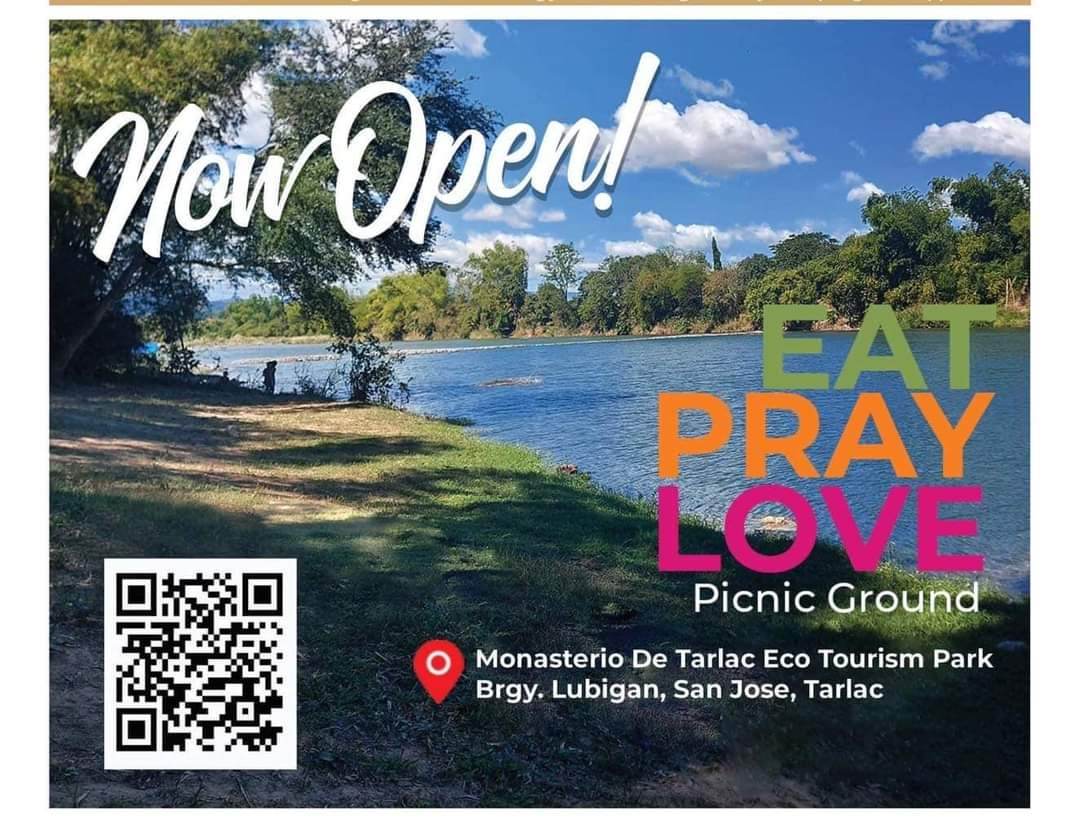 Acting Governor Dennis Delta Pineda together with Atty. Andres Pangilinan Jr., provincial administrator, Board Members Cherry Manalo, Pol Balingit, Benny Jocson and Ex-officio Board Member Olga Frances David Dizon and department heads of the Capitol, led the distribution.