CITY OF SAN FERNANDO, Pampanga – The Provincial Government of Pampanga kicked-off its celebration of National Women's Month held at Capitol Grounds here with the theme, "We Make Change Work for Women."
The celebration started with a fun run around the downtown by members of the provincial board, Capitol department heads and female employees. After which, a zumba session was held to boost the participants' fitness and energy before the flag-raising ceremony.
Governor Lilia "Nanay" Pineda empowered the participants by saying that women play big roles in order for the country to succeed. She added that women should be loved and treasured for they are needed in a man's success.
"Women and men should work hand in hand in every work for us to prosper. On the other hand, women should also take care of their well-being to be able to carry out the tasks they need to do and to fight depression," she said.
Also gracing the event are Board Members Cherry Manalo, Gerome Tubig, Benny Jocson, Olga Frances David Dizon, and Provincial Administrator Andres S. Pangilinan, Jr.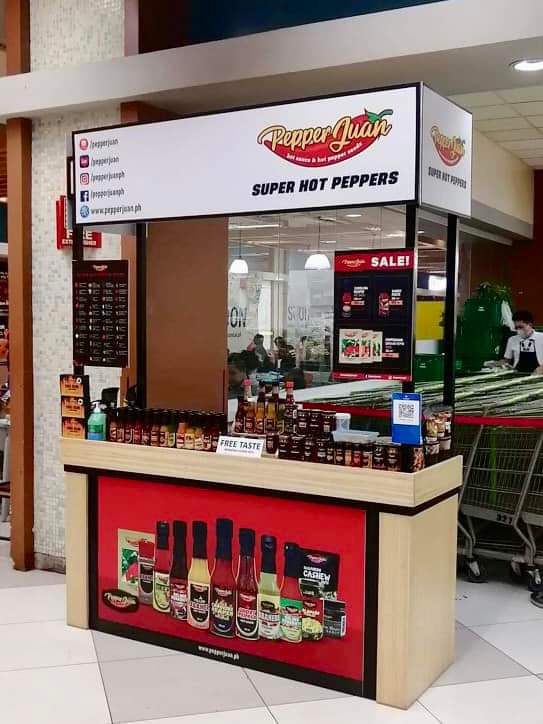 The National Women's Month Celebration every March is part of the worldwide celebration of the International Women's Day. The theme "We Make Change Work for Women" highlights the empowerment of women as active contributors to the development of the country. –AIDA B. BUNGUE • PIO PAMPANGA