By Marna Dagumboy-del Rosario, iOrbit News
CITY OF SAN FERNANDO — Twenty five years after the cataclysmic eruption of Mt. Pinatubo, Gov. Lilia Pineda said Kapampangans should never forget lessons the tragedy has taught them.
Pineda cited the courage and resiliency of the Kapampangans – traits which have helped the province and its people bounce back on their feet.
"The lessons of those years and the values that we have learned must never be forgotten. They should be kept alive for future generations to learn from," said Pineda.
The commemoration and celebration on June 15 was led by Pineda and the Mt. Pinatubo Executive Committee headed by Pampanga Chamber of Commerce and Industry Inc. Chairman Emeritus Levy Laus, together with the Archdiocese of San Fernando.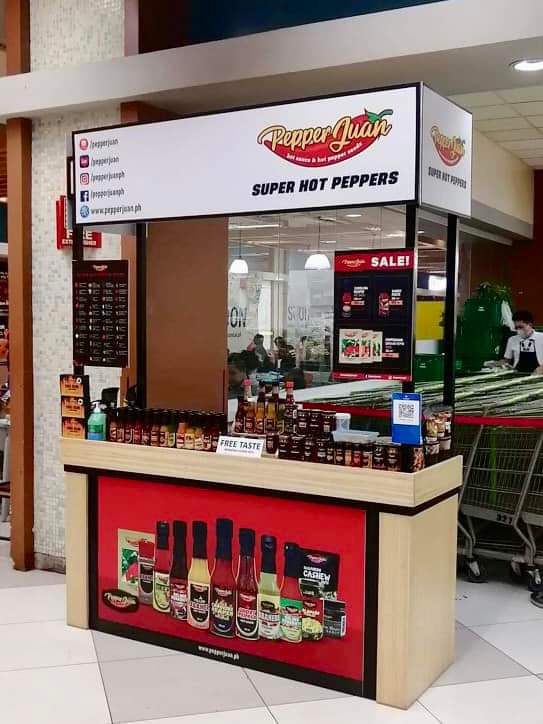 According to Laus, there is a wealth of experience that can still be learned 25 years after the calamity. He said this should not be lost to today's youth who were born after or during the eruptions.
Meanwhile, Arwin Lingat, head of the Arts, Culture and Tourism Office of Pampanga, said the province's commemoration of the disaster is a celebration of the resiliency of the Kapampangans in overcoming any form of adversity.
Among the highlights of this year's event were a thanksgiving mass and the "Celebration of the Triumph of the Kapampangan's Unity and Resiliency" which featured the Manila Symphony Orchestra and local artists.


As early as 6 a.m., participants assembled at the Archdiocesan Shrine of Our Lady of Lourdes for the commemorative Walk to San Guillermo Parish in Bacolor town.
Former government officials, private representatives, media institutions, religious organizations and the members of the international community who contributed to the relocation, rehabilitation and recovery of the province after the eruption were also recognized during the celebration, which was held at the newly opened Laus Group Event Centre.
June 15 was declared a special non-working day in Pampanga and Angeles City through Proclamation 1259, s. 2016 signed by President Benigno Aquino III, in recognition of the eruption of Mt. Pinatubo in 1991 that caused massive destruction not only in Pampanga but also in neighboring provinces.