In commemoration of the Philippines' 120th year of independence from the Spanish rule since 1898, SM City Tarlac, wearing happy Pinoy SMiles on their faces, celebrated patriotism and promoted nationalism by highlighting the flag-raising ceremony, parade of colors and the iconic centerpiece reversible box wall art which unfolds the Philippine Flag on June 12, 2018, Tuesday at 9 a.m.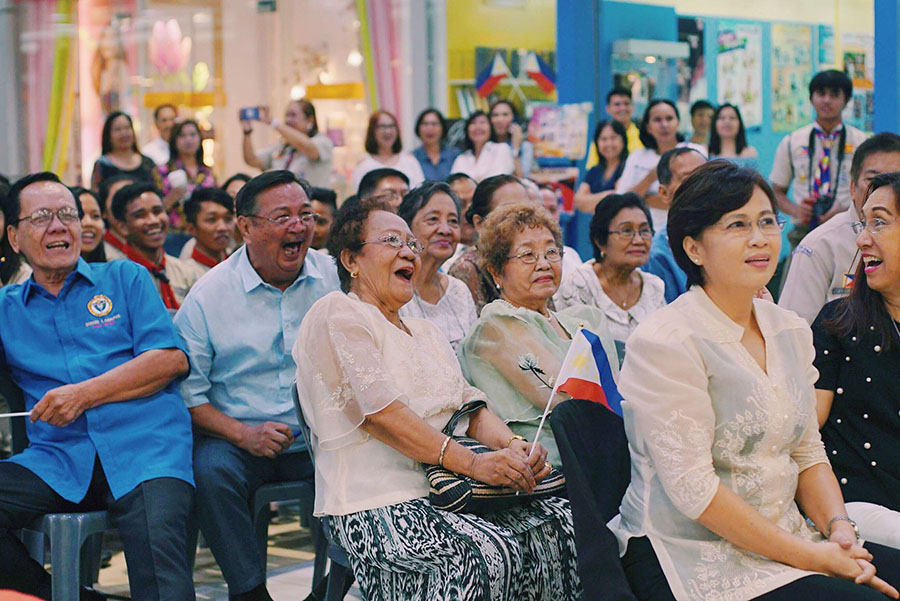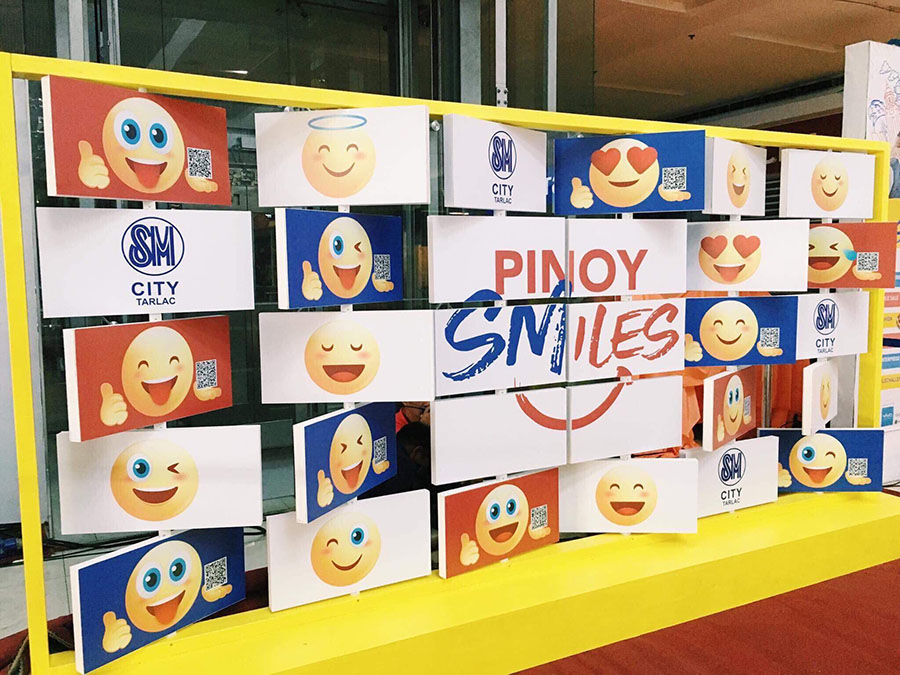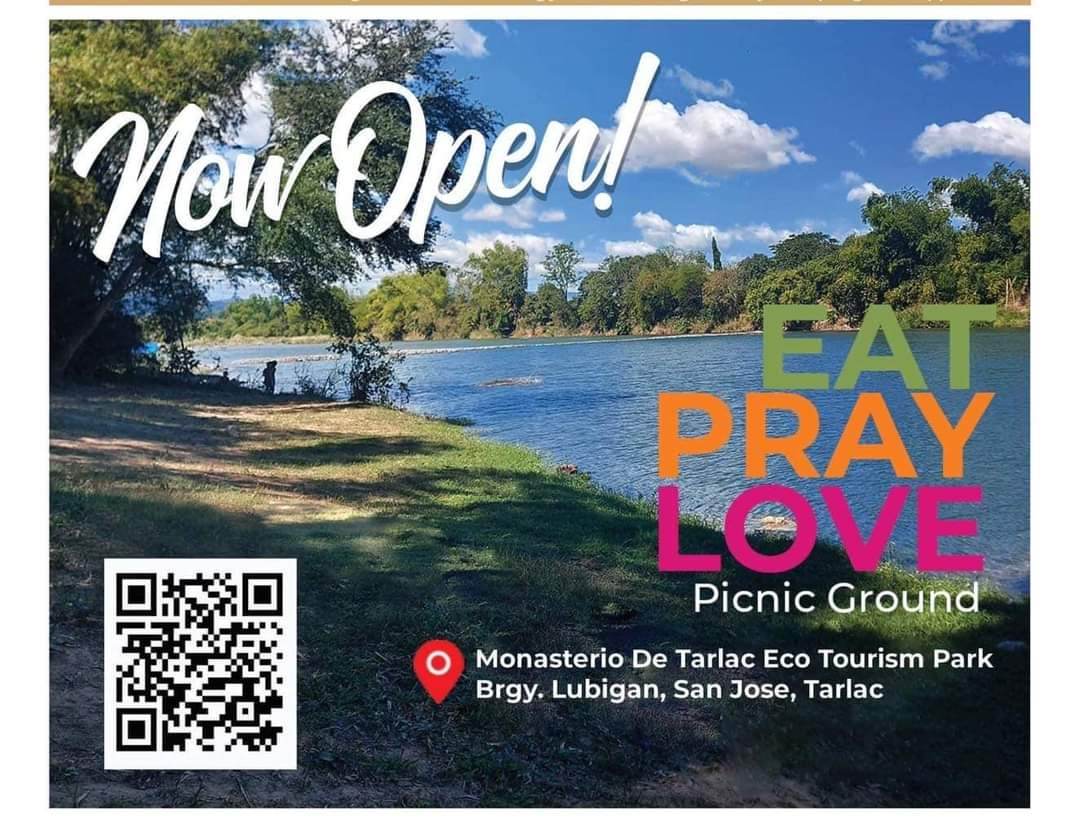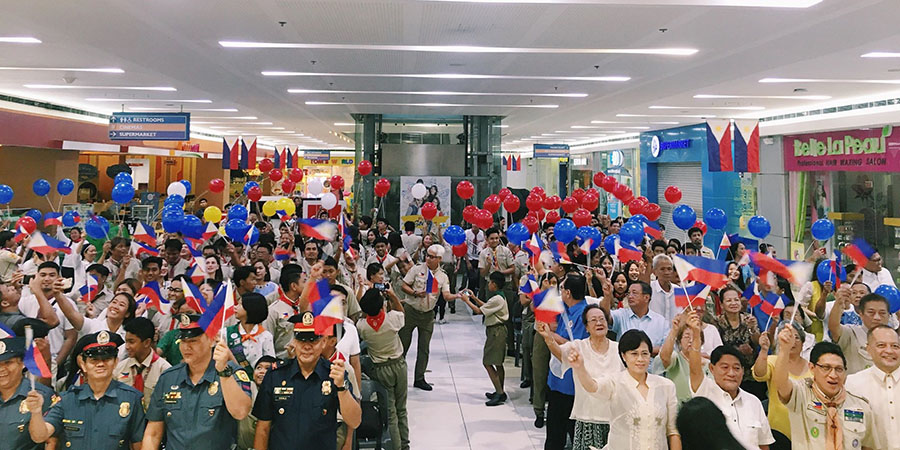 The occasion was graced by the guest of honor and speaker Hon. Christy Angeles, Tarlac City Mayor; Gov. Susan Yap representatives Ms. Emy Ladera, former City Councilor and Engr. Danny Figueroa, current consultant at Governor's Office; Board Member Harmes Sembrano, Council Chairman of BSP Tarlac; Ms. Salve Zapanta Aguilar, Council Scout Executive of BSP Tarlac; Police Insp. Zosimo Exala Jr., PCP8 Commander; Senior Citizen Federation Head Mr. Cerio Campos; City Councilors Weng Quiroz, Ricky Diolazo and Vlad Rodriguez; retired AFP and current RJC Area Coordinator Lt. Edwin Esteban and a surprise visit by Gov. Imee Marcos, Council Chairman of BSP Ilocos Norte, Laoag City.
Meanwhile, the highlights of the celebration was the Philippine flag raising ceremony and the most anticipated ribbon cutting and unveiling of the Interactive Panel Centerpiece which showcased Pinoy SMiles and QR codes on one side and Philippine Flag on the other side as spearheaded by Gov. Imee Marcos and Mayor Christy Angeles. Also for the Symbolic Balloon Wave, a total of 120 balloons depicting the colors of the Philippine Flag were distributed, raised and waived happily as our commemorative gesture of our profound gratefulness for the observance of the Philippine Independence Day.
One of the fun, informative and interactive part of the program was the on-the-spot singing contest and Q&A portion headed by Board Member Harmes Sembrano. The questions related to Philippine History and fast facts about Tarlac City were thrown at the members of the BSP. The winner during the singing contest received prize from the mayor while the non-winners received consolation prize. The ones who got the answers for the Q&A each received prize from the mayor as well.
An approximate crowd of 800 including scouts, adult leaders and Council Executive Board of the Boy Scouts of the Philippines, mall affiliates, tenants, agency personnel and SM City Tarlac's mall administration employees come together to commemorate the Independence Day.
The celebration continued with a fashion show of traditional and modern Filipiniana and Barongs at 4 p.m. as a way of displaying pride and confidence on our own culture and tradition which made who we are today.
The Philippine Independence Day is celebrated simultaneously in all SM Supermalls nationwide as part of its commitment to be with the community. Commemorating this day should be more than just raising or waving a flag, it is a reminder of how the Filipinos stood up for solidarity and their determination to claim independence which is inherent right of everyone.