STO. TOMAS, Pampanga – A plastic grinding company situated within the residential area of Barangay San Matias in this town was padlocked Thursday by local government here for allegedly violating the environmental law and operating without the necessary government permits.
Mayor John Sambo backed by personnel from the PNP, Bureau of Fire Protection (BFP), and barangay leaders, served the closure order to Marlon Chua, alias Marlon Cayabyab, manager of MKK Plastic Grinding Industry.
Sambo, who personally witnessed the "industrial plant" unsanitary condition for workers, said MKK has violated both the environmental and labor laws.
The closure order, Sambo said came in the wake of complaints filed by residents in the community particularly the foul smell emanating from the industrial waste water being drained towards the canal traversing thickly populated villages.
MKK Plastic Grinding Industry, according to residents had been operating for more than seven years but they assumed it has all the required permits. "Nag-operate ng tuloy-tuloy ditto yan kaya akala namin ay meron permit mula sa munisipyo."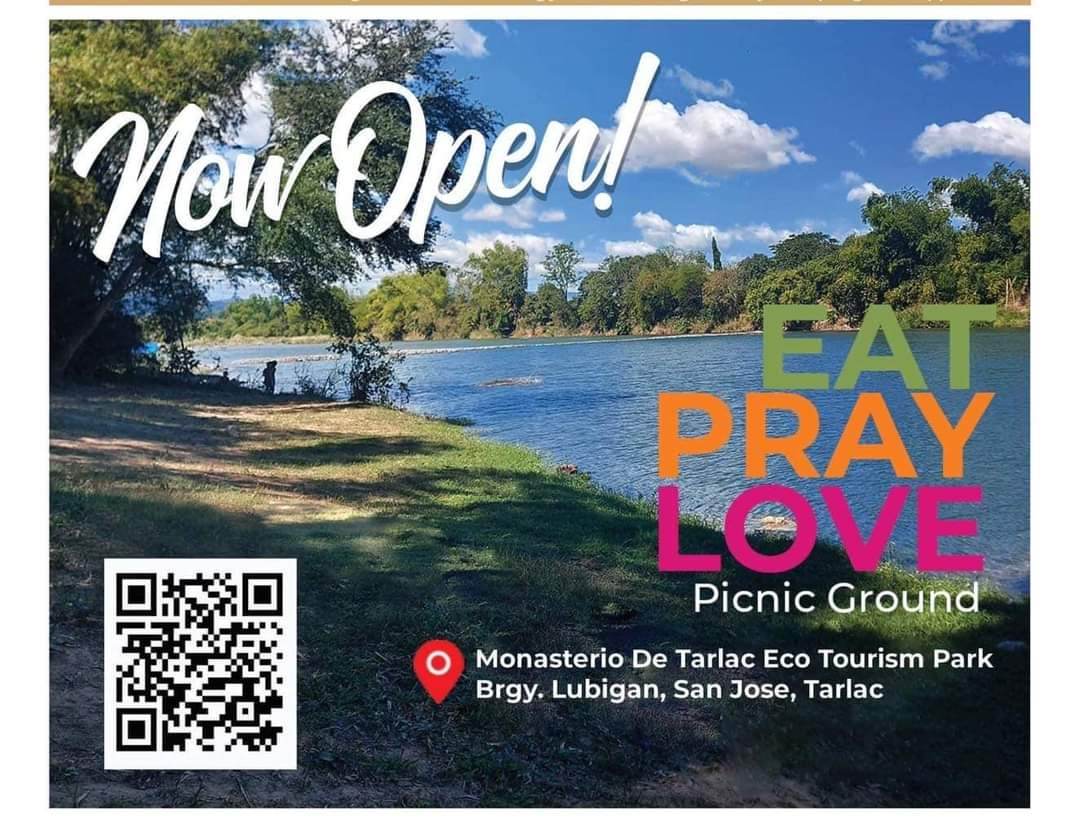 Sambo said MKK representatives went to his office to get permit but he turned down the application due to complaints reaching his office.
"Since then, hindi na sila nakipagusap sa ating munisipyo," fuming Sambo told reporters who accompanied him during the closure of MKK.
Sambo instructed Chua to cease MKK operation until the issue on pollution and other requirements be settled. He offered the town Material Recovery Facility (MRF) as temporary warehouse for MKK raw materials mostly plastic bottles garbage.
Sambo gave MKK one week to clean the industrial plant and produce the necessary permits.
Chua vowed to heed Sambo's directive. "Masaya ako sa consideration na ibinigay ni mayor sa aming planta."
MKK grinds any kinds of plastic before transporting it to a recycling plant in Valenzuela City. The company has 55 workers.