SUBIC BAY FREEPORT ZONE — Philippine Science High School (PSHS) is changing its thrusts in a bid to produce graduates who will provide more employment opportunities for the Filipino people.
In a press conference during the Science Research Summit 2019, PSHS System Executive Director Lilia Habacon said they are now focusing on academe to industry relationship to make their graduates stay and work in the Philippines.
"We want the students to feel that they are serving the country, that they are solving a real problem so they will have a sense of purpose to stay and serve the people," she said.
PSHS has already produced about 20,163 graduates since 1969 wherein 98 percent took science and technology courses.
"As far as PSHS graduates are concerned, some of the graduates are now entrepreneurs and that's our dream for PSHS graduates — that they provide employment to the Filipino people," Habacon stressed.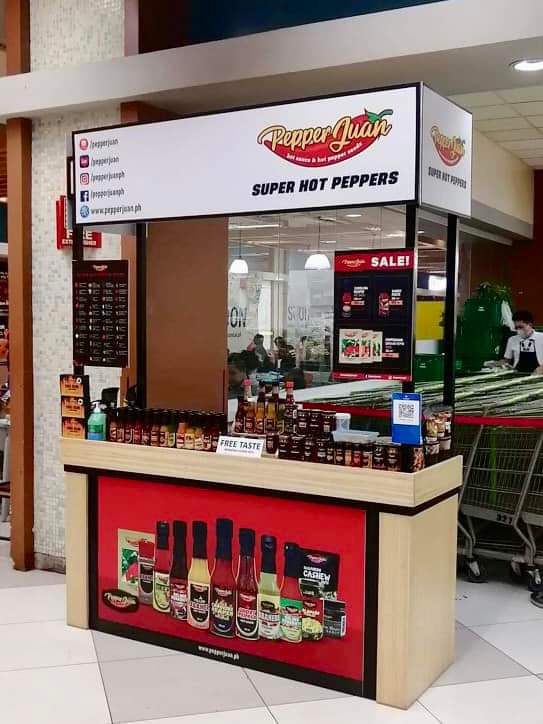 Habacon said that even though some of their graduates are working abroad, they continue to support PSHS through various means.
"Maybe about 30% of our graduates are now outside the Philippines but that doesn't mean they are not helping us because they help PSHS in new developments," she said.
Moreover, the Executive Director stressed the contribution of PSHS in improving the rank of the country in the 2019 Global Innovation Index.
"For several years, the Global Innovation Index of the Philippines is at rank 73 out of 130 but for this year, we are at rank 54 and this is through the combined efforts of the Department of Science and Technology and other agencies of the government," she furthered.
Meanwhile, Habacon announced that PSHS is still accepting applicants for the National Competitive Examination for incoming Grade 7 students for school year 2020-2021 until September 13, 2019.