Governor Dennis "Delta" Pineda has allotted P25 million for the construction of the Apalit campus of the Don Honorio Ventura State University (DHVSU).
The Governor bared this during the inking of a pact between Apalit Mayor Jun Tetangco and DHVSU President Dr. Enrique Baking.
"Education is the best gift that a child could ever receive from his parents," Pineda said.
He also stressed that this campus was just a dream he shared with Tetangco.
"Last summer, Mayor Jun and I dreamt of bringing DHVSU here. But now, here it is," he added.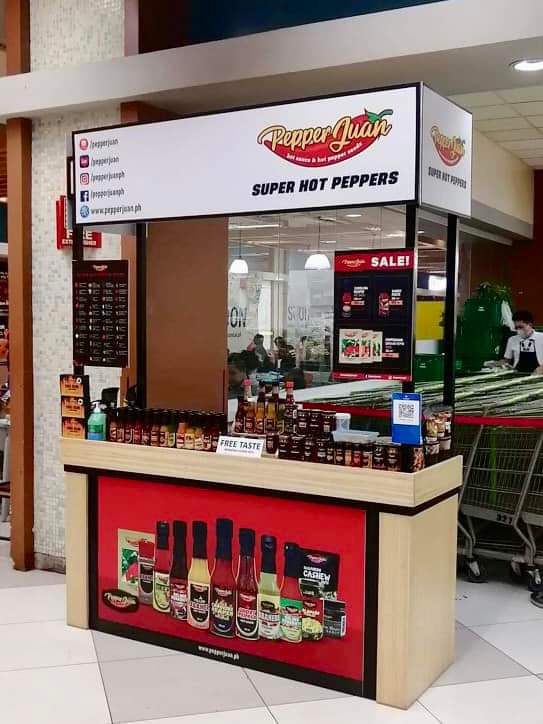 Meanwhile, Mayor Tetangco mentioned that he and his wife, Jennifer personally donated 12,074 sq meter land to DHVSU for the establishment of the campus here.
"No matter how wide the land is, if DHVSU did not approve it, our dream school would not materialize," Tetangco said.
"I was just dreaming for a high school then, but when I told Governor Pineda about my dream of having a university here, he immediately agreed with me and started taking action," he added.
For Baking's part, he cited the extensive efforts of the governor, local government units (LGU), and DHVSU for bringing the school closer to the community.
"Without the sacrifice of Governor Delta, Mayor Jun, and other officials, DHVSU Apalit will not be possible," he said.
He also shared that DHVSU Apalit Campus can accommodate no more than 1,000 students, and is expected to operate in June 2020.
Initial courses to be offered are BS Engineering; BS Architecture; BS Business Administration, majors in Marketing, Economics, and Entrepreneurship; BS Education, BE Education, Real Estate Management, and Logistics.
The signing of the Memorandum of Agreement (MOA) was witnessed by Vice Mayor Peter Nucom, Arayat Mayor Emmanuel "Bon" Alejandrino, Board Member Pol Balingit, and ex-officio Board Member Renato "Gabby" Mutuc, Liga ng mga Barangay Pampanga Chapter president, at San Juan Covered Court here.