CLARK FREEPORT— Unique and non-traditional learning methods are now being applied in this Freeport as a new school facility here opened its door to help young children learn and develop in their formative years.
Making this Freeport not only a premier business destination but also a preferred learning hub, The Happy Headstart Playschool and Playgym recently launched its programs here.
Chie Mayrina – Angeles, owner of the Happy Headstart shared that they offer tailored programs intended for each children's age group. The playschool also aims to help in the learning process of every child while tapping into their natural urge to play.
Angeles said that their "Play and Learn" program is organized for young children ages 2 to 3 years old. This is where they integrate free play, music and movement, art activities, sensory play and motor activities among others which are all aimed at helping each student to learn and develop socially.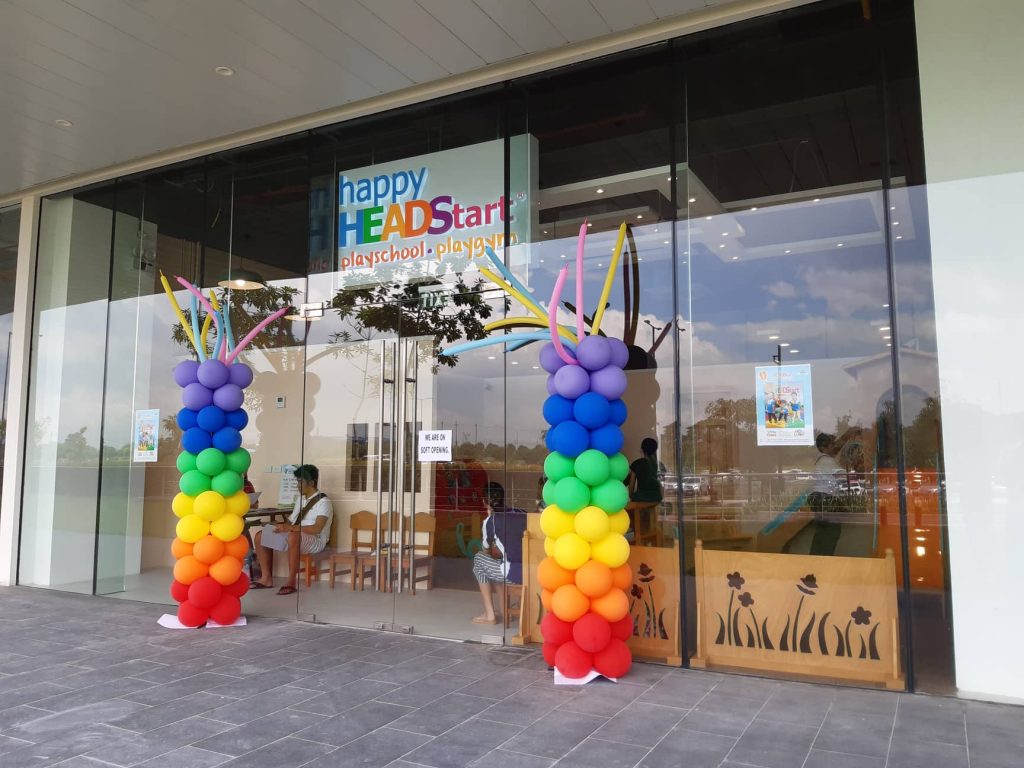 Accordingly, the playschool also has a program called "Path to School Readiness" that focuses on the child's skills in pre-writing and writing, literacy, and numeracy. This particular program for preschoolers aged 3 to 4 years old will help in developing the confidence, curiosity and communication skills of each student.
Early childhood learning activity also awaits toddlers ages 14-22 months with the "Teeny Tikes" program. This particular course includes activities such as visual feast, musical treat, tactile play and obstacle course or adventure play among others.
Angeles also assured parents that proper child-care and quality learning experiences will be provided to their kids.
The Happy Headstart in Clark is located at Unit1 W-101 One West Aeropark Building, Clark Global City. For more information, you may also contact them at 09190038803.