ANGELES CITY – Angeles City Mayor-Elect Carmelo "Pogi" Lazatin, Jr. met with Ospital Ning Angeles (ONA) Director Dr. Rodel Dungca to call for an investigation on an incident involving the alleged neglect of a patient.
On a social media post published the other day, Joy Antalan, mother of the said patient, condemned the alleged neglect they suffered on the evening of May 22, 2019 when her child was taken to the ONA due to a painful ear.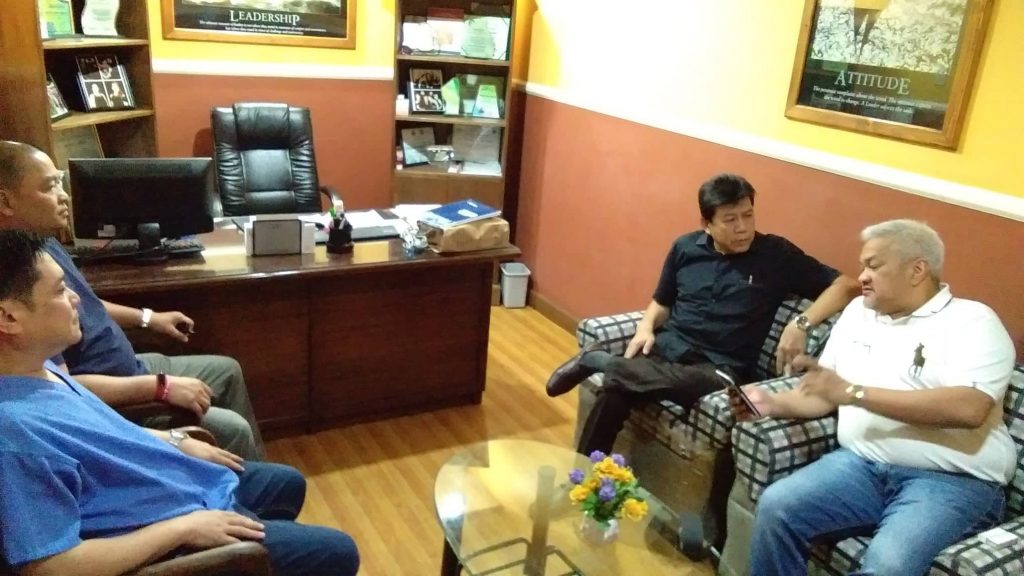 Antalan wrote that not only was her son not given immediate medical attention, the nurse on duty allegedly got angry at them and told them to just bring the child to another hospital.
Having been made aware of the incident, Lazatin immediately met with Dr. Dungca to discuss the incident and request that an investigation be conducted within 48 hours to ascertain what happened.
According to Lazatin, upon assuming office, he will be implementing a "one-strike" policy for health workers and staffers at ONA wherein any member of the hospital staff proven to have been neglectful of their duties or have been rude to patients will immediately be removed from their post.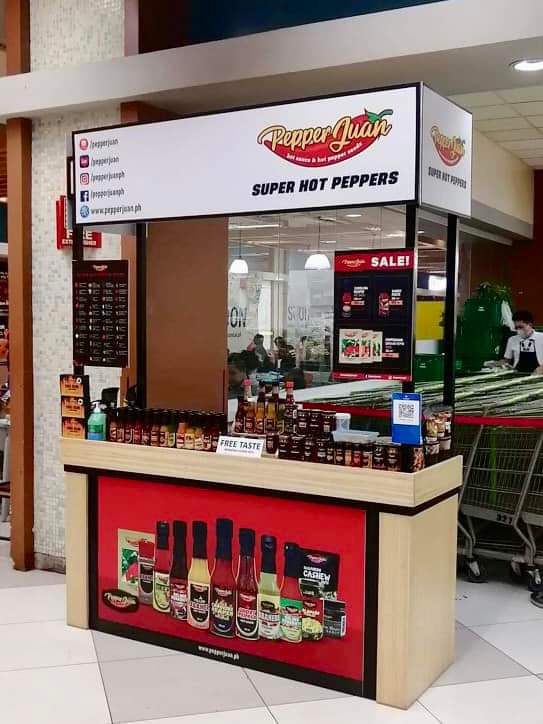 Lazatin has often spoken publicly about the need for reform at ONA and often highlighted the issue of public health as one of his top priorities on the campaign trail.
As part of his Six-Point Agenda, Lazatin vows to increase the number of Rural Health Units (RHU) in the city, improve the facilities and services of ONA, and provide free mandatory annual physical check-up and other medical-related benefits for all Senior Citizens in this city.
The Agenda also includes improving the city's solid-waste management and infrastructure, promoting youth and sports development, and making Angeles a "drug-cleared" city.