CAMP MACABULOS — Tarlac Police Provincial Office described the conduct of the 2019 Midterm Elections in the province as generally peaceful. 
Police Provincial Director Police Colonel Jesus Rebua said there were no reported serious incidents that disrupted the peaceful conduct of the elections except for the power interruption and malfunctioning of 64 Vote Counting Machines in some municipalities.
"Some 1,684 personnel rendered security and poll duties to ensure the strict implementation of safety and security measures for the Clean, Honest, Accurate, Meaningful, Peaceful and orderly conduct of midterm polls," Rebua stressed.
Aside from the police, he noted the deployment of 38 personnel of the Armed Forces of the Philippines in the identified election watch list areas particularly Capas, Mayantoc, Paniqui, San Jose and Tarlac City.
"The deployment of the security forces was widely spread throughout the 480 polling centers and 5,101 polling precincts of the province," Rebua furthered.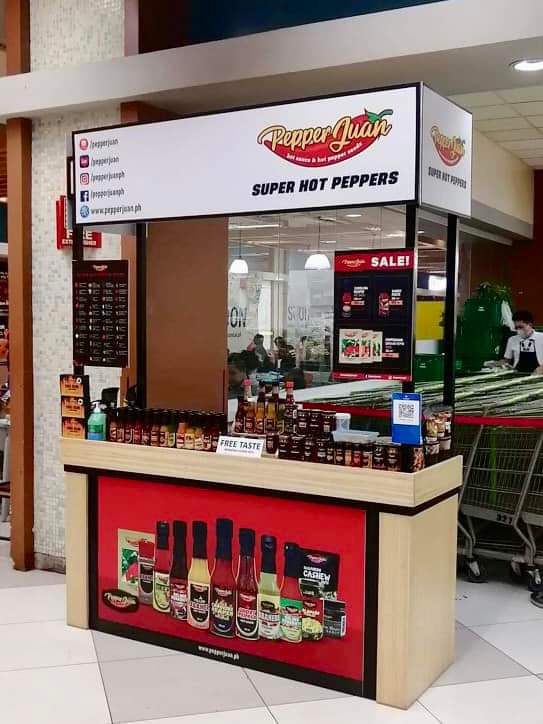 Though there were reported violations of gun ban, liquor ban and vote buying, Rebua stated that the incidents were immediately taken into action.
"Overall, the elections was another successful event for the uniformed men and women in providing safety and security," he added. – PIA 3