LIMAY, Bataan – A high ranking Philippine Ports Authority official was killed while his administrator was wounded when armed men fired gunshots at their vehicle yesterday at 5:30 p.m. in Barangay Alangan of this industrial town.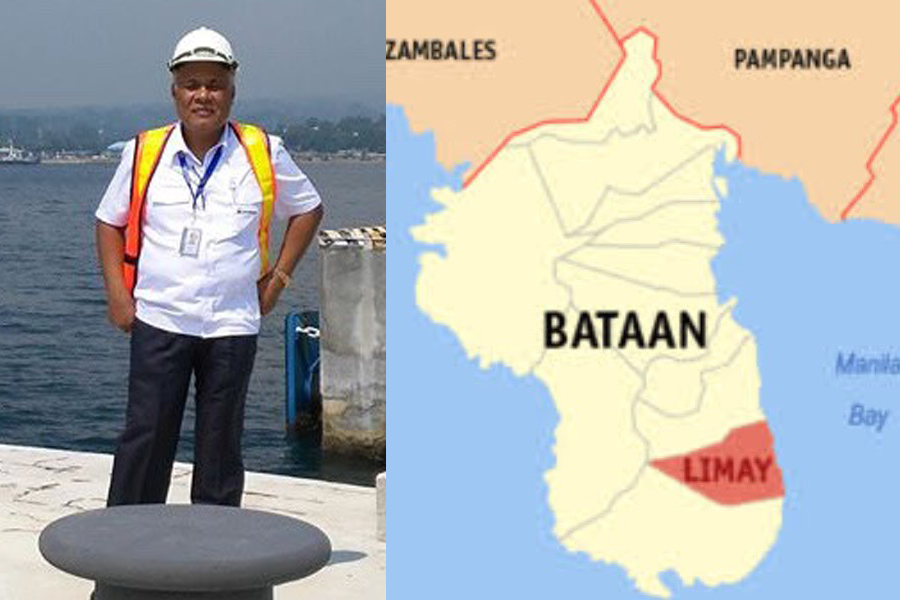 An initial report from Camp Cirilo Tolentino in Balanga City stated that the victims were identified as Froilan E. Abella, PPA Bataan port manager and a resident of Bacoor, Cavite and Jocelyn Reyes, 49, PPA Bataan procurement and administrative officer.
The victims were on board a 4×4 Toyota Fortuner registered with the Philippine Ports Authority on their way home to Cavite when the incident happened.
They were immediately rushed at the St. Michael Hospital in Orion town. Abella later on died at 6:45 p.m. on the same day while Reyes remained confined.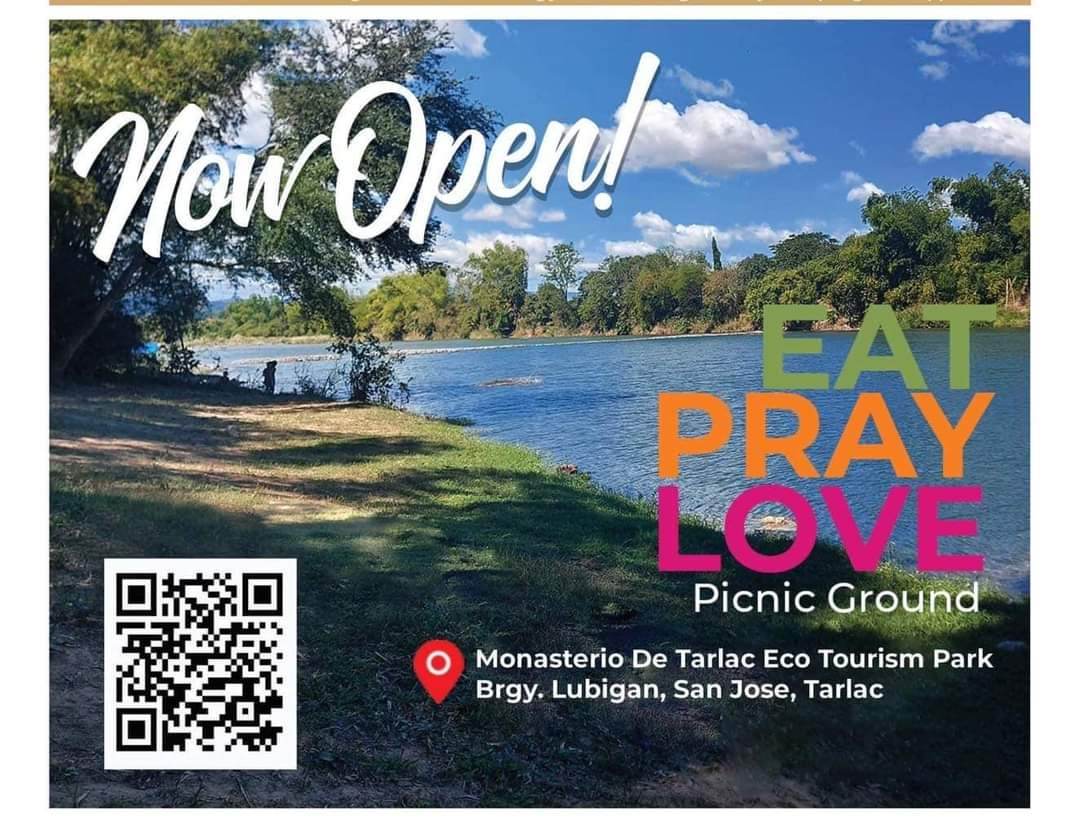 Their driver, Christian Reyes, was unharmed.
The suspects were reportedly onboard a gray SUV, probably a Ford Everest, according to a witness who surrendered a dash cam to the police.
Scene of the crime operatives recovered empty shells of Caliber .45 and 9mm pistols from the crime scene.
Motive of the crime and possible identifications of the suspects are still under investigation.