The Philippine Retirement Authority (PRA) turned 38.
And to commemorate this important event, PRA held its celebration in five (5) different places to make sure that the retiree-members, partners and other stakeholders from different places around the country may be able to attend and bond with one another.
No less than the PRA General Manager/CEO, Atty. Bienvenido K. Chy, along with the other PRA Officers
graced the events.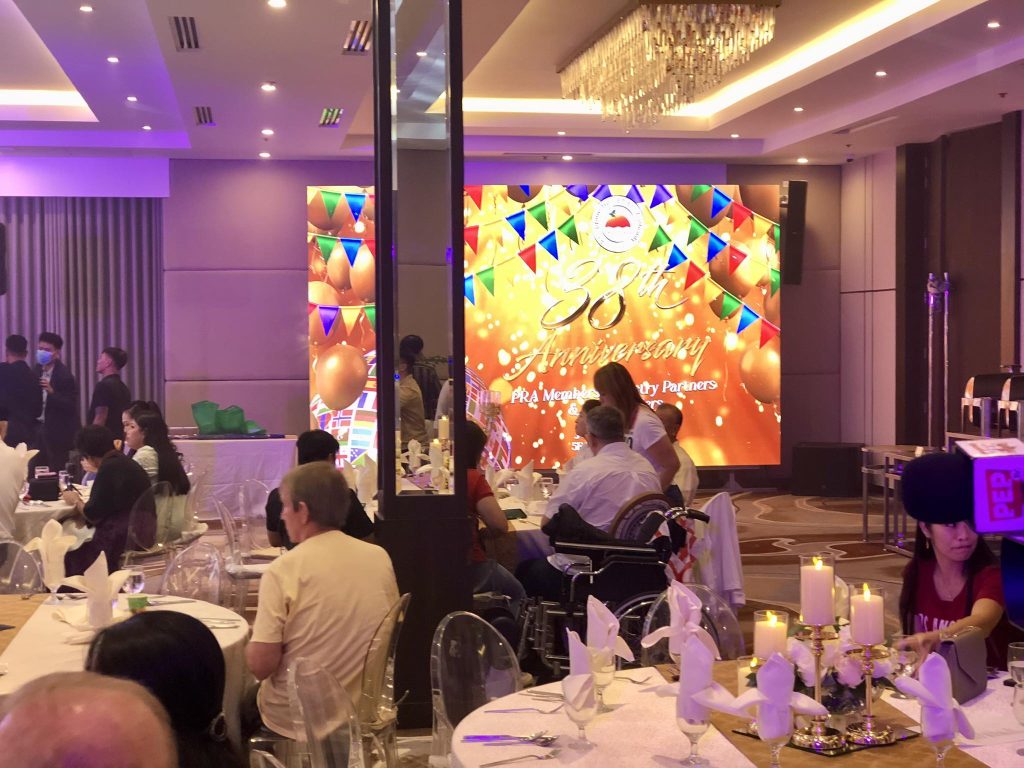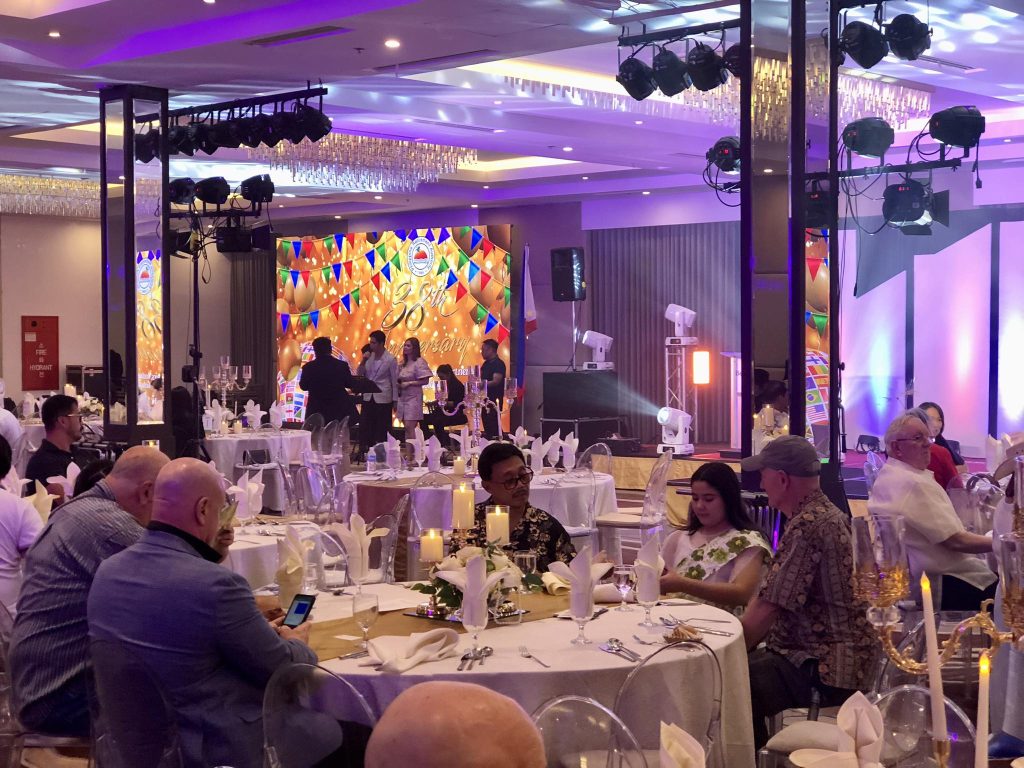 The kick-off celebration was held last 06 July 2023 at the Philippine International Convention Center (PICC) located in Pasay City. More than 400 attended the said event.
Undersecretary Ferdinand C. Jumapao read the message of DOT Secretary Christina Garcia Frasco who was unavailable to attend that night due to her prior commitments.
The Baguio celebration was held last 11 July 2023 at the New Town Plaza Hotel. Around 250 attended the
event.
On 14 July 2023, the event was held at Rogen Inn in Davao City. The Guest of Honor and Keynote Speaker
was DOT XI Regional Director Tanya Rabat-Tan. More than 150 retirees and other guests attended the event.
The Cebu celebration was held at Maayo Hotel in Mandaue City. It was the ever PRA supporter Mayor Michael
L. Rama, Mayor of Cebu City who gave his inspirational message and song number to the event attendees.
And for the final anniversary celebration, the Clark/Subic Satellite Office held its event at the PRA-accredited hotel partner Best Western Plus Metro Clark on 28 July 2023. PRA Head Scarlet Lachica, Clark/Subic Satellite Central Luzon Office, welcomed the foreign retiree members and industry stakeholders. Savers Group Holdings Chairman/CEO Jack Uy, Vice President for Marketing Justine Uy, Marketing Manager Lhanz R. Cortez, Food & Beverage / Banquet Manager Maria Karen Joy Mamucud, and Marketing Officer Jeric Guanlao Adriano were also among the attendees.
Highlighted in these events were the Authority's continuous progress and retiree-oriented programs and
services as conveyed by GM Chy then presented through its Audio Visual Presentation (AVP) of history and accomplishments. "The Philippines has the advantage in terms of low cost of living, fine weather, smile-sun-sea, Filipinos' fluency in English and other foreign languages compared to Europe and other Asian countries," said GM Chy.
The event also highlighted the launching of PRA's latest Television Commercial (TVC) which featured a day in an active life of an Australian retiree based in Siargao, Province of Surigao del Norte.
There were local singers and dance performers that showed the culture and heritage of Cities where the PRA Satellite Offices are located at.
And there were PRA retirees who were awarded for their exemplary services to the community. Some even showed their talents by singing and dancing.
To date, there are more than 51,000 active PRA retiree-members, and approximately 2,100 of them made
Pampanga as their preferred retirement destination.
The Philippine Retirement Authority (PRA) is a government owned and controlled corporation created by virtue of Executive Order No. 1037 signed by former President Ferdinand E. Marcos on 04 July 1985.
PRA, with the support of the Department of Tourism and its attached agencies, Local Government Units, other Government Agencies, its partners and stakeholders, will continue to strive to make the Philippines the No. 1 retirement destination in Asia. Love the Philippines. Live in the Philippines.
–Photo Gallery by Mark Sison