LUBAO, Pampanga, Philippines — Yuka Saso is hoping to cap a brilliant two-week display of individual skills with a victory in team play as the Philippines seeks to equalize against Team Southeast Asia in the Pradera Verde Ladies Challenge 2 today at the Pradera Golf and Country Club.
Saso bolstered the hosts' chances in the novel event by winning a pro tournament and the Philippine Ladies Open the last two weeks, and the Fil-Japanese shotmaker is brimming with confidence as she leads the team out to avenge a lopsided defeat in last year's inaugurals of the three-day championship.
"The battle cry is to win the championship. We will give them a very good fight given the depth of the team this year," said Norman Sto. Domingo, one of Team Phl's skippers who include Rolly Romero and Daisy Reyes. "We have beefed up our lineup and I'm hoping the girls all play 100 percent in all three days."
But Team SEA is upbeat and all primed up for a repeat in the Ryder Cup-style format event, a brainchild of Archen Cayabyab, Lubao Mayor Mylyn Pineda-Cayabyab and Sto. Domingo as part of their effort to help boost the country's junior and amateur golf program and at the same time foster camaraderie and friendship with the neighboring SEA countries.
The visiting squad, led by the top players from Thailand, Malaysia, Singapore and Indonesia, also toughened up its roster to underscore its readiness to duplicate its imposing 19 1/2-10 1/2 romp in the first Pradera Ladies Challenge pitting the country's leading jungolfers and amateurs against the top players from the neighboring SEA countries.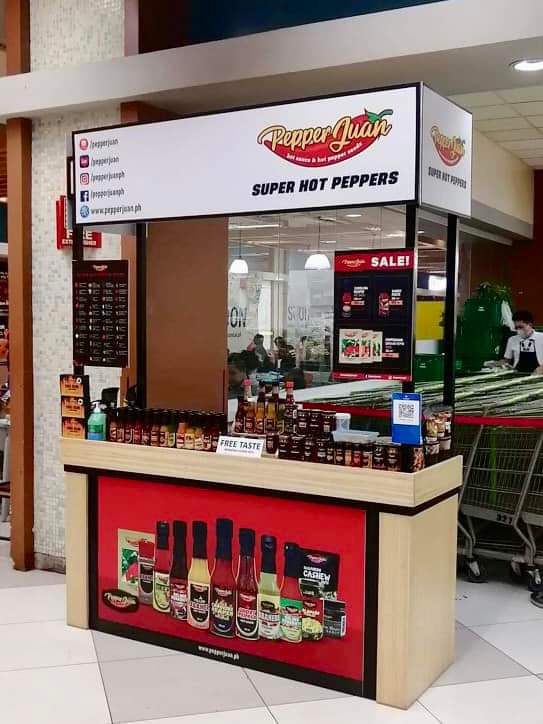 "Of course, our goal is to retain the crown. We also have new players and we hope they will blend in well with those who played last year," said Team SEA co-captain Phunampa Pornperapan of Thailand, the other being Jantsonn Kan of Malaysia.
That should guarantee a fierce but friendly duel right in the opening Scramble format in the morning among five teams before play shifts to alternate shot in the afternoon. The two sides will play best ball tomorrow then back to alternate shot format in the afternoon.
The deciding singles (10 matches) will be held Wednesday with the team to score 15.5 points winning the perpetual Pradera Verde Ladies trophy.
Saso didn't see action last year but with her current form, the 16-year-old star is expected to provide the firepower and spunk to a team composed of PLO runner-up Mikha Fortuna, Harmie Constantino, Nicole Abelar, Tomi Arejola, Sofia Chabon, Bernice Olivarez-Ilas, Kristine Torralba, Kayla Nocum and 13-year-olds Annyka Cayabyab and Laurea Duque.