CITY OF SAN FERNANDO, Pampanga — A price freeze on basic goods and prime commodities is currently being implemented in select areas in Central Luzon which were placed under a State of Calamity.
The selected areas were battered by monsoon rains enhanced by tropical disturbances Henry, Inday and Josie.
These areas include the province of Bataan; municipalities of Marilao and Paombong in Bulacan; municipalities of Licab and Nampicuan in Nueva Ecija; municipality of Masantol in Pampanga; municipalities of Ramos, La Paz, Camiling, Moncada and Victoria in Tarlac; and the city of Olongapo.
"UnderRepublic Act 7581 or the Price Act, prices of basic goods and commodities are frozen, or held at prevailing prices automatically once an area is placed under a state of calamity. The price freeze is effective for a minimum of 60 days, unless revoked by the President," Department of Trade and Industry Regional Director Judith Angeles said.
"We remind business establishments that violations of the Price Act under Section 5, or Illegal Price Manipulation, are punishable by imprisonment ranging from 5 to 15 years and fines ranging from Php 5,000 to Php 2 Million, depending on the gravity of the offense. Illegal price manipulation may consist of hoarding, profiteering and cartel," Angeles added.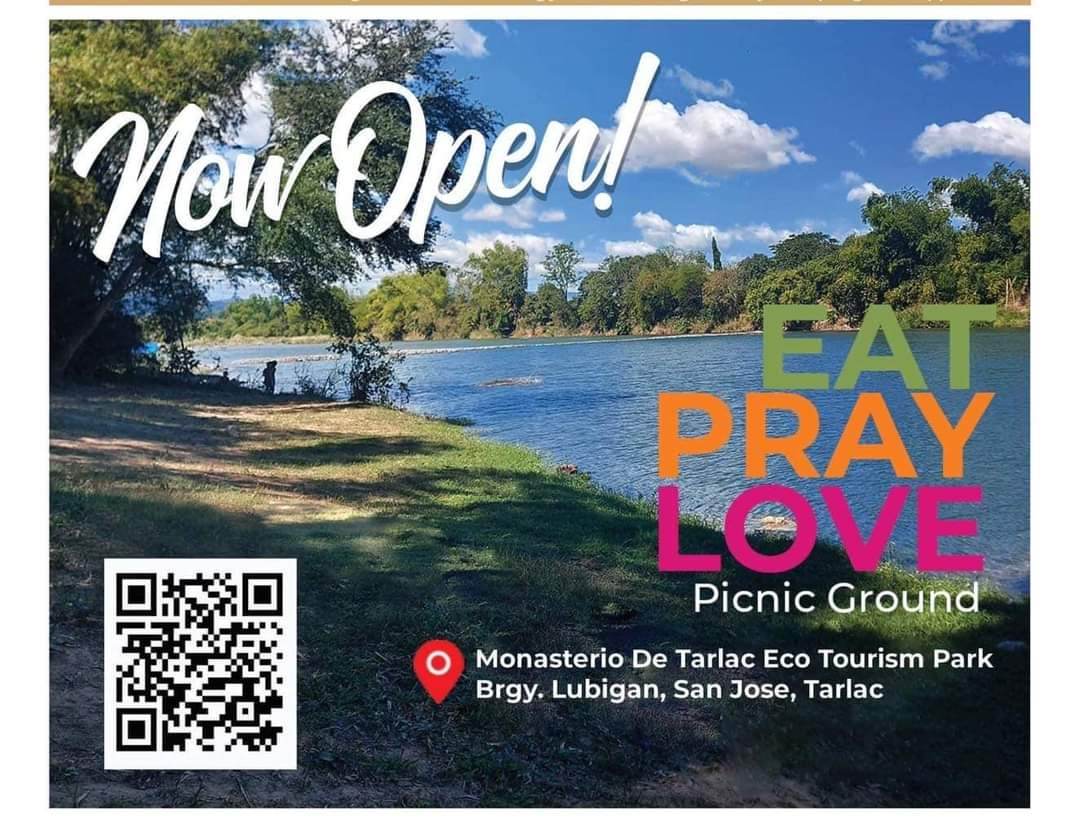 In cases of emergency or exigency, the President, upon the recommendation of the Price Coordinating Council, may also impose a mandated price ceiling to avert any overpricing of goods.
"We also remind consumers not to resort to panic buying, so as not to distort the supply of goods in their respective localities. We are continuously monitoring the supply and prices of basic goods in major public markets, groceries and supermarkets in the region," Angeles furthered. (CLJD/MJSD-PIA 3)