CITY OF SAN FERNANDO — Department of Environment and Natural Resources (DENR) awarded a total of 1,685 titles or patents in Central Luzon this year benefitting about 8,400 stakeholders.
DENR Regional Director Paquito Moreno Jr disclosed that 189 land titles covering 141 hectares of public lands has been distributed to marginalized farmers of Central Luzon.
"These agricultural land titles or patents issued to farmers aim to spur economic development in the region's agrarian sector following the reinforcement of Agricultural Free Patent Reform Act of 2017," he explained.
Moreover, 1,248 of the distributed land titles covering 29 hectares of public lands has been doled out to Central Luzon residents.
"The issuance of residential free patents was part of the land disposition program of the government by virtue of Republic Act 10023 otherwise known as Residential Free Patent Act," Moreno furthered.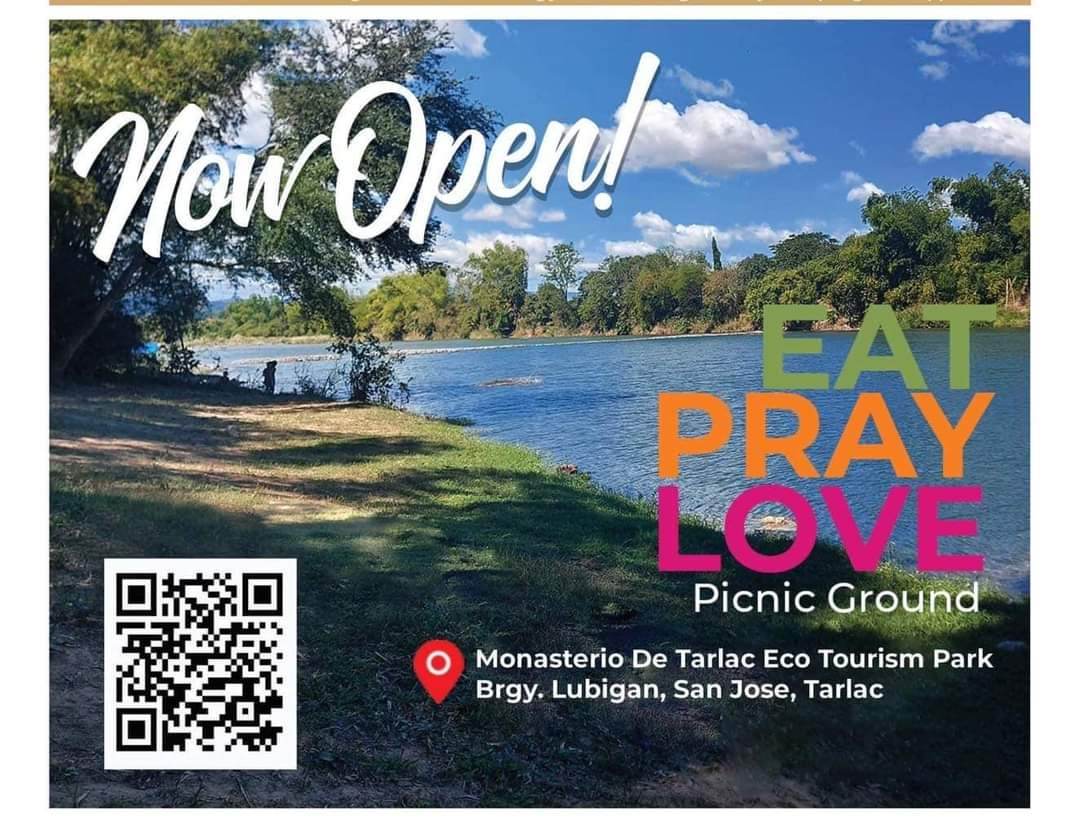 Apart from the agricultural and residential patents, DENR likewise issued 230 miscellaneous patents for commercial and industrial purposes covering about four hectares of lands while another 18 special patents covering more than three hectares of lands were awarded to public schools and local government units as well as for quasi-public use.
DENR is set to distribute another 2,000 agricultural and residential land titles covering at least 100 hectares of public lands to landless farmers in the region until December this year.
This initiative of the agency supports the socioeconomic agenda of the Duterte administration of ensuring security of land tenure to encourage investments and address bottlenecks in land management and titling agencies.