CLARK FREEPORT ZONE, Pampanga — Provincial pavilions showcasing trade, tourism and investment opportunities will be featured during the first Central Luzon Expo.
Carrying the theme "Experience the Best," it will be held on October 17-18 at the ASEAN Convention Center in Clark Freeport Zone.
"Organized by the Central Luzon Growth Corridor Foundation Inc. (CLGCFI) in partnership with our agency, Central Luzon Expo seeks to provide stakeholders and prospective investors with the information on various business opportunities available to them in the region," Department of Trade and Industry (DTI) Regional Director Judith P. Angeles said during Thursday's Press Launch.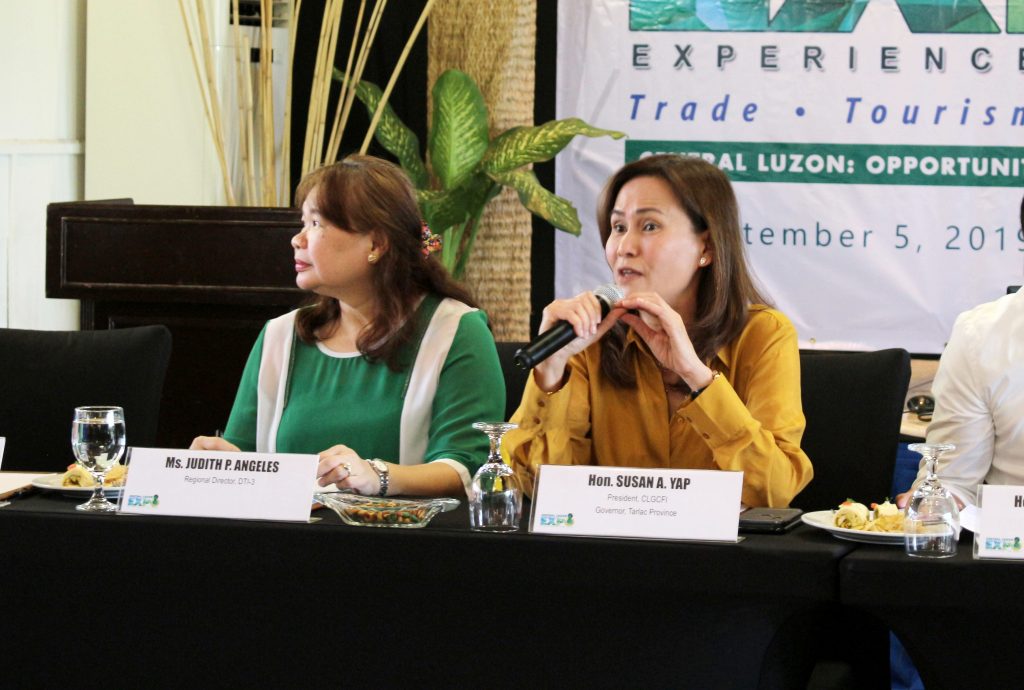 Apart from the pavilions, other components of the expo include exhibit booths that will showcase the products and services of event partners, sponsors, and food and non-food small and medium enterprises; labor matching; business to business meetings; industry forum; and procurement matching activity.
Among the business offers for investment that will be presented during the event are Dingalan Commercial Fishing Industry and Mega Convention Center in Aurora; Master Plan for Hotels in Bataan; establishment of Community-Based Bangus Nursery in Bulacan; and establishment of Palayan City Onion Cold Storage, construction of Pantabangan hotel, establishment of Goat Multiplier Farm, and Talavera Multi-Commodity Processing Facility in Nueva Ecija.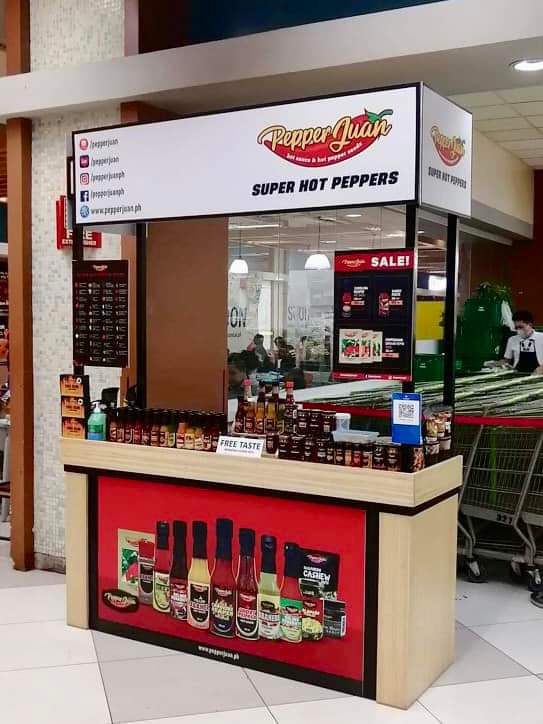 Also, Product Development and Packaging Innovation Center, Floridablanca Cassava Processing Center with Custom Service Provider, Sasmuan Eco-Recreational Adventure, Mount Pinatubo Eco-Tourism Adventure, and City of San Fernando Town Center in Pampanga; Youth and Lifestyle Center in Tarlac; and San Marcelino Cacao Coconut Plantation in Zambales.
"The leadership of the CLGCFI has long believed that Central Luzon, as the third biggest region in the country in terms of population, has the most potential and untapped resources in the country. Thus, we in the CLGCFI continuously seek for new opportunities and platforms to showcase this vast potential of our region for investment, trade and tourism," Tarlac Governor and CLGCFI President Susan A. Yap said.
"We aim to inform our investors, both domestic and international, that Central Luzon is ready to be the next hub for major trade and investments. We have the necessary infrastructure and an efficient and effective system laid down to assist all those who wish to be part of this fast growing and innovative region. Other than infrastructure, our region has the most competitive human capital. We have the most hardworking people to match the manpower needs of companies who will either establish or move their companies to our region," Yap added.
CLGCFI is an organization of the Governors of Central Luzon and officials from DTI. Its present members include Governor Gerardo A. Noveras of Aurora, Governor Albert S. Garcia of Bataan, Governor Daniel R. Fernando of Bulacan, Governor Aurelio Umali of Nueva Ecija, Governor Dennis G. Pineda of Pampanga, Governor Hermogenes E. Ebdane Jr. of Zambales, DTI Undersecretary for Industry and Investments Ceferino S. Rodolfo, and Angeles.