BALANGA CITY — Philippine Statistics Authority (PSA) Bataan opened Friday the celebration of the 30th National Statistics Month.
PSA Bataan Chief Statistical Specialist Ledesma Morante said this year's celebration carries the theme "Data Innovation: Key to a Better Nation" which highlights advanced improvements in the agency's services.
"If you would notice, our enumerators are now using CAPI or Computed-Assisted Personal Interviewing. So instead of using the traditional pens and paper, we are now using tablets," Morante said.
CAPI is utilized by statistical researchers in gathering data for the Labor Force Survey and Annual Poverty Indicators Survey.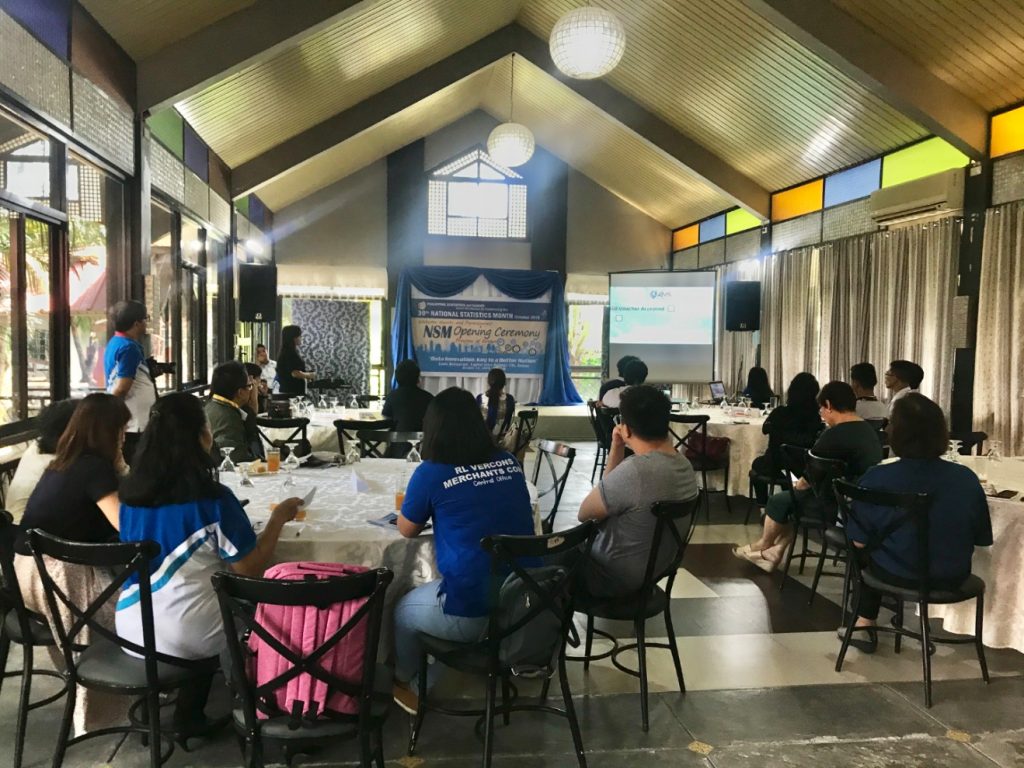 Moreover, timely release of data can now be requested in the PSA official website.
"If you are looking for data like for example in population, you can now request it online through psa.gov.ph," she said.
Morante assured that users shall always be protected in accordance with the Data Privacy Act. (CLJD/MJSD-PIA 3)