BACOLOR, Pampanga – At least 50 persons with disability (PWD) leaders and focal persons from the 21 cities and municipalities of the province participated in the Community Based Inclusive Development (CBID) training workshop organized by the Provincial Social Welfare and Development Office (PSWDO)
The 2-day training held recently at King's Royale Hotel aims to deepen the understanding of PWD leaders and focal persons on the concepts on Inclusive Development and Community-Based Rehabilitation (CBR), and develop their confidence and competence in crafting plans, programs, and activities that are more accessible, inclusive and responsive for PWDs.
Ira Largoza and Jay Monterola from the Philippine Coordinating Center for Inclusive Development (PCCID) discussed the topics on Understanding Disability and Impairment; Inclusive Development; Community Based Rehabilitation/Community Based Inclusive Development (CBR/CBID); and the CBR Strategy in local government units (LGUs).
During the training workshop, the participants were encouraged to share their experiences and practices in between the discussion of the topics. They were also tasked to craft an action plan comprised of activities and programs that can be included in their 2019 budget.
Largoza emphasized that programs of the government should be suited to the needs of the PWDs. He added that services offered should empower them and not for charity only.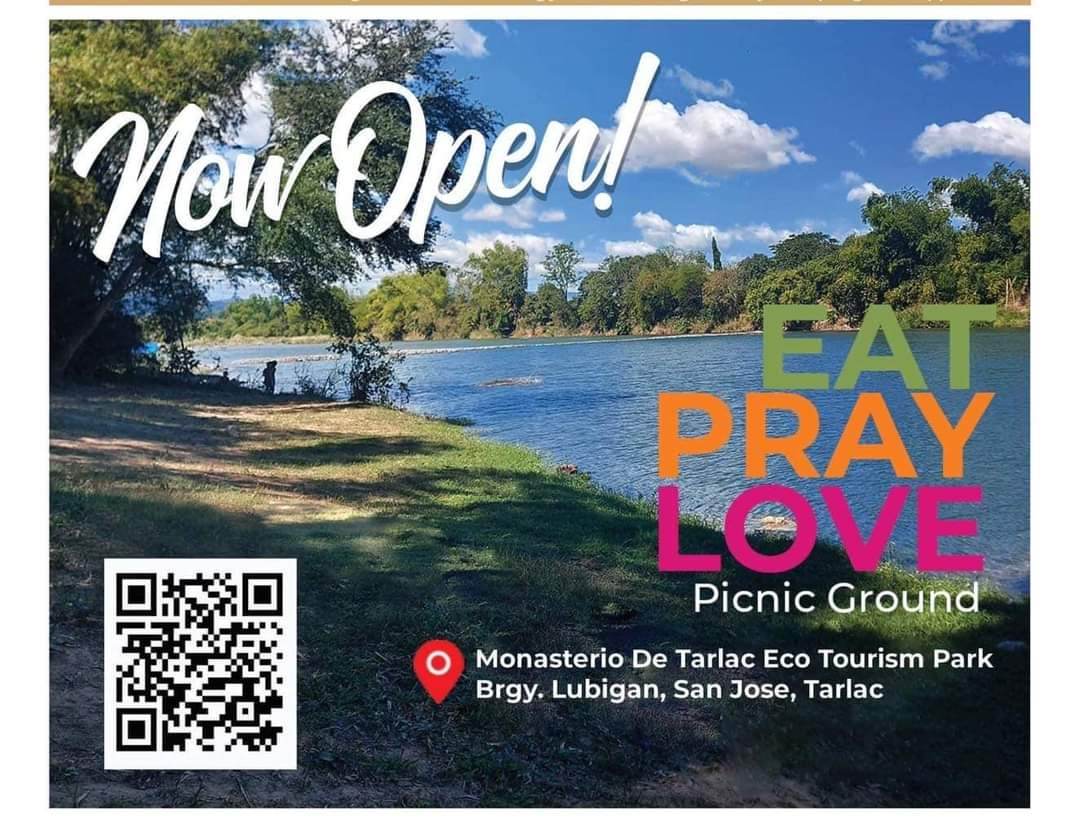 According to Mary Ann Zamora, persons with disability affairs officer (PDAO), there are at least 20,515 PWDs in the province's master list. Zamora added that the PWD leaders and focal persons are still in the process of mapping out all the differently abled Kapampangans.
PSWD Officer Elizabeth Baybayan said Gov. Lilia 'Nanay' Pineda is bent on helping the PWDs. She also encouraged them to avail all the programs and services of the province specifically for their sector.
Records from the PSWDO show that the provincial government has allotted a total of P13,735,666.23 for the PDAO. –LIEZEL CAYANAN