Eleven police officers including the chief of police of San Rafael Police Station in Bulacan were relieved for alleged involvement in extortion.
The police officers are now facing criminal and administrative complaints.
Bulacan PNP acting provincial director PSSupt. Chito Bersaluna on Thursday immediately relieved the eleven police personnel assigned at the San Rafael Police Station. They were allegedly involved in robbery extortion committed on May 19.
Bersaluna coordinated with PNP-CITF led by PSupt. Rolando Amangao regarding the complaint of a certain Virgilio De Leon and Dorothy Sayo for alleged robbery extortion case against the said cops.
The Bulacan police director immediately accompanied the complainants together with the CITF members to San Rafael PS to check the veracity of the complainant's allegation.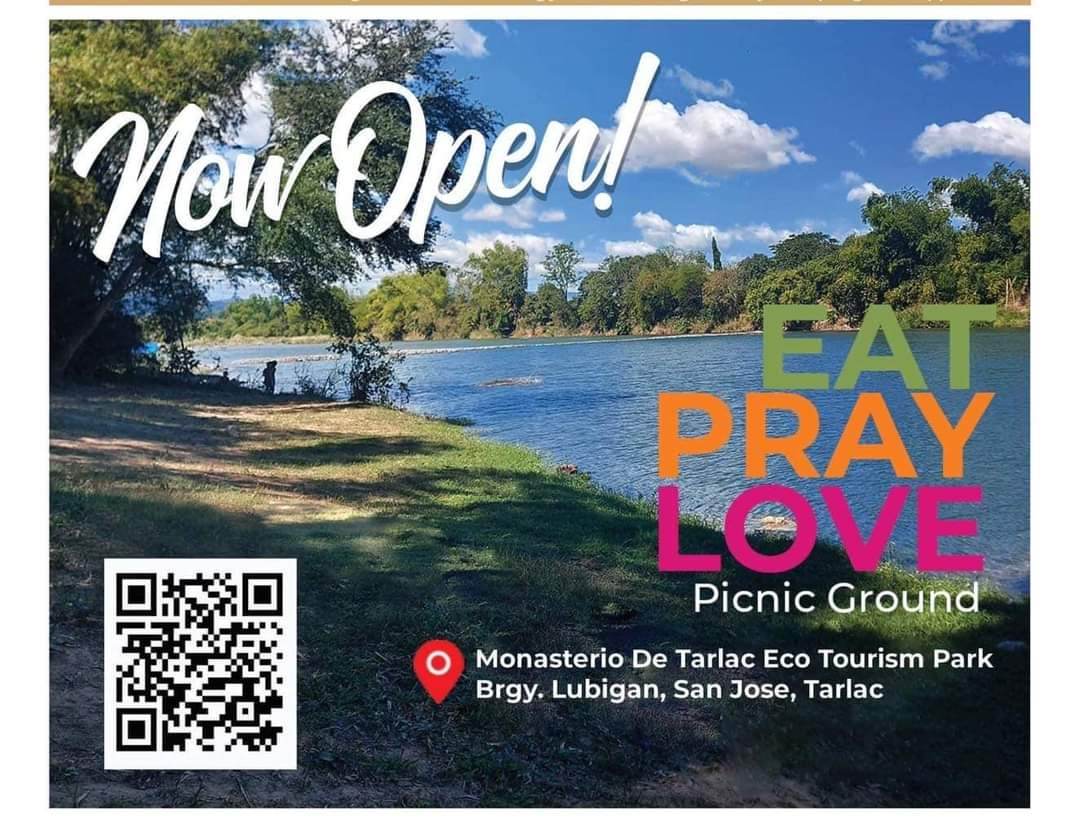 The complainants positively identified the following police officers as the persons who arrested them and later on demanded P50,000 in exchange of their release.
Bersaluna identified them as PSInsp. Wilfredo Dizon Jr; SPO4 Gary Santos; SPO2 Christopher Aragon; SPO1 Dante Castillo; SPO1 Jophey Cucal; SPO1 Rolando Ignacio Jr.; PO3 Dennis De Vera; PO2 Rosauro Enrile; PO2 Nicanor Bautista; and PO2 Chester Say-eo.
Based on the report, the said PNP officers conducted an entrapment operation for alleged fake cigarettes against the complainant Virgilio De Leon on May 19, 2018 at around 11 in the morning.
The complainant claimed that he received a phone call from unknown caller who ordered three boxes of cigarettes to be delivered at Grace Park, Brgy. Tambubong, San Rafael, Bulacan.
Upon arrival at the above mentioned place, he was stopped and arrested by plainclothes men armed with handguns whi introduced themselves as members of CIDG. They were on board a red Toyota Vios, black pick-up and gray Montero.
While in custody, one of the police officers made a phone call to Virgilio's common law wife named Dorothy Sayo to proceed to her husband's whereabouts.
Upon arrival, Dorothy was also arrested and brought to San Rafael MPS where the police officers allegedly demanded P50,000 in exchange of their release. They were released upon payment of the said amount.
With the intensified implementation of "Internal Cleansing" in the police heirarchy, the Bulacan Police will not condone unlawful acts of any PNP personnel.
The police officers including PSupt Rizalino Andaya were relieved from San Rafael MPS and reassigned to the Provincial Personnel Holding Admin Unit (PPHAU) pending investigation of their criminal and administrative case.
Likewise, their issued firearms were recalled for safekeeping while the investigation is on-going.
Meanwhile, PChief Insp. Manruf Bantog was designated as OIC of San Rafael MPS and while eight PNP personnel were assigned at San Rafael Police Station.
Criminal complaints for Kidnapping, Robbery in Band and Violation of RA 3019 were filed before the DOJ, Manila against the PNP personnel. –-ELOISA SILVERIO