CITY OF SAN FERNANDO – Colorful pyrotechnics lit the skies at the opening of the 3rd SM City-Pampanga Biggest Lantern of Hope, one of the holiday season attractions.
The 213-feet tall ferries wheel, the biggest in Asia also known as the "Pampanga Eye" was transformed into a virtual giant lantern with 12, 232 dancing led lights.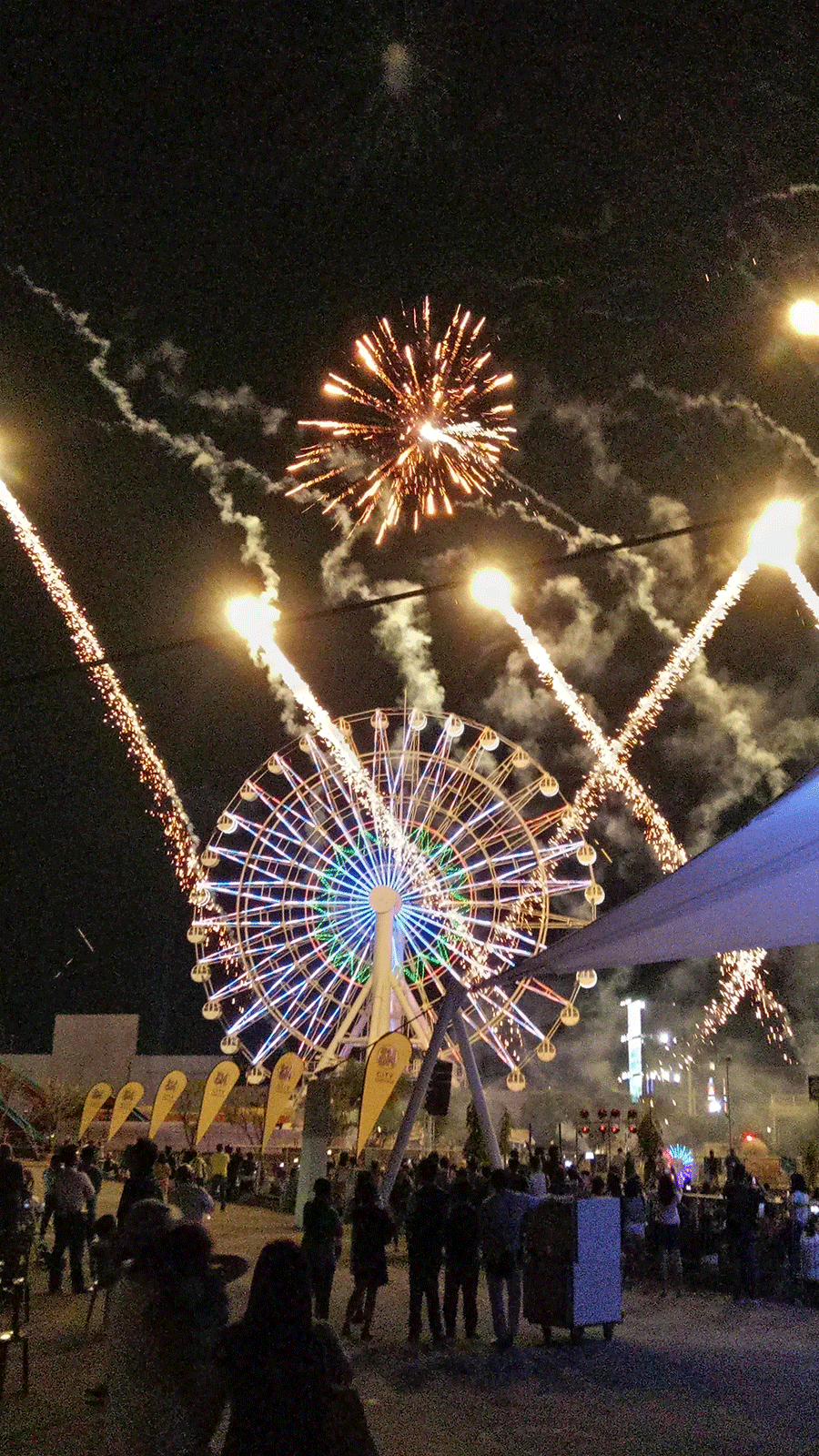 "Pampanga Eye, situated at the SM City Pampanga Sky Ranch, a 10,000 square meter lot at the back of shopping center, shines brighter this holiday season," said Rain Cervantes, of SM City-Pampanga Public Relations Department.
Thousands of spectators delightfully watched the Biggest Lantern of Hope (BLOH) and 10-minute pyrotechnics musical exhibition. The BLOH has a star-like icon in the center of the ferries wheel.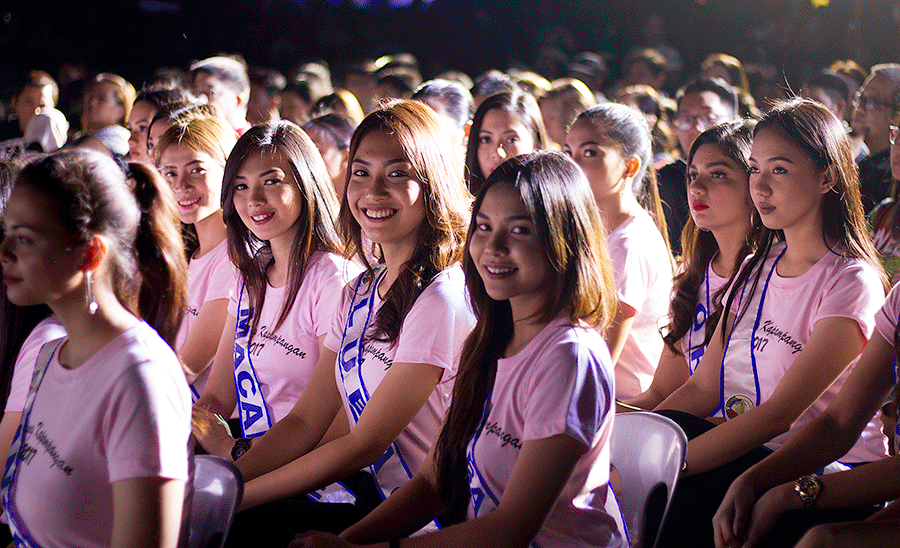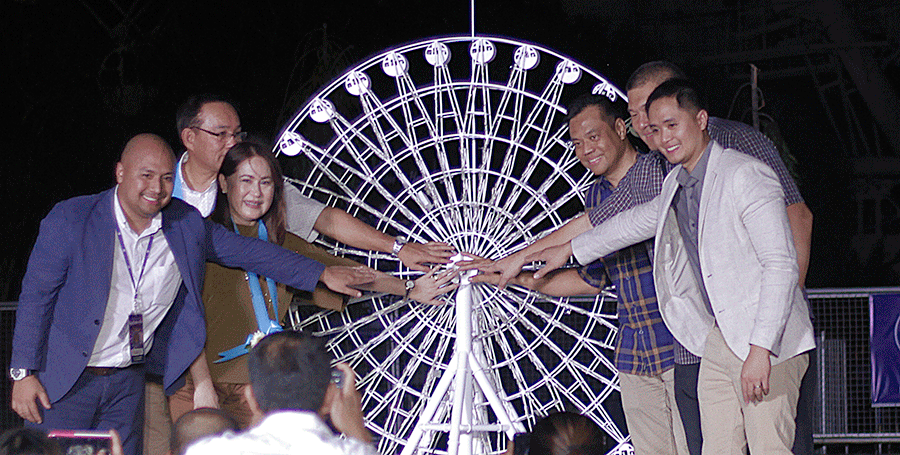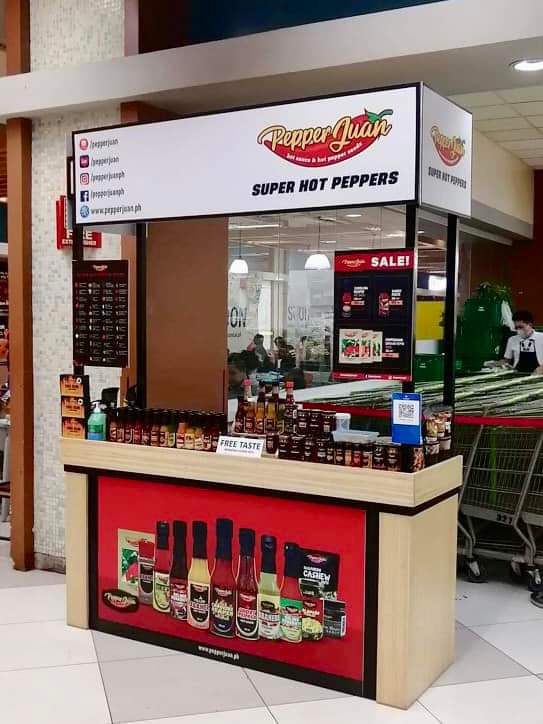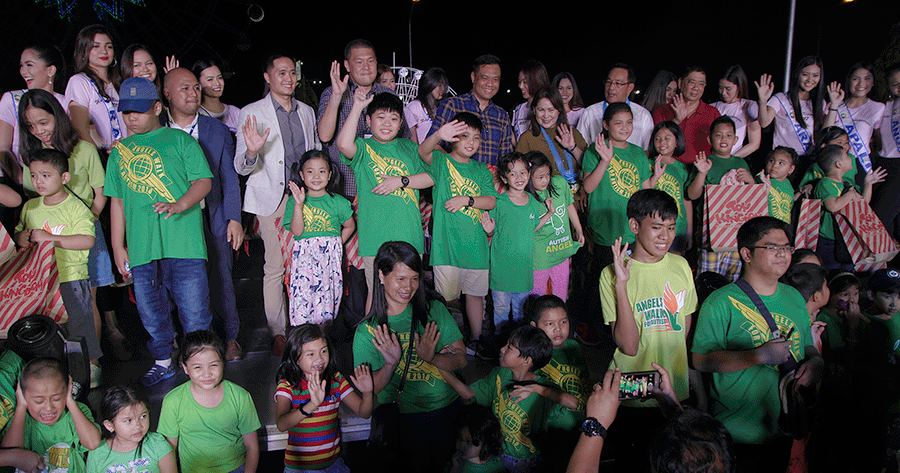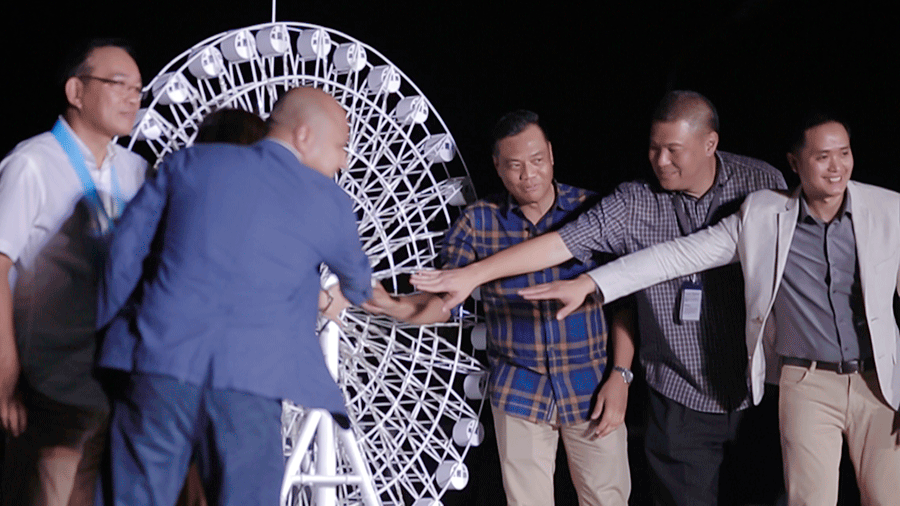 "It looks like a gigantic parol that lightens up the night," said Cervantes adding that the ferries wheel has 32 air-conditioned gondolas that can accommodate 128 four persons per cycle.
Other attractions include the Loop Roller coaster, Space shuttle, Bumper Boat, Canoe Ride, Convoy Tours, Field Runner, Super Viking, Flume Ride, and Express Train.
Cervantes said kids would surely enjoy the rides at the Mini Viking, Gear Shifter, Drop Tower, Kangaroo Jump Double Decker Carousel, and Wonder Flight. She said guests of all ages can also have fun with games booths such as extreme basketball, hang man, can smash, ring toss, lift-a-bottle, rope-a-duck, and lobster pot.
Present during the event were national and local government officials including Department of Tourism (DoT) executives.