BACOLOR, Pampanga – The provincial government of Pampanga through the Provincial Social Welfare and Development Office (PSWDO) conducted a Child-Friendly Investigative Interview training for stakeholders of Child Abuse Prevention and Intervention Network (CAPIN) recently at King's Royale Hotel and Resort.
The three-day training attended by social workers, medical doctors, police officers, a psychologist and a prosecutor aims to equip and enhance the Provincial Multi-Disciplinary Team (MDT) in the management of handling abused women and children, and to strengthen the structure and mechanisms of the CAPIN program implemented in the local level.
In his opening message, Atty. Andres S. Pangilinan Jr, provincial administrator and chairman of CAPIN emphasized the importance of following the right protocol in handling child abuse cases in the province.
He also acknowledged the importance of having a separate office for the Women and Child Protection Units (WCPUs) in the 11 district and provincial hospitals to ensure the privacy of the victims.
During the training, participants were oriented and given an understanding of child sexual abuse. Republic Act 7610 or the Special Protection of Children against Abuse, Exploitation and Discrimination Act; Protocol for Case Management of Child Victims of Abuse, Neglect, and Exploitation; and Introduction to Forensic Interview were also discussed.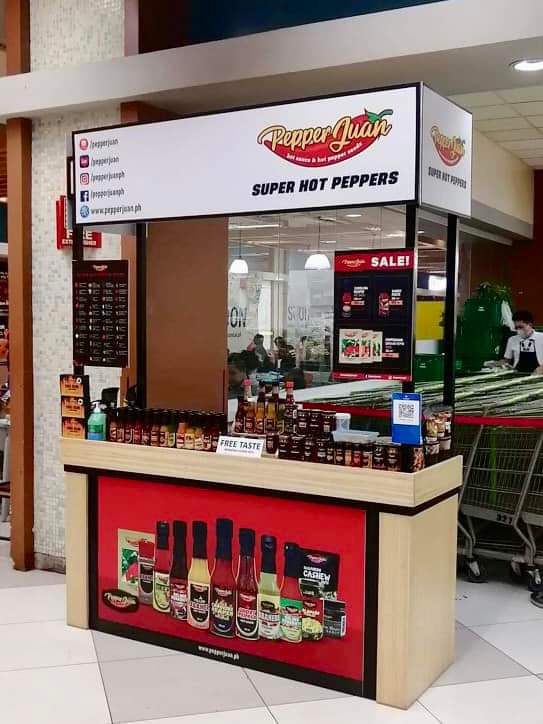 Participants were also tasked to apply their learnings and conduct simulation or role-playing in handling child victim-survivor during the training.
According to PSWD Officer Elizabeth Baybayan, there is a need for the MDT to work together to ensure that child abuse cases are being handled properly to prevent a repetition of trauma for the victim.
Kristina Ramos, one of the speakers and a child protection specialist, lauded the provincial government for adopting CAPIN and for its actions in ensuring that the rights and welfare of the children in the province are being protected.
"Maganda na may ginagawa ang gobyernong Pampanga para sa mga batas especially yung mga hindi kayang protektahan ang kanilang mga sarili because they are the most vulnerable part of the society," Ramos said.
It can be noted that the provincial government adopted the CAPIN in 2012 leading to the establishment of WCPUs in the 11 district and provincial hospitals and the creation of MDTs. Pampanga was also named as one of the most child-friendly provinces in the country because of its programs and services for the welfare of children.