"Earning extra income using a reliable internet connection, mobile phone or laptop and your sales skills was made fast and easy with Lazada Seller Center," Quedy Media Sales Manager and E-Commerce Specialist Jonathan Balang said during his talk about E-Commerce, Friday at Pagcor in Angeles City.
During the three-hour discussion, Pagcor employees were enlightened on how safe and convenient is to put up an online store using Lazada.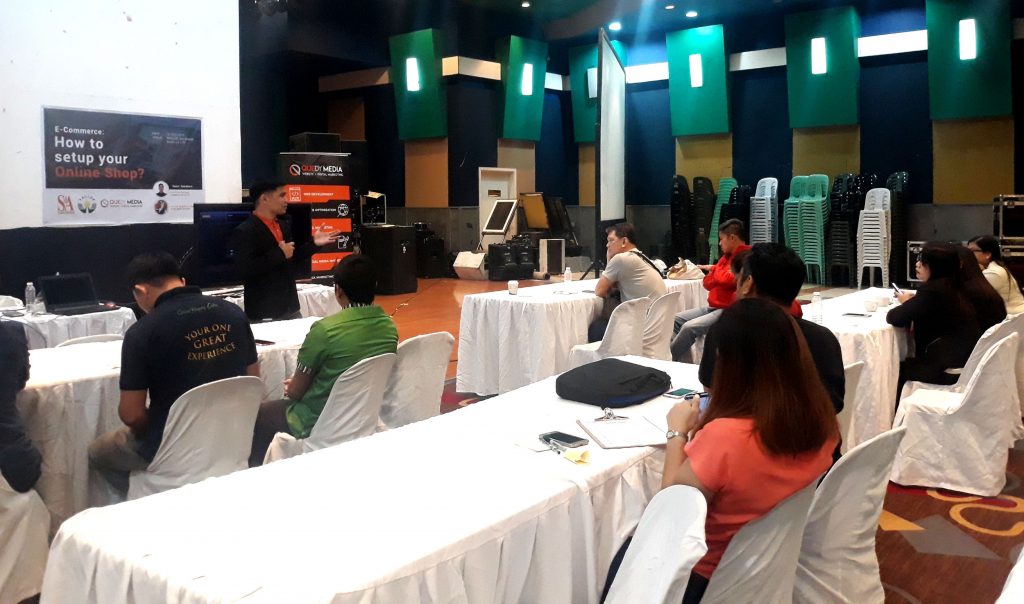 Balang shared he earns in Lazada by reselling agriculture related products while doing his sales work. He said he prepares his products in between shifts.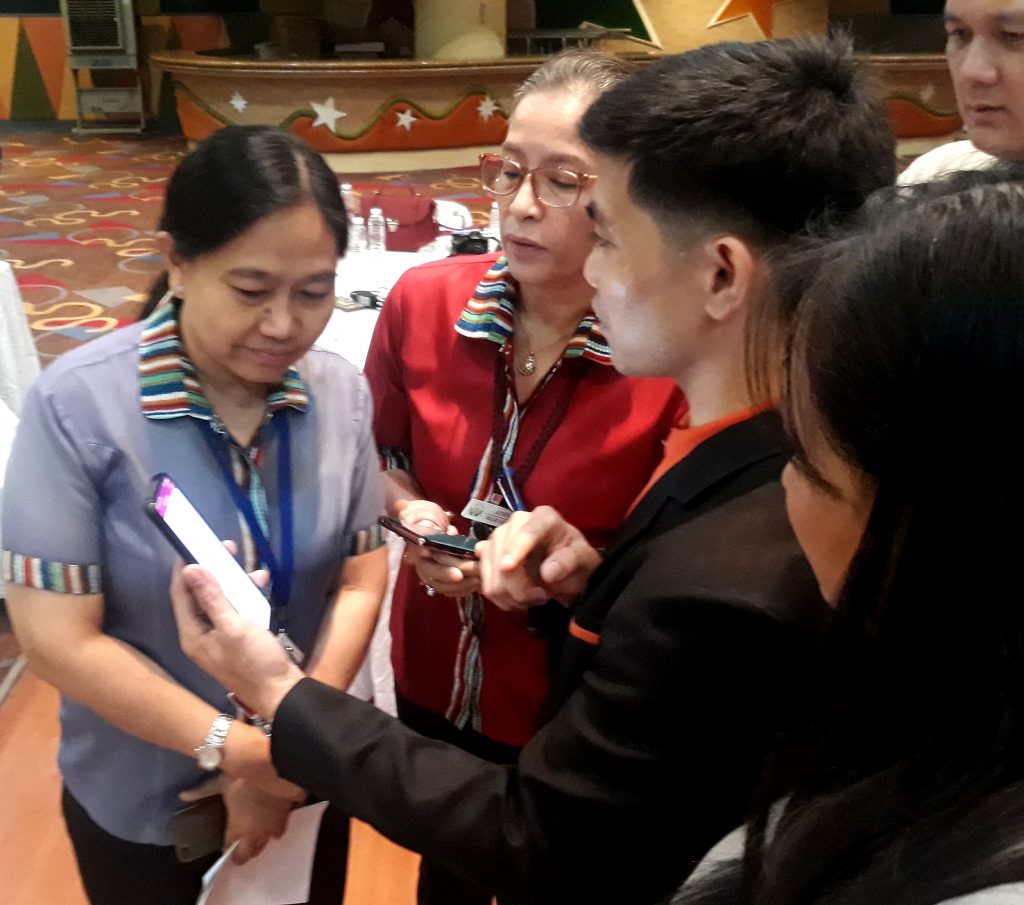 "It is a matter of pursuing the art of selling and the perseverance to look for new channels to generate income," Balang said.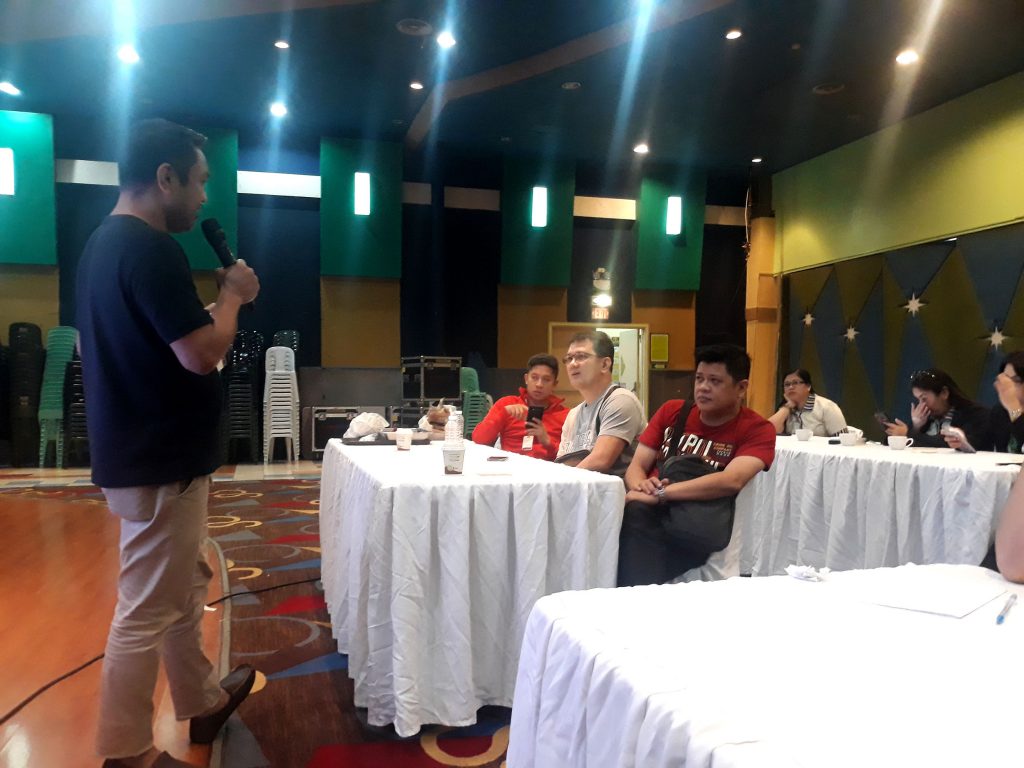 Lazada offers free sign up, nationwide reach to potential customers, zero percent commission, access to seller and campaigns promotion, and seller tools. This leading online marketplace in the Philippines is now with around 60 million products.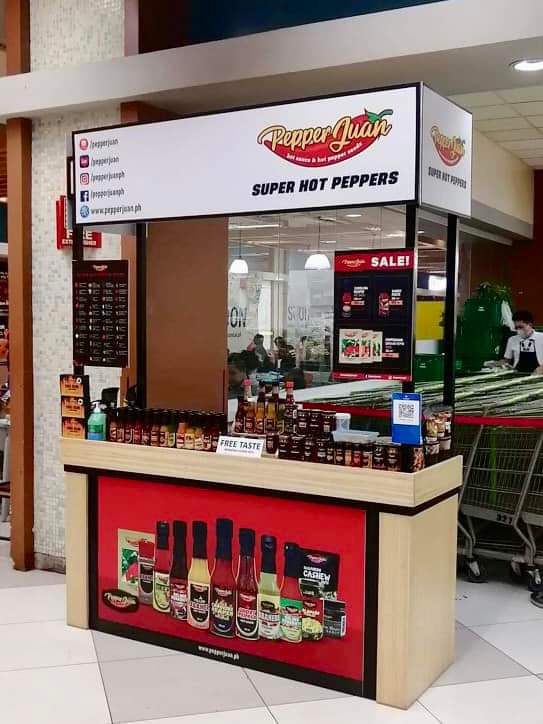 Meanwhile, S&A Learning Solutions Sales Manager Roumel Arevalo, the training and consultancy partner of the event, also shared his 'first-time experience' with Lazada.
Arevalo told the participants how challenging it was in the beginning but as you go along, you'll discover endless opportunities to earn using your online shop.
"I have seen the potential of putting your products online. But I am not a technical person so I don't know what to do first. Then I talked to Quedy Media to help me put up a Lazada Shop. And it is working, I am getting sales. In fact, in the next five years, I am planning to pass it on to my son," he added.
Quedy Media is an Angeles City-based web development and digital marketing company founded and owned by young entrepreneur from Guagua, Ralph Laurence Quito.
For appointment schedule, visit www.quedymedia.com for details.