CITY OF SAN FERNANDO, Pampanga — Regional Development Council (RDC) and Regional Peace and Order Council (RPOC) issued a joint resolution declaring the Communist Party of the Philippines-New People's Army (CPP-NPA) as "Persona Non-Grata" or Undesirable in Central Luzon.
"As part of the first meeting of the Regional Task Force to End Local Communist Armed Conflict III (RTF-ELCAC III), we have signed resolutions including a condemnation of the CPP-NPA's unlawful and illegal activities," Presidential Adviser on Peace, Reconciliation and Unity and designated Cabinet Officer for Regional Development and Security (CORDS) for Region III Carlito G. Galvez Jr said.
CORDS is a mechanism that aims to link regional and sub-regional levels of government to national agencies in order to harmonize peace, development and security efforts, and consequently, formulate solutions to resolve the nation's decades-long insurgency problem.
"Pursuant to Executive Order No. 70 series of 2018 or the whole-of-nation approach in attaining inclusive and sustainable peace, members of RDC and RPOC have gathered to unite efforts in addressing the communist insurgency, guided by the principle of good governance," Galvez added.
RTF-ELCAC III is under the National Task Force (NTF-ELCAC) which was formed under Executive Order 70. NTF-ELCAC's role is to provide efficient mechanism and structure for the implementation of the whole-of-nation approach in combating communist insurgency.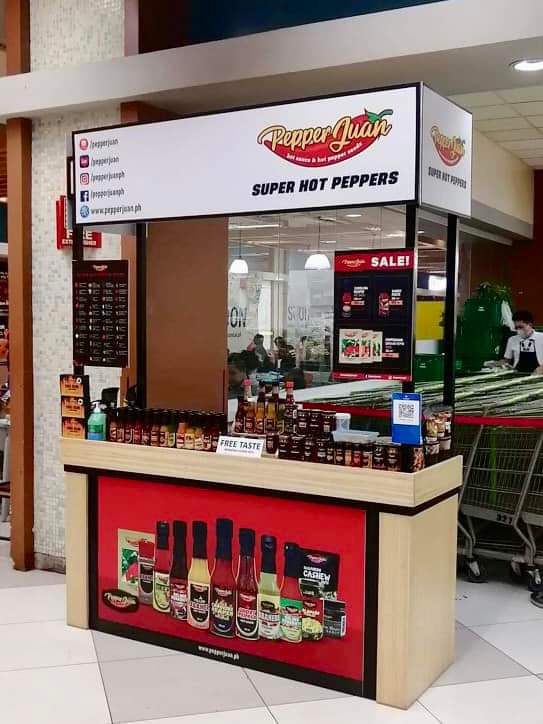 "RTF-ELCAC III is focused on the sub-national level in order to swiftly address security, socio-economic and other related problems on the ground," Galvez explained.
Apart from this, four other joint resolutions were passed by RDC and RPOC during the first RTF-ELCAC III meeting.
These include a) Inclusion of Scouting and Reserved Officer Training Corps in the school curriculum; and b) Designation of National Intelligence Coordinating Agency Regional Director Rolando Asuncion as the Deputy CORDS for Region III.
Also, c) Expressing support to President Rodrigo R. Duterte as the NTF-ELCAC Chairperson and adopting the National Peace Framework that will advance the inclusive and sustainable Peace and Development Agenda for Central Luzon; and d) Granting fund support to the Army 7thInfantry Division relative to the implementation of its peace building initiatives that support RTF-ELCAC III's aim of ending local communist armed conflict in Central Luzon.