Riverforest Development Corporation (RDC), the company located inside Barangay Sumalo, in Hermosa, Bataan started the year 2020 with a blessing from the Almighty God.

Father Renato "Boy" Calampinay, the Parish Priest from New San Jose Dinalupihan, officiated the Holy Mass within the RDC compound with their gates wide open that symbolize open door policy of the new management in dealing with all the concerns of the Sumalo residents 
he priest was endorsed by Fr. Tony Quintos upon the approval of Diocese of Balanga Bishop Ruperto Santos. (The company tried to invite the Bishop thru the initiative of Beltran's friend privy to the prelate. Bishop Santos said he also has some advanced commitments for the date.)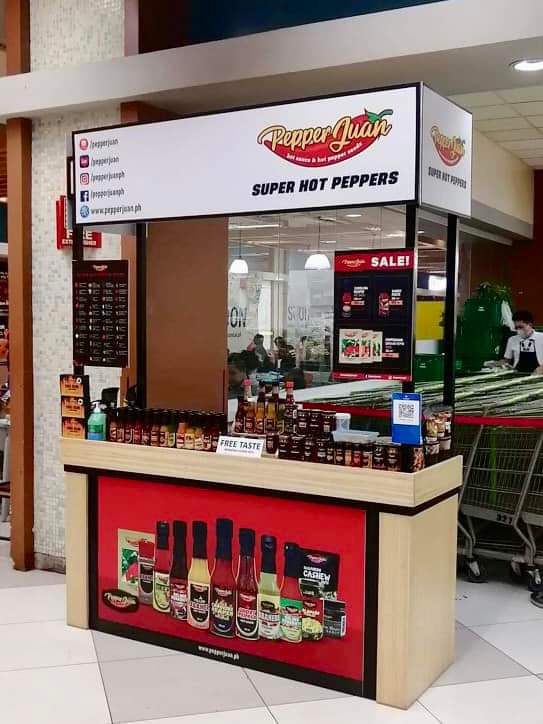 "This is the first event here with our gates wide open. Everyone is welcome here," Dani Beltran, RDC's Estate Manager told newsmen who covered the Holy Mass. 

Since Beltran took over the job, more and more residents in the community have been "enlightened" about RDC's development plan for the place particularly the township project where the residents will be the first to benefit in terms of employment, livelihood opportunities and long-term progress. RDC is one of the companies under the Litton Estate. 

The mass took place several hours after a court hearing for the motion for reconsideration filed by village chief Rolando Martinez which he did not attend. 

The development of Sumalo has been reportedly blocked for decades by a group in the barangay led by Martinez prompting the filing of ejectment case of the developer against him, 4 other barangay officials, and 13 residents.

The 213 hectare-property is being endorsed by mainstream farmers to be converted from agricultural to industrial. 

Recently in the last part of 2019, 150 mainstream farmers mostly from villages of Hermosa and Dinalupihan already signed the petition and the number is expected to increase with farmers from other towns already signifying their support.

Beltran and his superiors in the Litton Estate have expressed bright prospect for industrial growth in the area given its accessibility and strategic location being near to two economic zones-Subic Bay Freeport Zone and the Hermosa Economic Zone. 

"We know we will be facing greater challenges in 2020 and I think the best way to start the year is to seek the Almighty's hand and guidance in all our efforts and that in all things and decisions that we will do, God will be glorified," Beltran added.