MANILA — The Philippine government and tourism stakeholders have mounted several recovery flights and transportation for passengers stranded due to the enhanced community quarantine imposed on entire Luzon.
"The Department of Tourism (DOT) and tourism stakeholders, together with the DND (Department of National Defense), DILG (Department of the Interior and Local Government), DOTr (Department of Transportation), and other agencies of the Interagency Task Force, will not allow any tourists to be stranded here in the Philippines. We have mounted recovery flights with our airlines and the military to bring our tourists home safely," said Tourism Secretary Bernadette Romulo-Puyat in a statement on Monday night.
Combined efforts from the public and private sector have assisted more than 2,500 people since the community quarantine took effect and as of posting, operations are ongoing.
All land, domestic air, and sea travel have been suspended to and from Metro Manila since March 15.
Romulo-Puyat said DOT regional offices have been in close coordination with the local government units to facilitate the transit of passengers to their respective international and domestic gateways.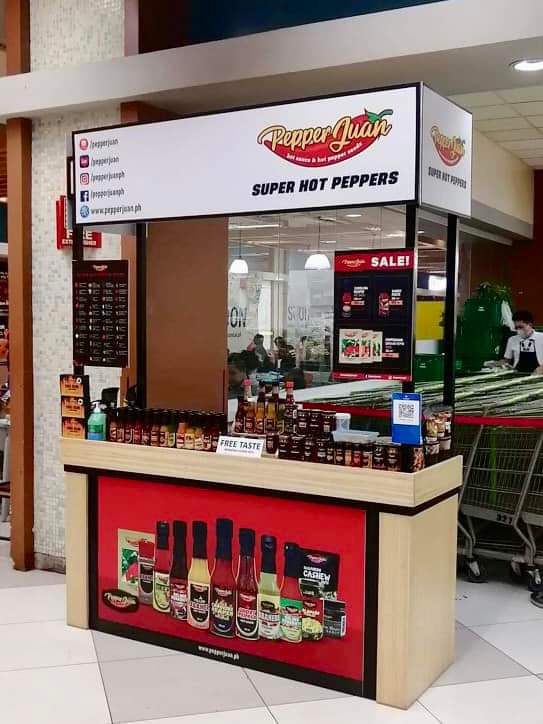 At present, there are still tourists reportedly stranded in Boracay, Puerto Princesa in Palawan, and Siquijor province.
But since the efforts for recovery flights begun, at least 2,000 passengers in Palawan have been assisted in rerouting their outgoing flights to Cebu and Clark.
Accommodation and meals were offered to stranded passengers in the airports.
Several C-130 military planes from the DND are also on standby to assist stranded passengers in case airlines are not able to provide recovery flights on time.
In Tuguegarao, the Philippine Air Force C-130 cargo plane carried the stranded delegates of the Zamboanga Schools Division who attended the National Schools Press Conference (NSPC) to Clark for transport to Manila.
In Davao City, Cebu Pacific mounted a recovery flight to transport the stranded passengers to Clark, where the residents can travel back to Manila by land.
On land transportation, Genesis Transport Service Inc. deployed an additional 16 P2P buses from the 24 buses that are regularly stationed in Clark to address the influx of arriving passengers. The buses can shepherd the passengers to Ortigas, and NAIA Terminals 1, 2 and 3.
Aside from the 40 units of P2P buses, three double-decker and six high decker buses are on standby now in Clark and Bulacan, said the DOT.
At least 10 DOT-accredited travel agents in Pampanga are also on standby to provide full assistance to tourists in arranging their return flights.
According to a DOTr advisory dated March 16, the "aviation sector shall let foreigners depart from the Philippines within 72 hours upon effectivity of the Enhanced Community Quarantine" and that airport operations will only be limited to outgoing flights carrying foreigners and tourists.
"Inbound flights will only be for repatriating Filipinos," it read
The enhanced community quarantine in Luzon will be in effect until April 12, coinciding with the entire end of the Holy Week.
Under this quarantine, only private establishments providing basic necessities related to food, medicine, banks, power, energy, water, telecommunications, and the like will remain open.Pres. Rodrigo Duterte decided to expand the quarantine after concluding that "stricter measures are necessary" to limit movement of people and prevent coronavirus disease (Covid-19) from spreading. (PNA)