A rescued Philippine Eagle snared in San Luis, Aurora is now under the care of the Department of Environment and Natural Resources.
"The juvenile raptor was found by an upland farmer last June 1 in a trap locally known as silo,which is a type of snare used to catch monkeys," said DENR Aurora Provincial Head Joey Blanco. "One of the eagle's claws was trapped in the silo but the wildlife sustained no serious injuries in the ordeal," Blanco added.
The Philippine eagle was found in the forests of Aurora Memorial National Park, which is known for its rich biodiversity.
According to biodiversity experts, the Philippine Eagle is endemic to the country and it is known to live in areas of Eastern Luzon, Samar, Leyte, and Mindanao.
DENR Regional Director Francisco Milla Jr. said the rescue of the Philippine Eagle is very timely since June is Philippine Environment Month.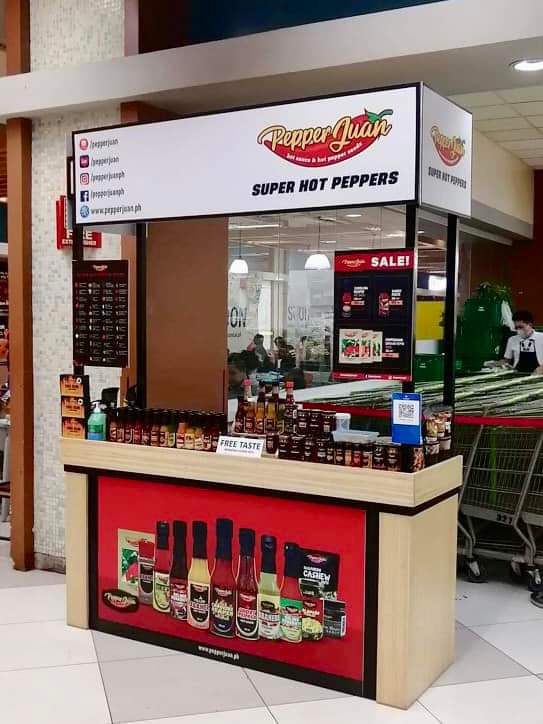 Anchored on the theme "Go Wild for Life, Combat Biodiversity Loss," this year's celebration underscores zero tolerance of illegal wildlife trade and the importance of protecting and conserving biodiversity.
"We must conserve and protect our wildlife, especially the Philippine Eagle, which is our very own pride. Their population is now dwindling and they are placed at the critically endangered status meaning their kind is nearing extinction," Milla furthered.
Under Republic Act 9147 otherwise known as the Wildlife Protection and Conservation Law, the killing of a Philippine Eagle entails a punishment of six to 12 years of imprisonment and/or a fine ranging from P100,000 to P1 million.