ORANI, Bataan – Bataan 1st District Rep​.Geraldine B. Roman on Friday says she supports the efforts being done by his colleagues and other concerned individuals to resolve the tensions on the leadership feud inside the Subic Bay Freeport.
In an interview via Messenger , Roman was reacting to the recent ad hoc committee hearing of the House of Representatives last June 6, who took part in the road inspection trip for Northern and Central Luzon led by House Speaker Pantaleon Alvarez and House Majority Leader Rodolfo Farinas.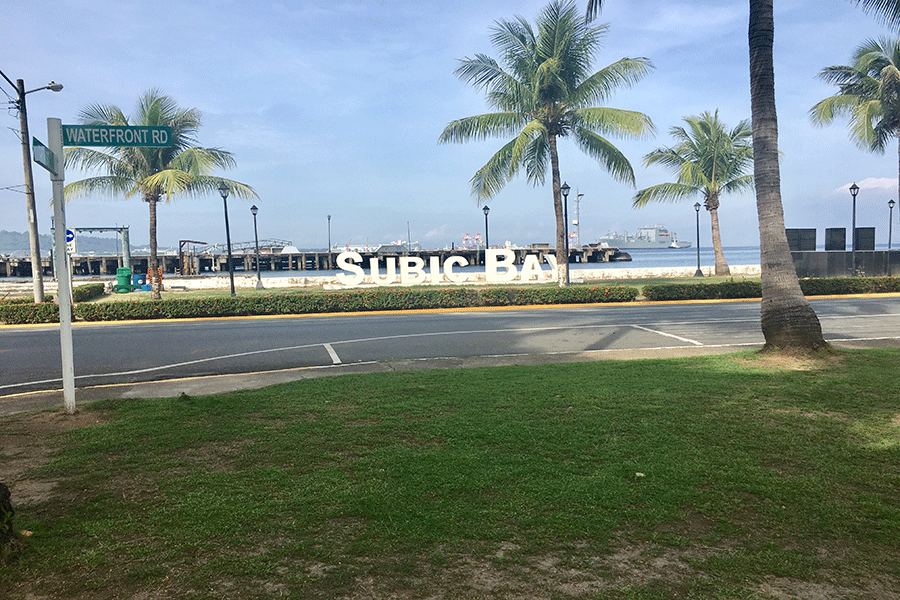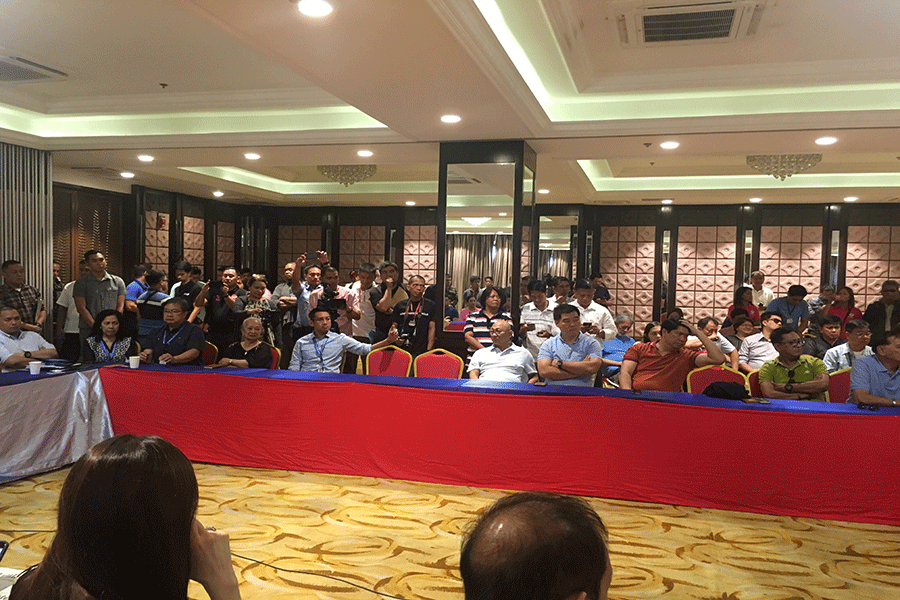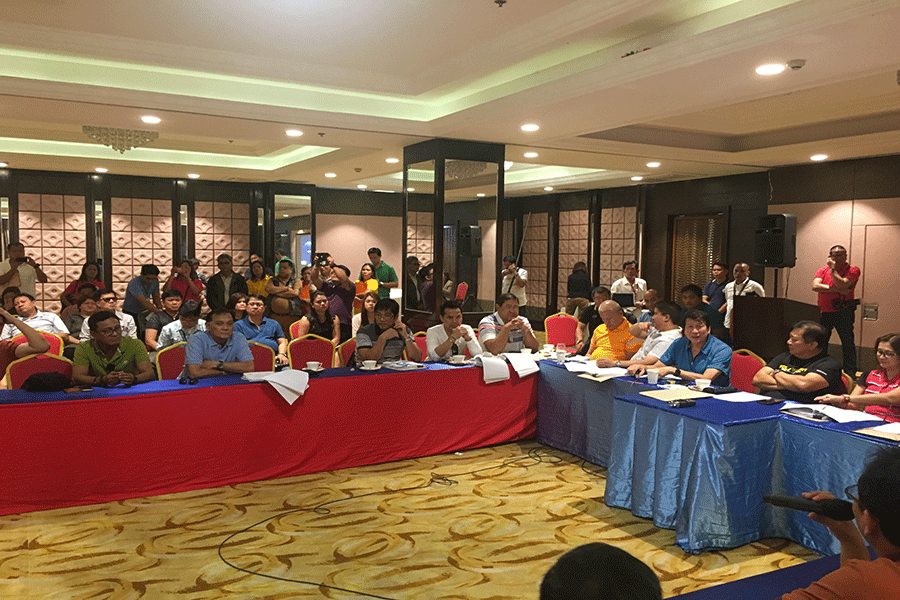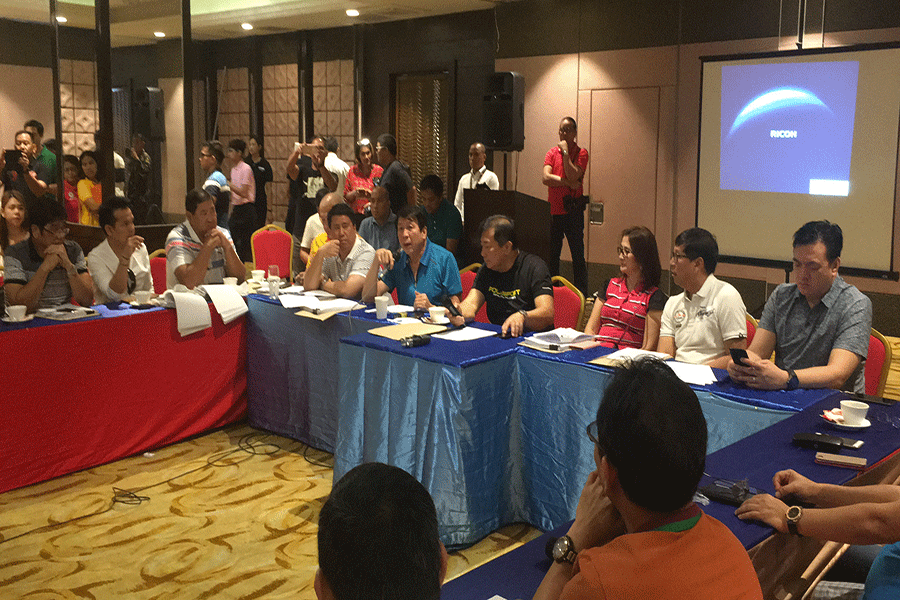 Both Alvarez and Farinas led the inquiry into the Subic Bay Metropolitan Authority leadership squabble between Chairman Martin Diño and Administrator and Chief Executive Officer, Atty. Wilma Eisma held at a hotel inside the Freeport.
"I think that President Rodrigo Duterte should decide based on what his legal team says. But I hope he decides soon for the sake of SBMA," Roman told IOrbitNews.
Roman also added that "an E.O. cannot supersede a law" pertaining to the Executive Order issued by then President, now Pampanga Rep. Gloria Macapagal-Arroyo that split the leadership of the SBMA into a chairman and administrator.
During the time of former SBMA chiefs Dick Gordon and Felicito C. Payumo, both served as Chairman and Administrator.
The controversial E.O. resulted to the "present confusion inside the Freeport as to who is the real chief executive of the SBMA." Both Farinas and Alvarez believed the E.O. violated the Republic Act 7227 or the Bases Conversion and Development Act of 1992.
Last week, Headline Zambales published a news article about the seven local chief executives in communities surrounding the Subic Bay Freeport that have rallied around the administrator and chief executive officer of the SBMA in the ongoing leadership tussle at the Subic agency.
Bataan Governor Abet Garcia, Hermosa Mayor Antonio Joseph "Jopet" Inton and four mayors from Zambales, and Olongapo City mayor Rolen Paulino expressed "unwavering and unconditional support to the SBMA Administrator and Chief Executive Officer, Atty. Wilma T. Eisma" in a manifesto submitted to the House of Representatives' joint committee investigating the separation of the top positions in the SBMA.
Local executives expressed they have "strong apprehension and misgivings on the growing tension" at the SBMA that was caused primarily by Chairman Diño's issuance last month of an administrative order creating an oversight task force under his office.
"As partners in the promotion of economic and social development, we are profoundly troubled by the series of inappropriate, unfitting, baseless and disruptive actions, demands and issuances of the incumbent SBMA Chairman, Mr. Martin B. Diño," the declaration stated. — MHIKE R. CIGARAL