QUEZON CITY – Bataan First District Representative Geraldine Roman took her oath yesterday, February 14, as a reservist officer of Armed Forces of the Philippines.
Congresswoman Roman, aside from being the first transwoman lawmaker is also the first transgender officer commissioned by the armed forces.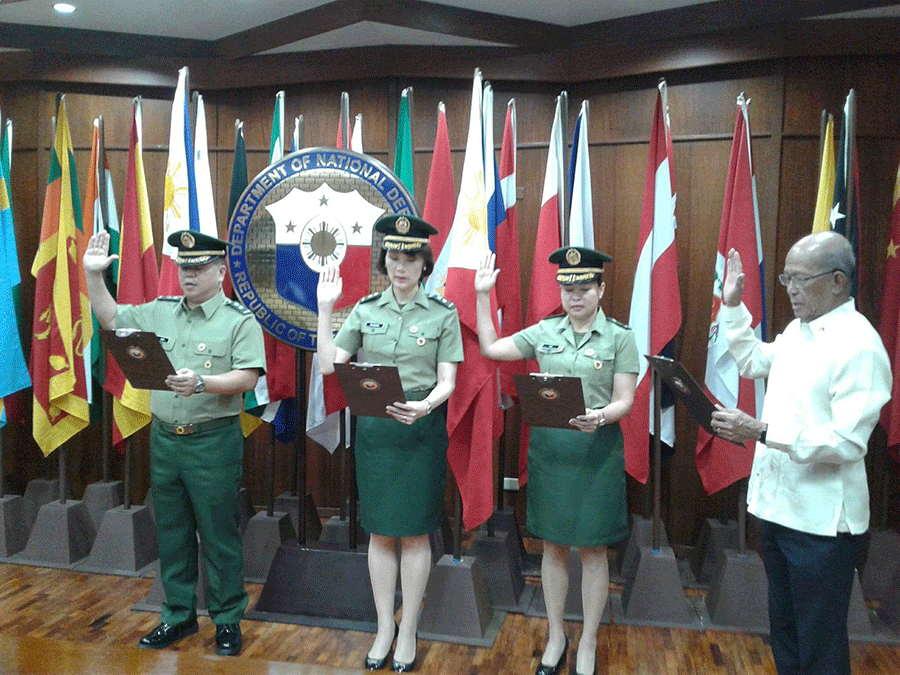 Her oath-taking as a reservist of the Philippine Army was administered by Defense Secretary Delfin Lorenzana at the Department of National Defense (DND) headquarters at Camp Aguinaldo, the DND said in a statement.
Roman's mother, former Bataan Rep. Herminia B. Roman also witnessed the historic event. She said Roman applied to the reserve force in February 2017.
"War and disaster do not recognize gender, it affects everybody, and everyone must defend and serve our communities, and our country, that is why I am joining the AFP Reserve Force," Roman said in an interview.
Other lawmakers namely Zamboanga Del Sur 1st District Rep. Divina Grace Yu, and Northern Samar Rep. Edwin Marino Ongchuan also took their oaths as Lieutenant Colonel in the Army's reserve force.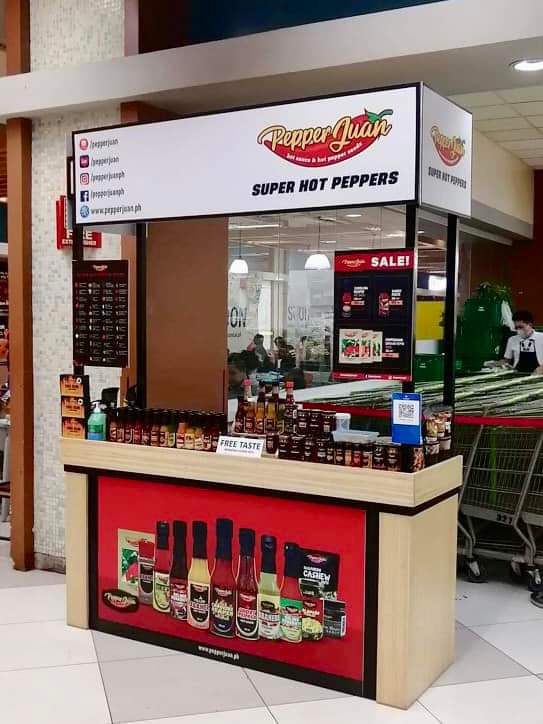 The Armed Forces of the Philippines Reserve Command, known officially as the AFP RESCOM or RESCOM, (Filipino: Pangasiwaan ng Panlaang Kawal ng Hukbong Sandatahang Lakas ng Pilipinas) is one the Armed Forces of the Philippines' Major Support Commands created for the sole purpose of Reserve Force management, procurement, and organization.
Other politicians in the AFP Reserve Force include Senators Loren Legarda and Manny Pacquiao. –Photos by Bubut Saliva Office of Congresswoman • Geraldine Roman