SUBIC BAY FREEPORT – Two vessels of the Royal Thai Navy (RTN) docked at this premier Freeport on Wednesday as part of a goodwill visit to the Philippines until Saturday.
These are His Thai Majesty's Ship (HTMS) Taksin (FFG-422), a Naresuan-class frigate, and the HTMS Krabi (OPV-551), a modified river-class patrol vessel.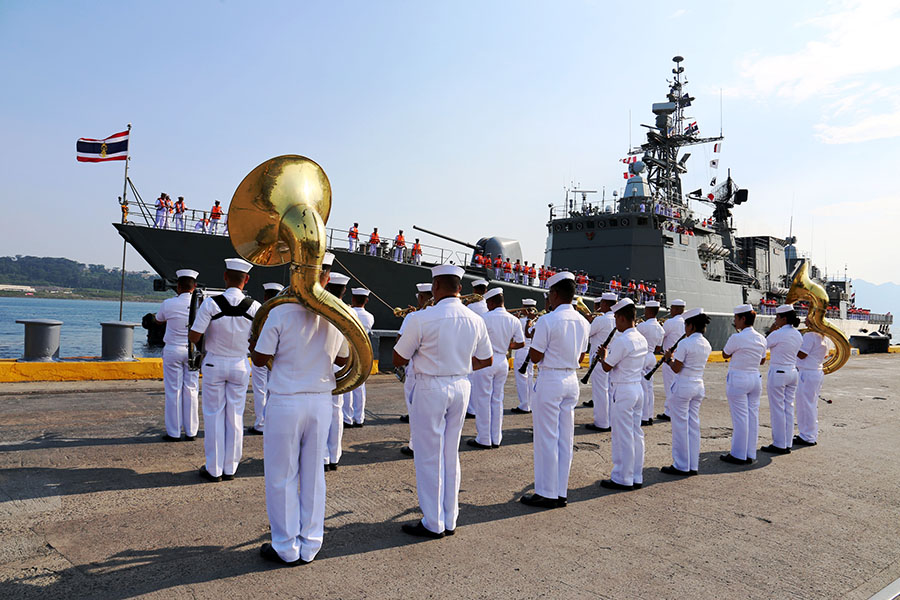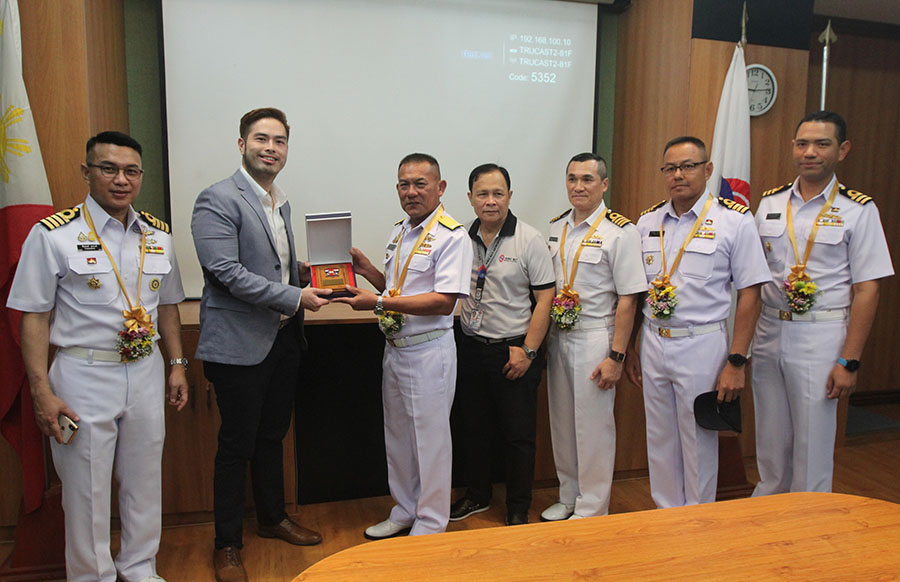 Philippine Navy's Fleet-Marine Ready Force chief Commodore Toribio Adaci Jr., who welcomed the foreign naval force headed by Rear Admiral Sompong Poowiang, said the RTN, with 500 of its finest naval crew, will conduct training with the Philippine Navy during the visit.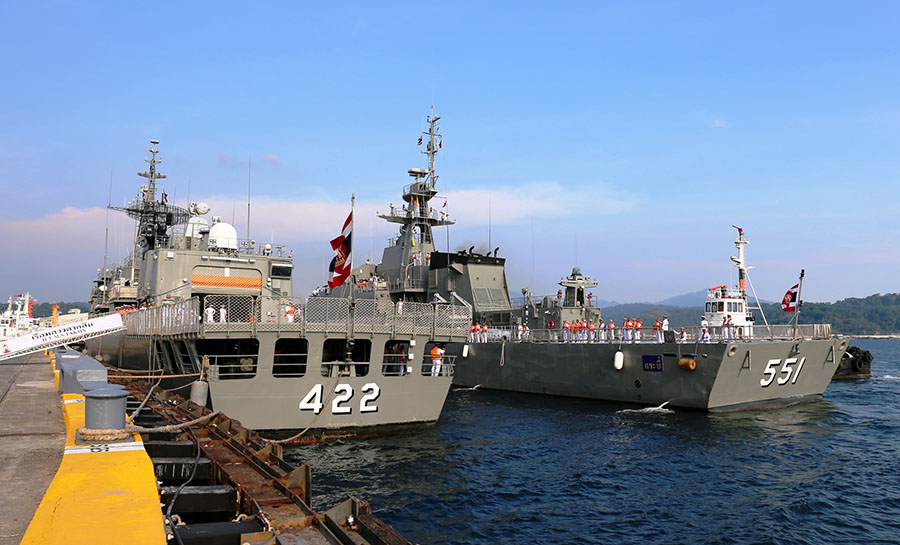 Poowiang and Commander Archarigaruth Noichinda also made a courtesy call at the office of the Subic Bay Metropolitan Authority (SBMA) on Thursday.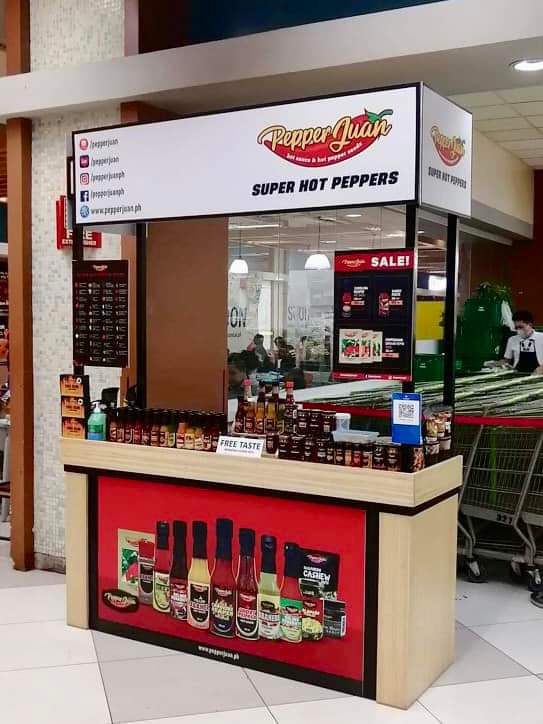 SBMA Chairman Wilma T. Eisma said the naval visit "is not only an opportunity for the Philippine government to further strengthen maritime relations with the government of Thailand, (but) is also a manifestation of the critical role that the Subic Bay Freeport plays in enhancing maritime cooperation between the Philippines and its allies."
"The SBMA is always ready and willing to be of service in pursuit of regional cooperation, peace and security, and the promotion of the Philippines as an active partner in these endeavors," Eisma added.
Adaci also underscored the significance of the visit as a "continuing effort to strengthen the relationship between our governments and navies."
Poowiang conveyed his appreciation for the warm welcome and expressed his keenness in the scheduled engagements between the two navies during their stay.
The RTN officials are also scheduled to visit the Naval Education and Training Command (NETC) in San Antonio, Zambales, while the crew will take part in "confidence-building engagements" with the Philippine Navy like shipboard tours, reciprocal receptions and friendly games. (Dante M. Salvana)