Las Casas Filipinas de Acuzar in Bagac, Bataan, since its humble beginnings in 2010, has been in the forefront of relieving and highlighting the best of Philippine culture and traditions. This May, Las Casas puts a spotlight on what is dubbed as the "Queen of Philippine Festivals," the Flores de Mayo.
Celebrated as a religious initiative, Flores de Mayo which translates to Flowers of May reveres and pays tribute to the Blessed Virgin Mary as it is believed that she brings beneficial rain making flowers bloom every after the dry season.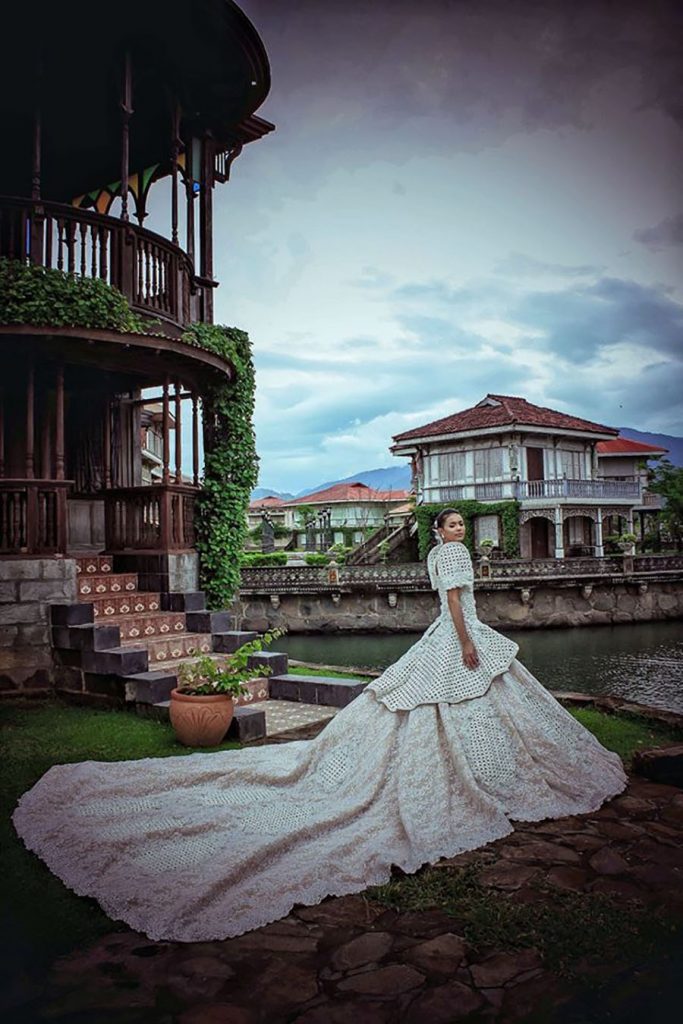 Being true to its core mission, Las Casas pays homage to the traditional Flores de Mayo while adding their own touch of grandeur to it.
In partnership with Designers Circle Philippines (DCP), Las Casas holds "Flores de Mayo: A grandoise showcase of Philippine artistry" event on May 24, 2019, five in the afternoon.
Putting great emphasis on the ingenuity of young designers, the festivities will start with the "reinas" parading in their fabulous gowns.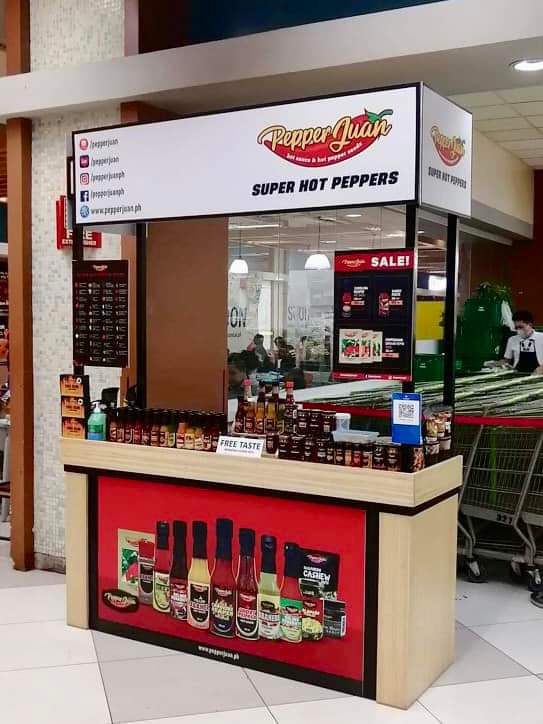 Commencing from Las Casas' Sanctuario de San Jose to its very own Hotel de Oriente, the grand parade showcases masterpieces by the members of DCP as they put a grandeur yet comtemporary spin to the traditional dresses of the ilustrados.
By the end of the night, Las Casas will award five designer standouts. Titles include: La Bella de Las Casas or Most Beautiful Face, La Estrella de Las Casas or The Star of the Night, La Rosa de Las Casas or The Rose of Las Casas, La Perlita de Las Casas or The Pearl of Las Casas, and this year's grand winner La Reina de Las Casas or The Queen of Las Casas.
Completing the time-capsule travel, Las Casas offers plenty of options to enjoy the day with various activities including its Heritage Walking Tour, balsa ride, water sports activities, or simply a splash at the beach.
With the continuous pursuit in empowering Filipino heritage, Las Casas gives guests a necessary wave of nostalgia that encourages us to appreciate the Filipino culture through a totally immersive experience.
For an illustrious journey, visit www.lascasasfilipinas.com.